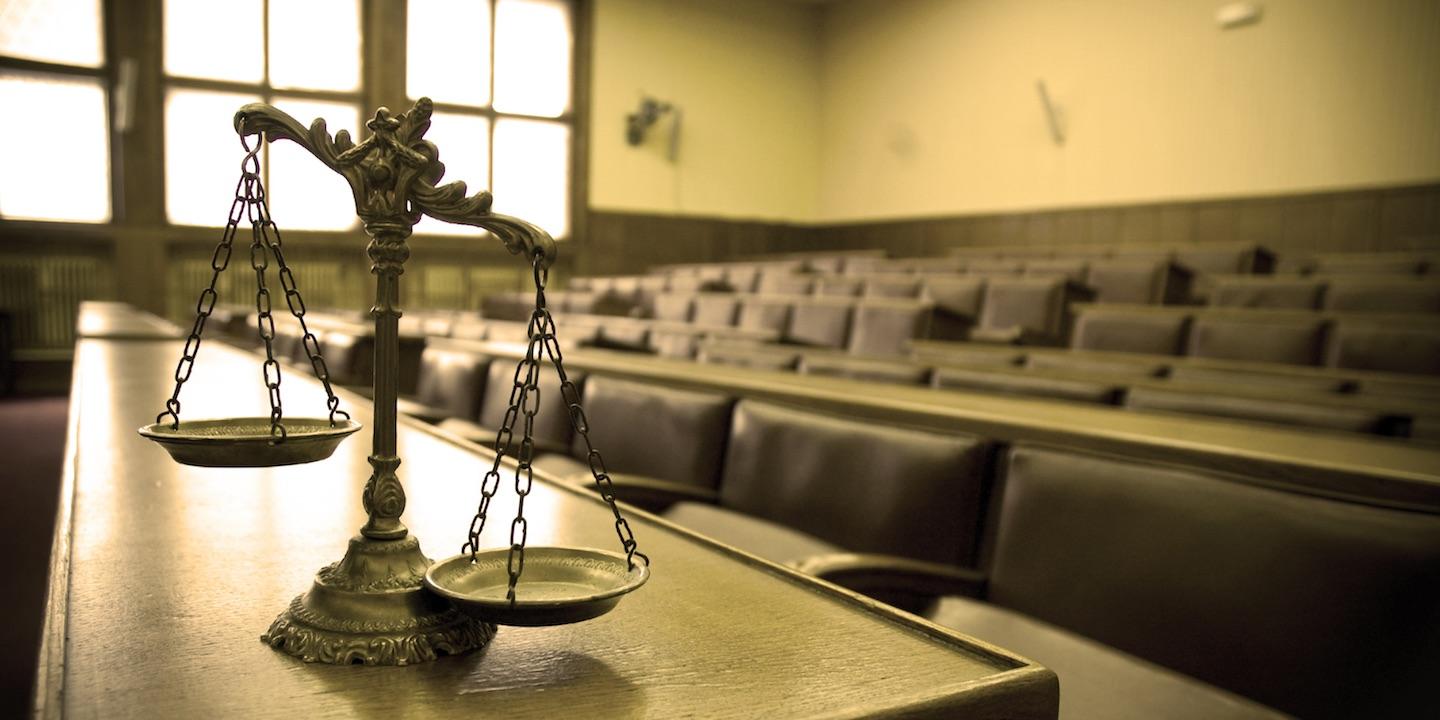 CHARLESTON – West Virginia's Five Diamond Employers are "the kind of companies that people would like to work for and the kind of jobs people would like to have," according to West Virginia Chamber of Commerce President Steve Roberts.
Roberts told The West Virginia Record that several of the state's top employers were recently recognized with Diamond awards for their companies' efforts to offer employee enrichment and community outreach programs.
"The awards typically go to both small and large businesses that have comprehensive human resources employee development programs, which can include a variety of continuing education and health and wellness programs," he said. "The criteria is determined by a panel of human resources experts."
The awards program is in its fifth year. This year's awards were handed out at the Chamber's annual Human Resources Conference, held April 25 in Charleston. All West Virginia Chamber member companies doing business in the Mountain State were eligible for the award.
According to a press release from the Chamber, the seven Diamond winners are:
– Cabell Huntington Hospital, a 313-bed Level II trauma facility located in Huntington that employs approximately 2,850 people.
– Mon Power is an electricity generation company based in Fairmont that is a division of FirstEnergy.
– WV American Water, based in Charleston and employs 300 people in the state. It currently serves 333 West Virginia communities.
– UniCare Health Plan of WV, a subsidiary of Anthem Inc. and is headquartered in Charleston. UniCare has been active in the state since 2003, and is the largest Medicaid Managed Care Organization in West Virginia, serving 127,000 members.
– McKinley Carter Wealth Services, an independent, SEC-registered wealth management firm headquartered in Wheeling. McKinley Carter has 23 employees with regional offices in Parkersburg, Charleston, the D.C. Metro area and Pittsburgh.
– The Chemours Co. LLC, a chemical manufacturer with offices in Washington, West Virginia that seeks to make processes more efficient, products more valuable, and businesses more competitive.
– March-Westin, the largest full-service construction management, general contracting and design build firm in the state. Founded in 1984, March-Westin has more than 200 full-time employees with offices located in Morgantown.
Roberts said that making the awards list are companies that consider its employees their most valuable resource.
"It means they are one of a select group of premier employers in West Virginia," he said.