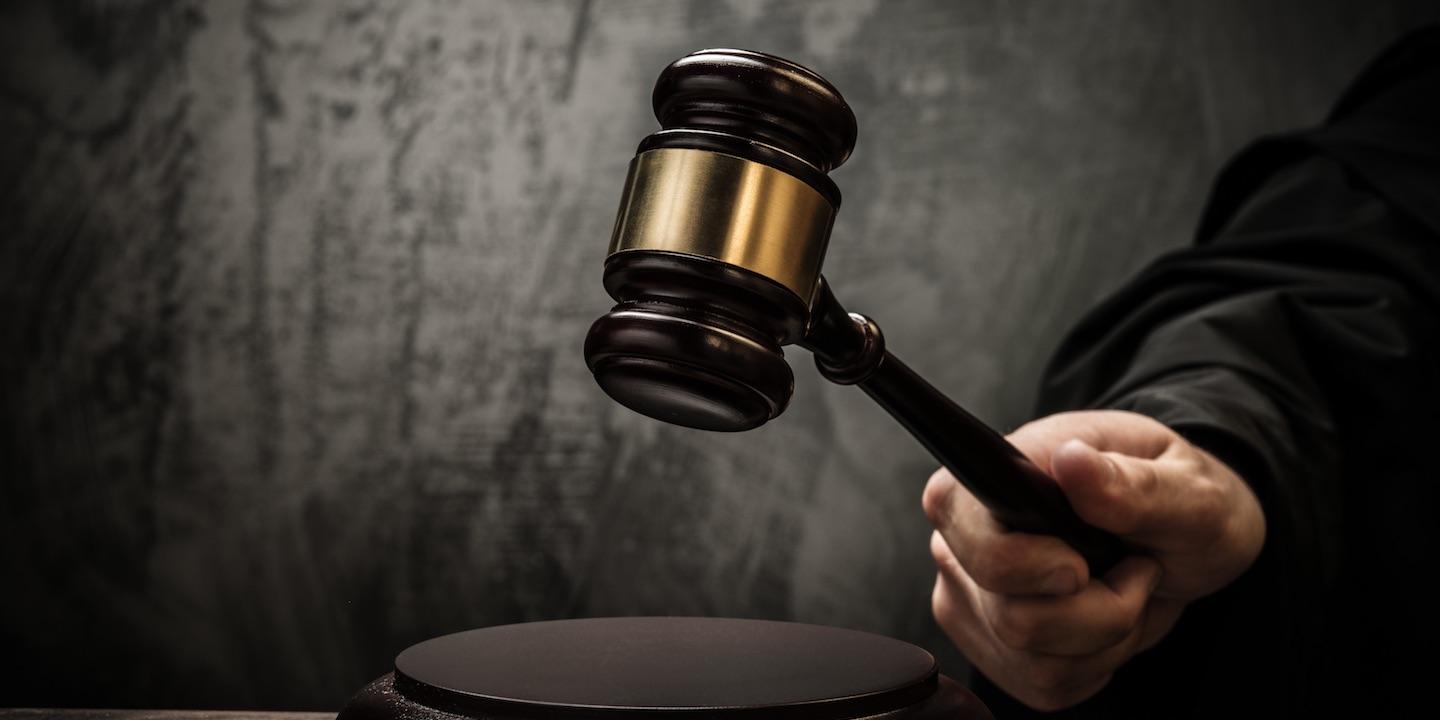 CHARLESTON – In being named to the Emory Law 100, a prestigious listing of the famed Emory University Law School's most illustrious graduates, Carte Goodwin said he is honored because of the former alumni whose company he will now keep.
"It's an honor to be recognized by the law school, which has been so important to my growth and development as a lawyer," Goodwin told The West Virginia Record. "It's especially rewarding to be included among other graduates like San Nunn (long-time U.S. Senator from Georgia), who have made lasting contributions to the rule of law."
Located in Atlanta, Georgia, Emory University School of Law is one of the premier law schools in the country and is known for its stringent selection process for admission and for training of attorneys specializing in bankruptcy, environmental, international and transactional law among others.

Carte Goodwin
The Emory Law 100 honorees are chosen by the law school's Centennial Advisory Committee and recognized for advancing the rule of law, making history at the Emory School and beyond, and advancing the Emory Law community. Goodwin was honored at a gala dinner held in Atlanta on April 29 in which the featured speaker was former President Bill Clinton. At the event Sam Nunn (Class of 1962) was presented with a Centennial Lifetime Achievement Award.
Goodwin served as general counsel for Gov. Joe Manchin of West Virginia from 2005 to 2009 and then briefly as a U.S. Senator from West Virginia in 2010 to fill a vacancy created by the death of Robert Byrd. Goodwin chose not to run in a special election held to fill Byrd's seat and returned to private practice, serving as chairman of the West Virginia School Building Authority and chair of the Independent Commission on Judicial Reform. He was named one of the 10 most successful executives in West Virginia by Executive Magazine and Time Magazine named him one of the rising stars of politics under the age of 40 in their list "40 Under 40."
Born in a rural part of West Virginia, Mount Alto, Goodwin attended Ripley High School in 1992 and graduated with magna cum laude honors from Marietta College (Ohio) in 1996.
He graduated from Emory University School of Law in 1999.
Goodwin said he is thankful to be able to live and work in West Virginia.
"I've had deep roots in West Virginia and I always wanted to return here after school," he said. "I've been blessed by the opportunity to give back, whether in public service or volunteer work."
An attorney with the Cincinnati, Ohio-based law firm of Frost Brown Todd LLC, Goodwin represented the firm in West Virginia, serving clients in appeals and civil litigation cases and federal courts, class action cases as well as in government affairs, trademark applications, license agreements and intellectual property litigation.
"After my brief tenure in the Senate I returned to Charleston to continue building my law practice," Goodwin said. "I have an active appellate, litigation and transactional practice on behalf of numerous West Virginia businesses and individuals. Last November I joined the firm of Frost Brown Todd as member-in-charge of the Charleston office and vice-chair of the firm's Appellate Practice Group."
Goodwin said the law firm's multi-state presence will allow him to continue to grow his practice in West Virginia and beyond.
"The chance to join my new colleagues to continue building Frost Brown Todd in West Virginia is an exciting opportunity," he said.