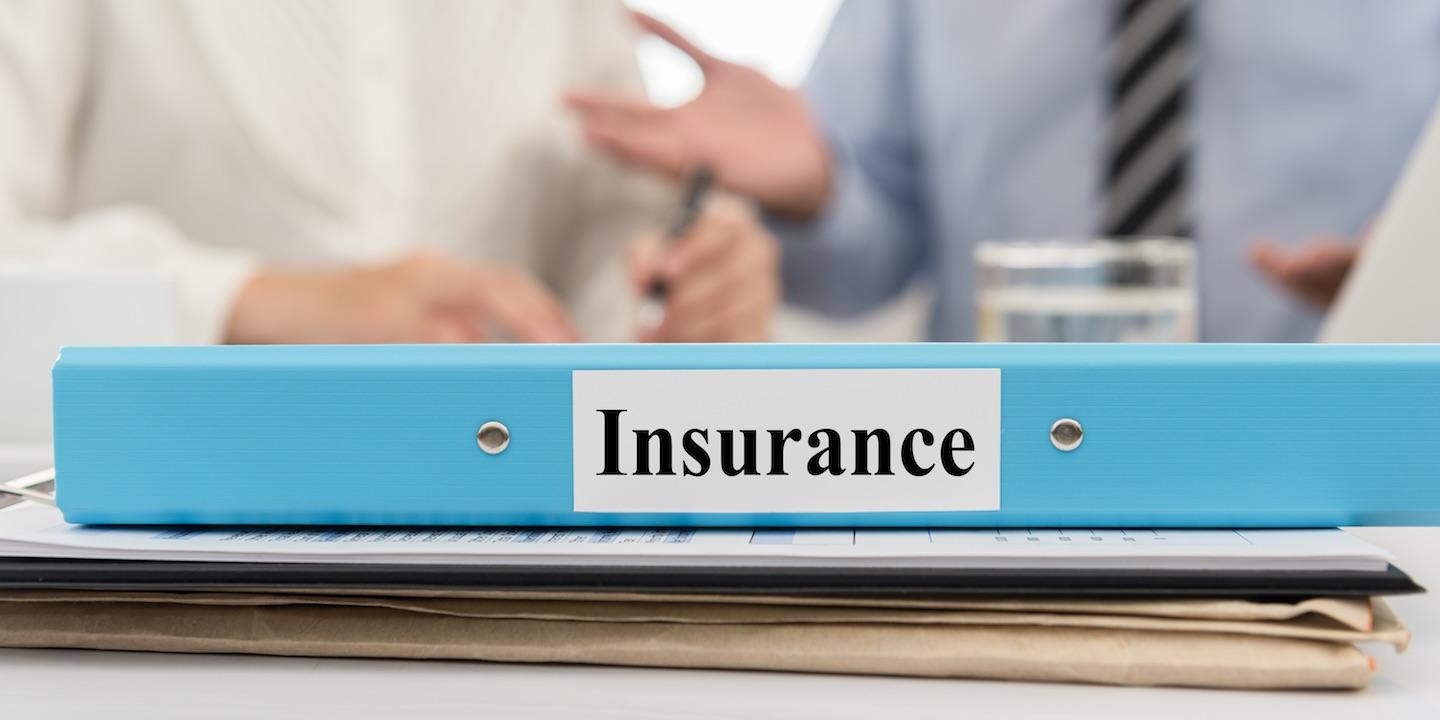 CHARLESTON – The state Supreme Court found that a circuit court responded appropriately when it ruled that a fire insurance policy through State Auto should not have to provide pollutant removal coverage and should only be responsible for debris removal in a case that left a building destroyed by fire.
Dr. Mohammed Ashraf and his wife bought a building on Locust Avenue in Fairmont in 1997 at a sheriff's tax sale for $91,000. They had the property renovated into an assisted living facility. The facility closed in 2006 and was vacant. Six years later, on Oct. 29, 2012, the building caught fire and was considered a total loss.
The building was insured through State Auto Property and Casualty Insurance Co. under a commercial fire insurance policy in Dr. Ashraf's name.
The insurance coverage for the building was $410,555 and, with inflation adjustments, the coverage was raised to $420,228.35. The insurance coverage on the business personal property was $21,632 under the State Auto policy. With inflation adjustments, the coverage reached to $22,141.69.
There was also coverage from State Auto for debris removal and pollutant removal.
After reporting the fire loss to State Auto, Dr. Ashraf was told that the coverage for the loss would be reduced by 15 percent, due to the fact the building was vacant for more than 60 days.
During this time, the city of Fairmont issued notices to Dr. Ashraf expressing that the building needed to be demolished and a lien for debris removal would be filed if the city had to do the work on the building.
Dr. Ashraf had the building torn down and debris removed so no such lien was ever filed.
Two key questions were at the root of how much the State Auto policy should pay to Dr. Ashraf: "Where there is a covered total loss by fire under a fire insurance policy, may an insurer reduce the policy's limit of coverage for the insured premises by fifteen percent (15 percent) pursuant to a 'vacancy' provision in the policy?" The circuit court answered yes to this question.
The second question was, "Does a fire insurance policy that includes a 'pollutant clean up and removal' provision that provides that the insurer will pay the insured's expense to extract pollutants from land or water, provide coverage in excess of the 'debris removal' coverage afforded by the policy for the removal of asbestos contained in a fire-damaged or destroyed structure?" The circuit court answered no to this question.
The Supreme Court agreed with the circuit court's responses.