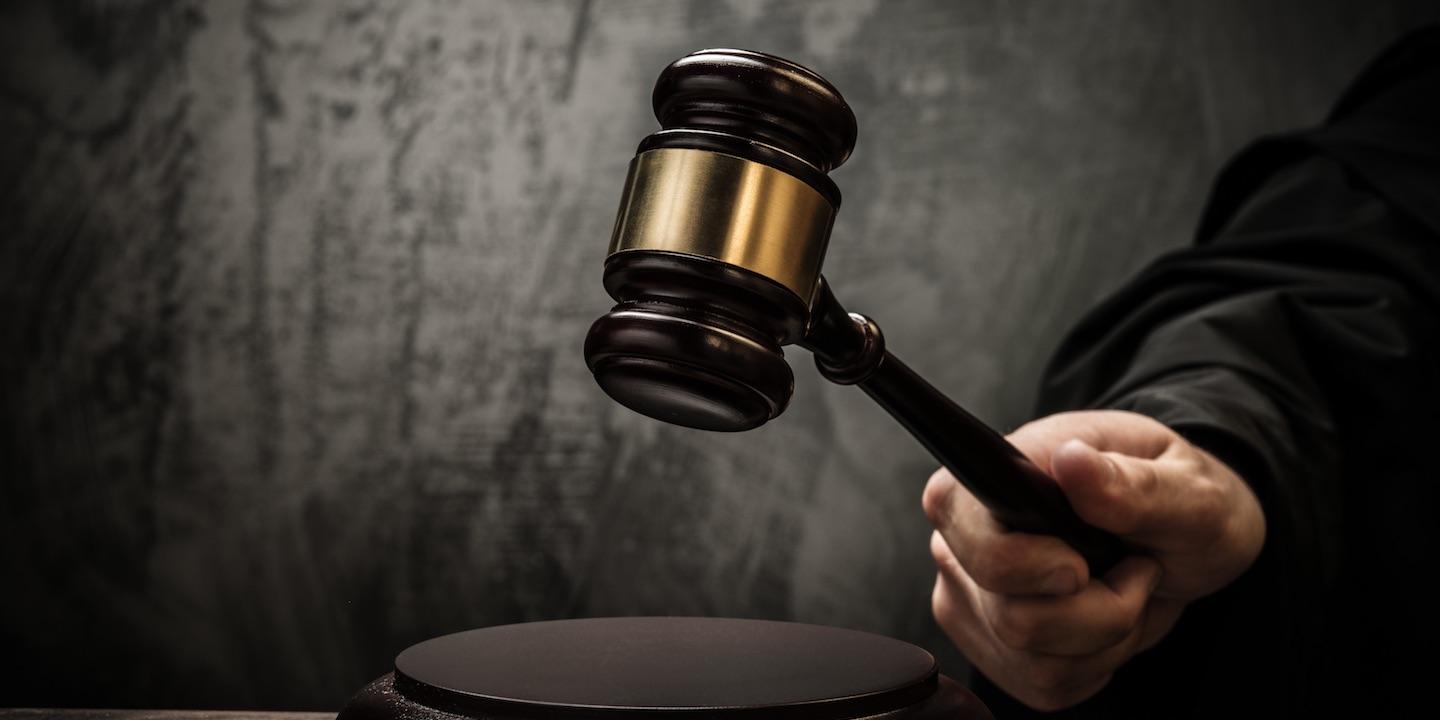 MORGANTOWN – Morgantown City Clerk Linda Tucker is asking District Judge Irene M. Keeley to deny the city's motion to dismiss in her lawsuit against it, the mayor and three city council members.
In her April 28 response to the motion to dismiss, Tucker claims she has unquestionably pled in conformance with the requirements of Rule 8 and/or any other pleading standard and that the defendants do not assert substantive arguments to the contrary.
"The defendants clearly cannot achieve dismissal as a matter of law when they do not include reference to the legal theory on which the plaintiff's claims are based," the document states.
The motion to dismiss was filed on April 14. In it, the defendants allege that Tucker's claims were not supported by facts or do not have anything to do with the interactions between Tucker and the named city council members.
Tucker has served as the city clerk for approximately 24 years and, in February 2016, she provided testimony at a judicial trial seeking the removal of Mayor Marti Shamberger, Deputy Mayor William Kawecky, Jennifer Selin and Nancy Ganz, according to a complaint filed March 1 in the U.S. District Court for the Northern District of West Virginia.
Tucker claimed the removal petition that was filed by a citizen of Morgantown alleged that the defendants engaged in misconduct, malfeasance in office, incompetence and neglect of duty, and, subsequent to her testimony, she experienced a systematic pattern of retaliation at the hands of the defendants, including baseless and exceedingly negative job performance evaluations.
She also claimed she was subjected to a hostile work environment rife with harassment and unwarranted scrutiny, which continues to the present.
Tucker was one of several city employees, including former City Manager Jeff Mikorski and former Assistant City Manager Glen Kelly, to testify in a petition brought in 2015 by George Papandreas.
Tucker is seeking compensatory damages with pre- and post-judgment interest. She is being represented by Sean W. Cook of Meyer Ford & Glasser.
The defendants are represented by Debra Scudiere and Erin J. Webb of Kay Casto & Chaney.
U.S. District Court for the Northern District of West Virginia case number: 1:17-cv-00033