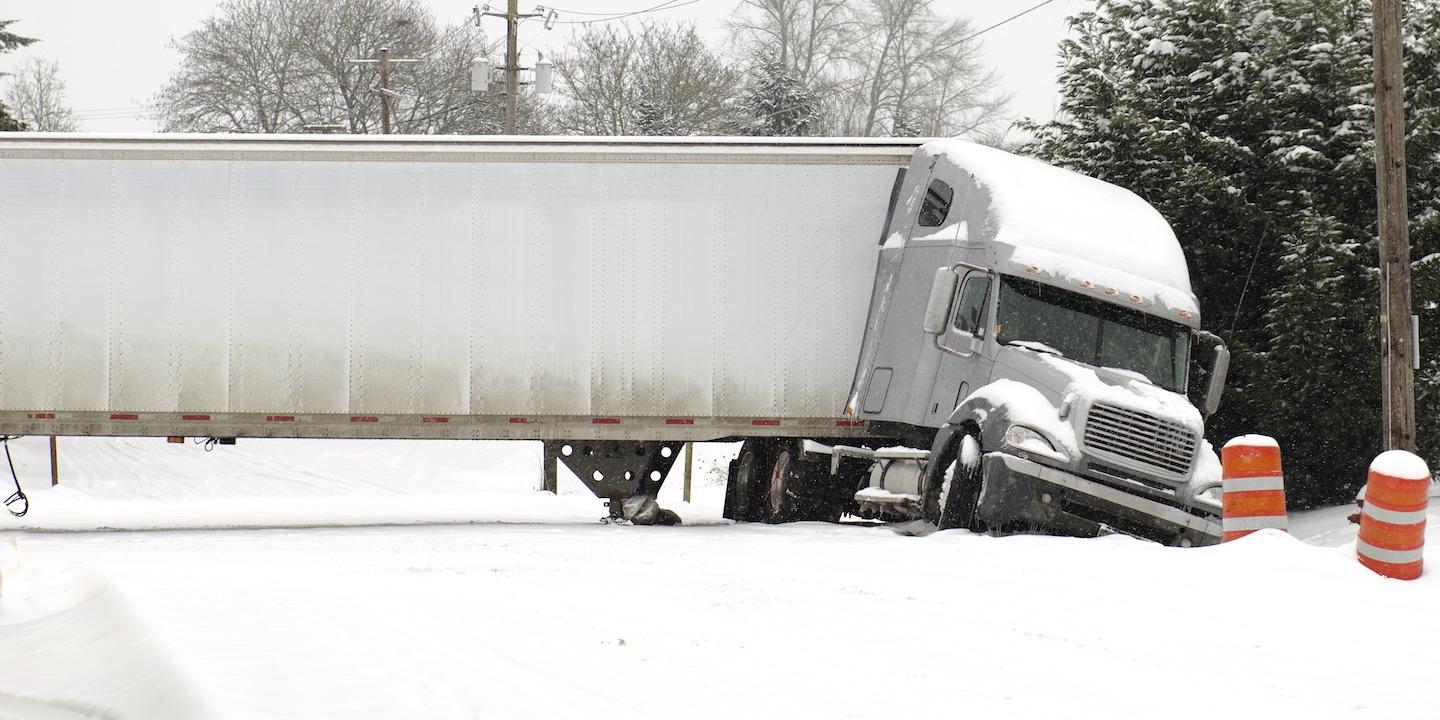 ELKINS — A Texas man is suing a trucking company, alleging its negligence caused a fatal crash.
J. Brandt Thorson of Smith County, Texas, temporary administrator of the estate of Clarence Cornett Jr., deceased, filed a complaint April 20 in U.S. District Court for the Northern District of West Virginia Elkins Division against Sebold Trucking Inc. of Grantsville, Maryland, and Ricky Lynn Sebold, alleging Sebold failed to maintain proper control of the truck he was driving.
According to the complaint, on Oct. 28, 2015, Cornett was operating a cab truck and was about to proceed at the intersection of U.S. Route 48 and state Route 93 in Grant County when Sebold, who was operating a truck-tractor owned by Sebold Trucking, violently struck Cornett's vehicle.
As a result, the suit says, Cornett was ejected from the truck and died from his injuries. The plaintiff alleges Ricky Lynn negligently drove too fast for the existing conditions and failed to timely stop his vehicle.
Thorson seeks trial by jury, judgment, jointly and severally, in an amount that will fully compensate for damages, attorney fees, court costs and all other just and proper relief. He is represented by by attorneys Charles M. Johnstone II of Johnstone & Gabhart LLP in Charleston, and by John Sloan of Sloan Firm in Longview, Texas.
U.S. District Court for the Northern District of West Virginia Elkins Division Case number 2:17-cv-00060