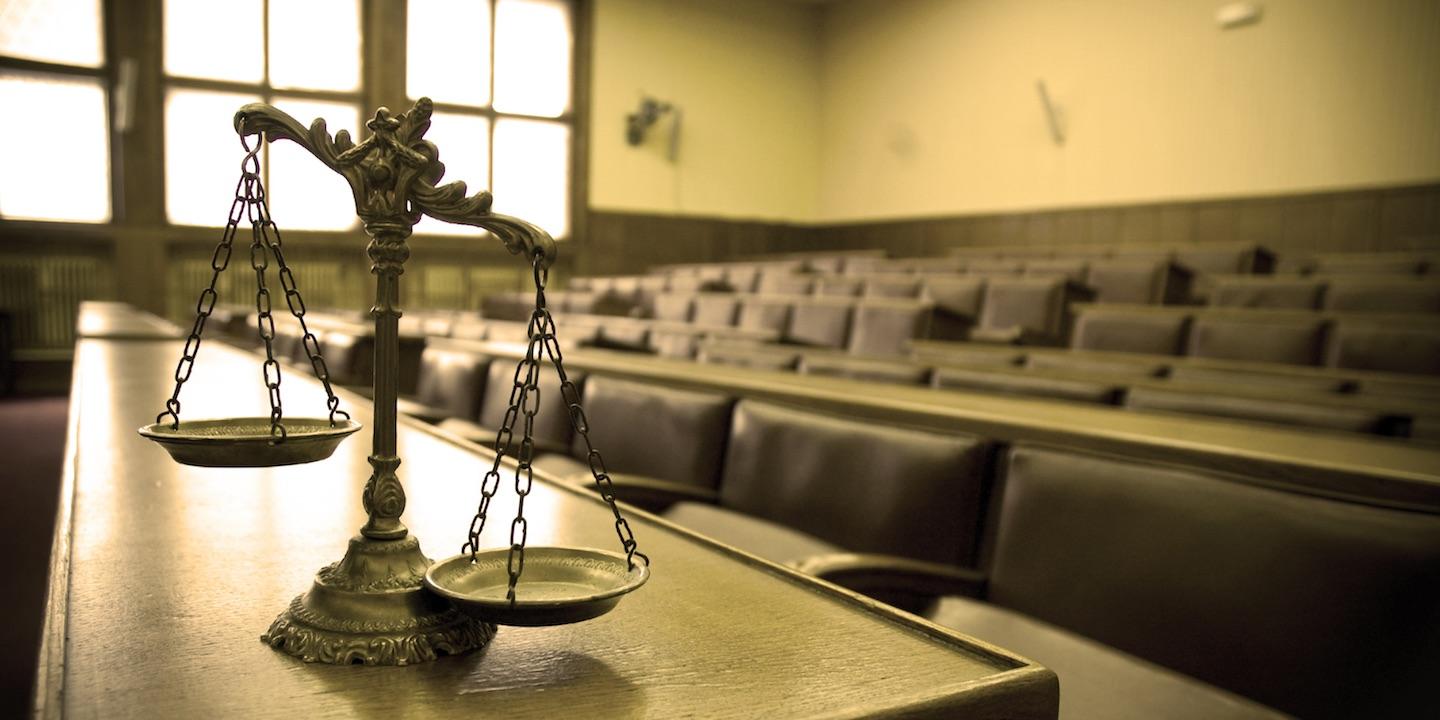 HUNTINGTON — An Ohio widow is suing different financial entities, alleging conspiracy, theft and conversion.
Jeanette McCallister of Rome, Ohio, filed a complaint April 20 in U.S. District Court for the Southern District of West Virginia Huntington Division against Wells Fargo Bank NA, Sanjukta Sanyal, Seneca Trustees Inc. and Servicelink Field Services LLC, et al, alleging they unlawfully removed and destructed the plaintiff's property in Putnam County.
According to the complaint, McCallister suffered the total loss of her Nomad Travel Trailer and was compelled to hire a lawyer in an attempt to recover her damages. The plaintiff says she also suffered annoyance, inconvenience and severe emotional distress.
The plaintiff alleges the defendants illegally entered her property and stole and carried away her Nomad Travel Trailer together with the furniture, fixtures and personal effects in it.
McCallister seeks trial by jury, compensatory, exemplary and punitive damages, attorney fees and court costs, and pre- and post-judgment interest. She is represented by attorney Harvey D. Peyton of Peyton Law Firm PLLC in Nitro.
U.S. District Court for the Southern District of West Virginia Huntington Division Case number 3:17-cv-02437