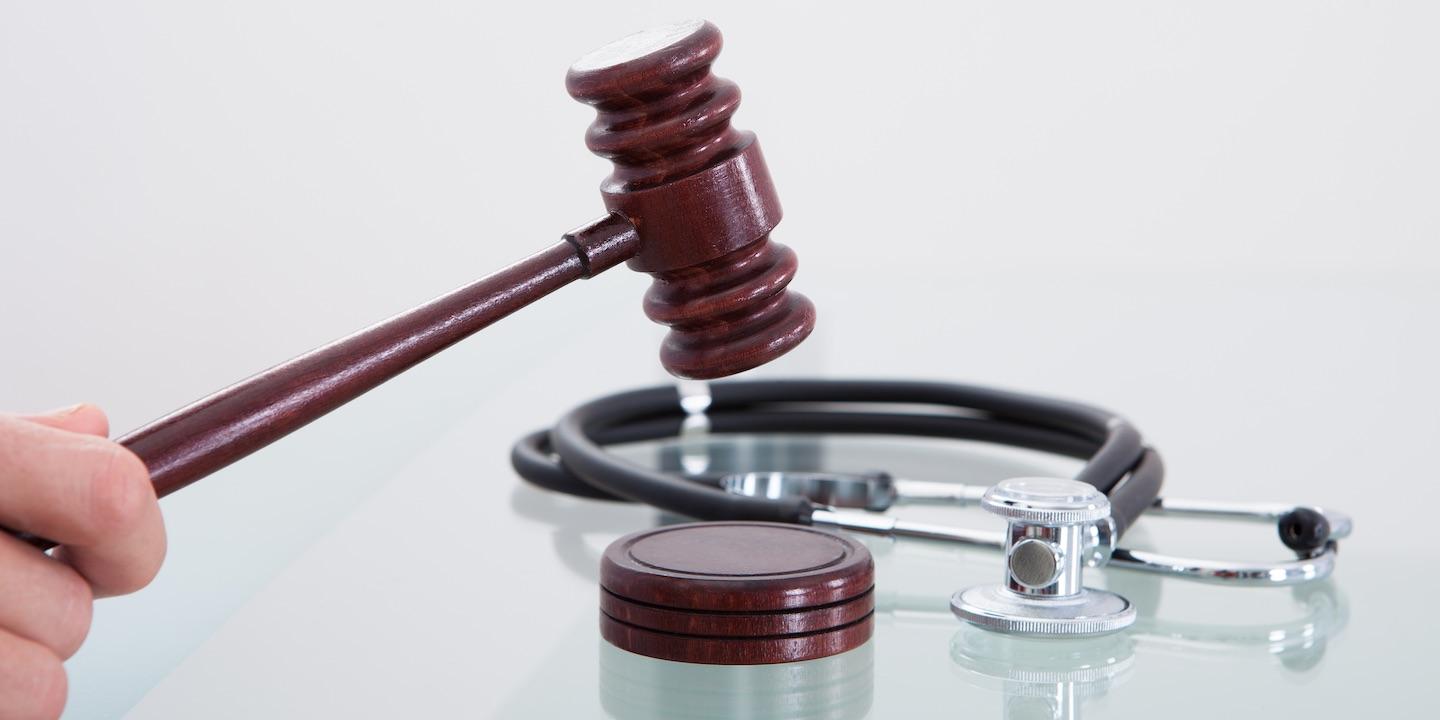 NEW MARTINSVILLE — A Tyler County couple is suing Wetzel County health care providers, alleging their medical negligence caused injuries to their son.
Rhonda Howell, individually and as legal guardian for and on behalf of Brandon Howell, and Raymond Scott Howell, individually, filed a complaint April 20 in Wetzel Circuit Court against ERX LLC, Wetzel County Hospital Association, doing business as Wetzel County Hospita,l and Bill Michael Apostolon, alleging they negligently deviated from standards of medical care in treating Brandon Howell.
According to the complaint, Brandon Howell was severely and permanently injured, disabled and damaged due to his treatment by the defendants at Wetzel County Hospital. The suit says he has suffered slurred speech, double vision and difficulty swallowing.
Rhonda Howell and Raymond Howell say they have suffered loss of society and consortium of Brandon Howell and have been required to provide expensive and round-the-clock care-taking services for their son.
The plaintiffs allege the defendants failed to provide the standard of care required in treating Brandon Howell.
The Howells seek trial by jury, compensatory and punitive damages, pre- and post-judgment interest and all other appropriate relief. They are represented by attorney James C. Wright of Hatley Law Group PLLC in Wheeling.
Wetzel Circuit Court Case number 17-c-32