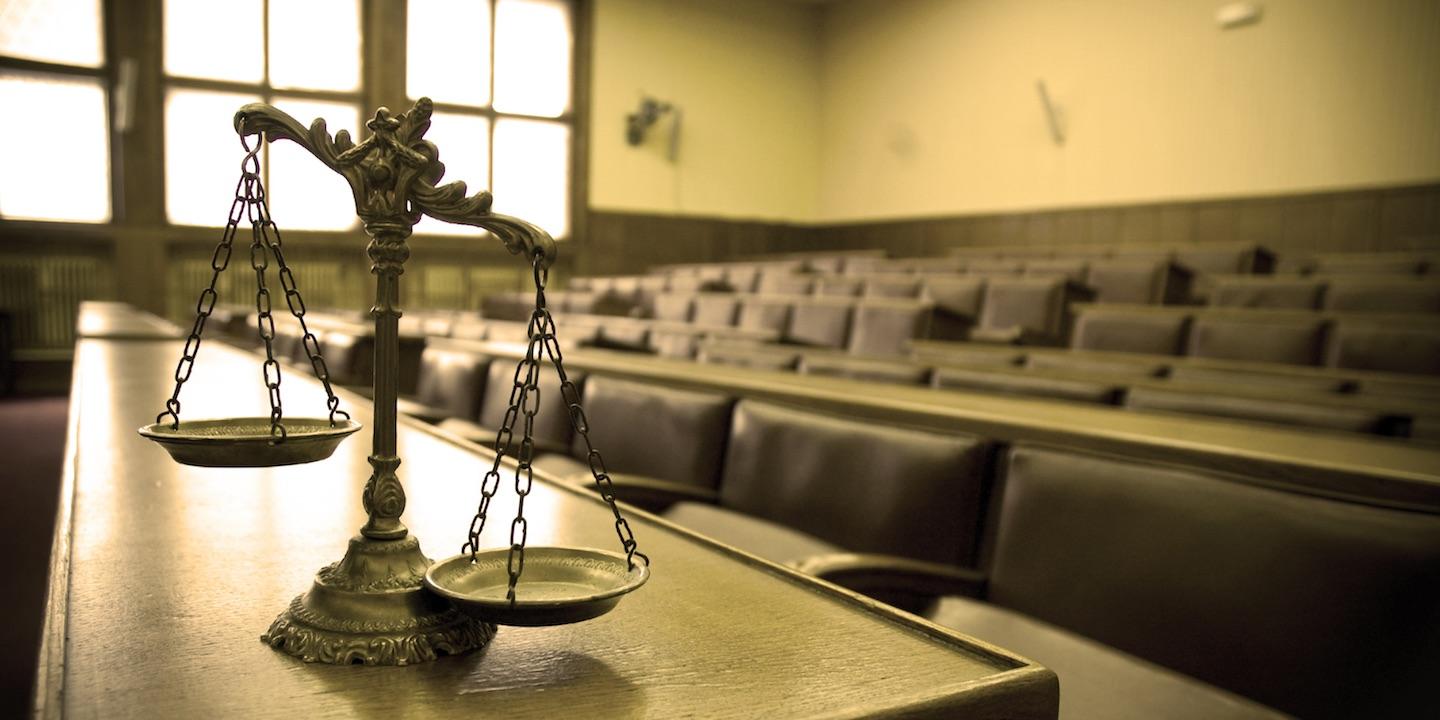 WEST UNION — A Pennsylvania man is suing an energy corporation, alleging a hostile work environment and negligence in failing to prevent injuries.
John Depree Jr. filed a complaint March 15 in Doddridge Circuit Court against Consol Energy, Inc. and CNX Gas Company, LLC, and John Doe, alleging failure to provide employees a reasonably safe work environment.
According to the complaint, on April 5, 2015, Depree was working at an oil and gas well in Doddridge County. The suit says he suffered a severe and disabling injuries to his left knee when he stepped into a large tire rut created by the defendants and/or their contractors/subcontractors.
The plaintiff alleges the defendants failed to provide adequate lighting to their workplace for the safety of employees.
Depree seeks trial by jury, compensatory, consequential, equitable, exemplary, monetary, punitive, double, treble and statutory damages, attorney fees, pre- and post-judgment interest and all equitable relief. He is represented by attorneys Michael G. Simon, Carl A. Frankovitch and Anthony S. DaDamo of Frankovitch, Anetakis, Simon, Decapio & Pearl, LLP in Weirton.
Doddridge Circuit Court Case number 17C13