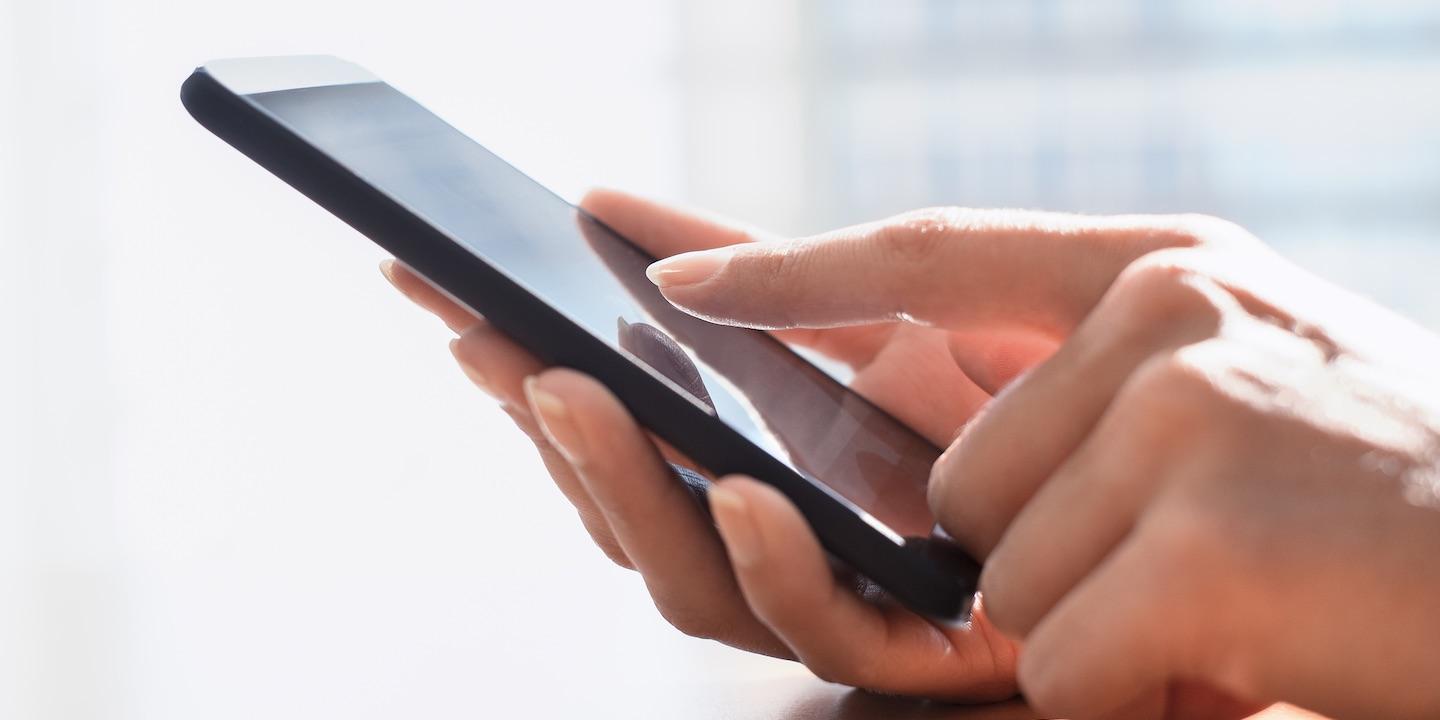 CHARLESTON – A new service is helping to improve juror turnout percentages in West Virginia.
Bobby Boggess, the vice president of Software Computer Group, said company officials identified a need for a new jury notification system. He called the current system inadequate.
The new product is named Juror Calling.
"The way it is now, you call in each night and listen to a message that tells you if you are needed the following day for jury duty or not," Boggess said. "The problem with that is that some forget to call. Or, after they've called for the night, something will happen, such as a judge gets sick, and the jurors are no longer needed the following day."
Boggess said if the jurors show up and have to be sent home, the court still has to pay for their mileage and their jury stipend.
"Juror Calling sends out an automated call to those in the jury pool the night before," Boggess said. "It has the ability to report if the person answered, if a voicemail is left and if the person hangs up before the message is finished, among other things."
Boggess said the system also has the capability to send out updated phone messages if something changes, as well as e-mails and text messages, if that contact information is put into the system.
"This saves money, and it benefits the court and helps jurors," Boggess said.
Boggess said the company has the system already working in several counties and has plans for it to be available statewide and even nationwide.
"It's not just going to be a West Virginia thing," Boggess said. "Courts across the country have these issues, so it will benefit them, too."
Boggess said Raleigh County, one of the counties that was part of the pilot program, went from 70 percent response rate to 90 percent.
SWCG also does the notification system for 911 systems and universities.
For more information on Juror Calling, visit www.jurorcalling.com.