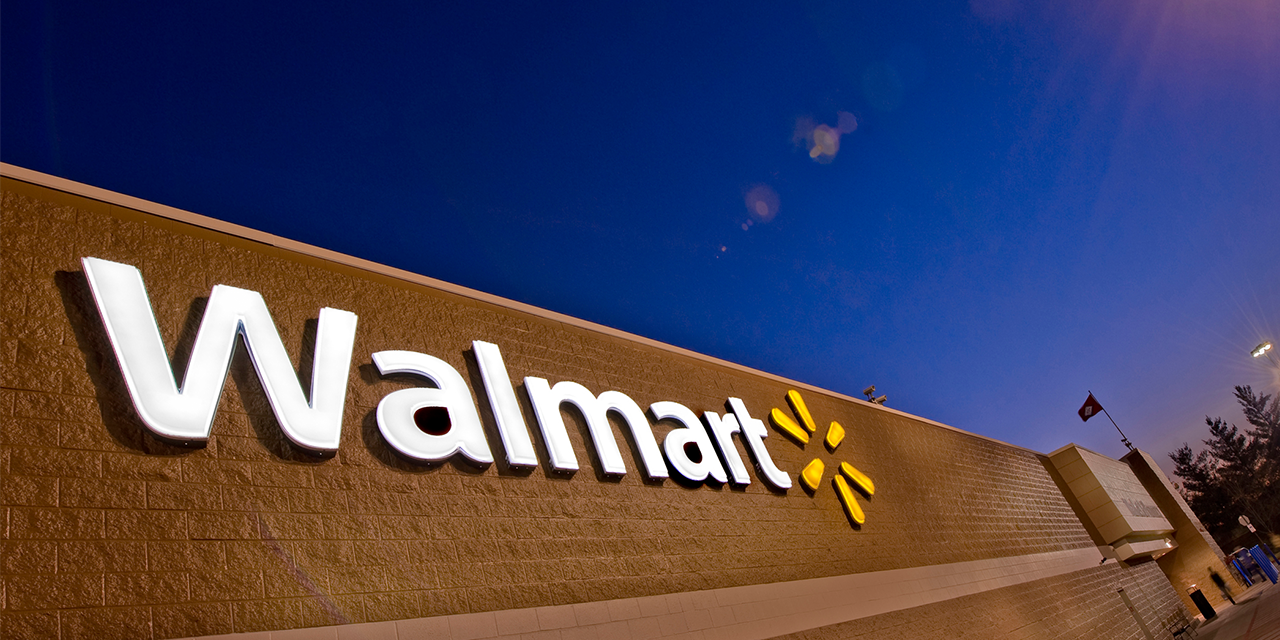 BECKLEY – A couple is suing Wal-mart Stores East after they claim it was negligent and caused injuries.
On Dec. 24, 2014, Robert Michael Howard was a patron at Wal-mart in Lewisburg when he slipped on water on the floor on the grocery side of the store just past the inside grocery cart storage area, landing on his right side and resulting in person injuries, according to a complaint filed originally in Greenbrier Circuit Court and removed to federal court on April 14.
Howard and his wife, Brenda Howard, claim Wal-mart was negligent and careless and had no regard for the safety of its patrons and failed to maintain the floors of its store in a safe manner.
Wal-mart did not put up caution signs and/or cones indicating a wet floor, according to the suit.
The Howards claim Wal-mart is responsible for training its employees in due care for its patrons and the employees negligently and carelessly failed to exercise due care toward Robert Howard.
The defendant's negligence caused Robert Howard to suffer injuries to his body, including shoulder pain, knee pain and a rotator cuff tear, according to the suit.
The Howards are seeking compensatory damages. They are being represented by Barry L. Bruce of Barry L. Bruce & Associates.
Wal-mart is represented by Heather M. Noel and Sara E. Brown of MacCorkle Lavender.
U.S. District Court for the Southern District of West Virginia case number: 5-17-cv-02350