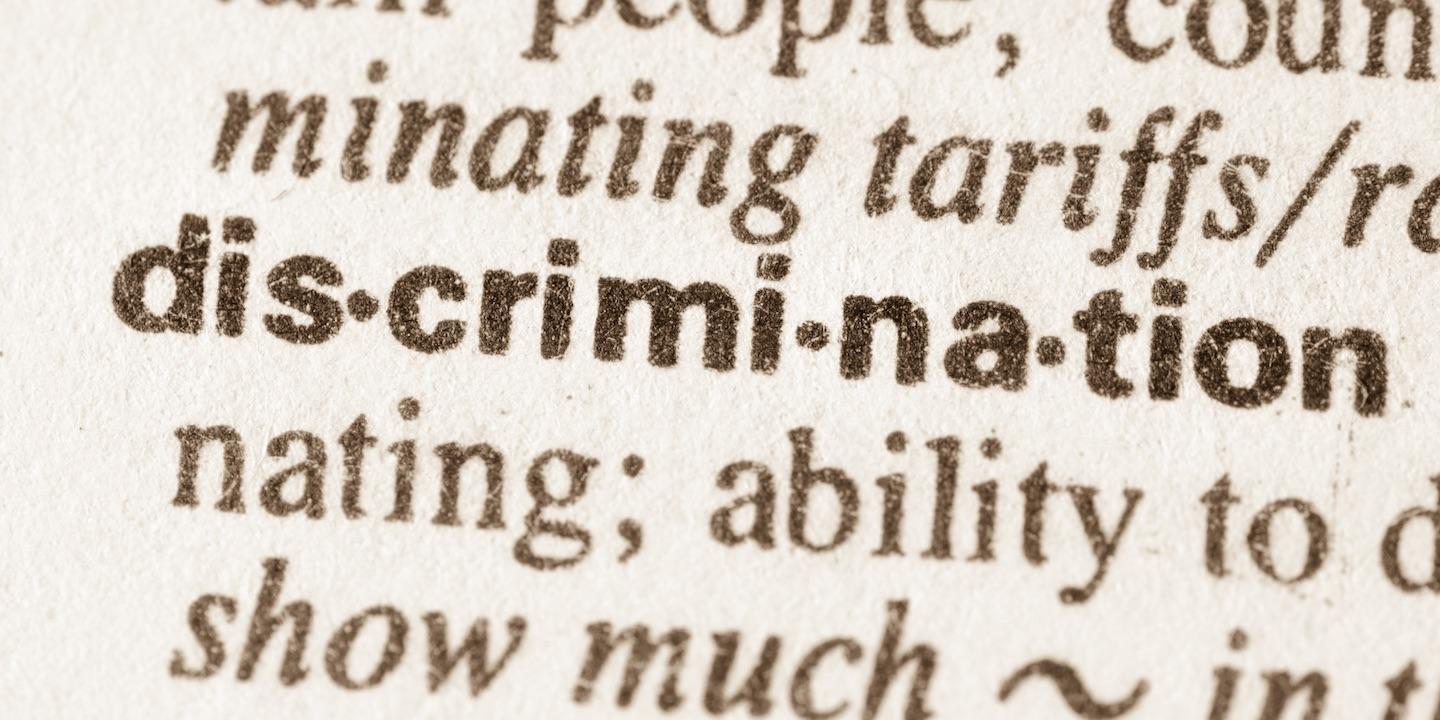 CLARKSBURG – A Fairmont man is suing Central Supply Company of West Virginia after he claims he was discriminated against and wrongfully terminated.
Patrick Scott Tucker was also named as a defendant in the suit.
Timothy Cumpston was employed by the CSCWV through 1989 and then was re-hired in 1994, according to a complaint originally filed in Harrison Circuit Court and later removed to federal court.
Cumpston claims on July 25, he began experiencing severe stomach pain for which he contacted his physician, Dr. C. Andrew Heiskell, who informed him that they would need to perform a colonoscopy.
On Aug. 3, Cumpston underwent the colonoscopy, followed by a Barium x-ray on Aug. 4, 2016, at which time he was informed he would need to undergo surgery for diverticulitis, according to the suit.
Cumpston claims on Aug. 18, Cumpston contacted his supervisor, Tucker, to inform him that he had surgery scheduled for Sept. 7 and that he would need six to eight weeks of medical leave to recover from the surgery.
The following day, Cumpston received a text message from Tucker notifying him that he would need to meet with Beth Nuzum in the Human Resources Department the following Monday, according to the suit.
Cumpston claims on Aug. 22, he arrived at the meeting with Nuzum and was informed that he was being terminated from his employment.
The defendants violated the Family and Medical Leave Act and the West Virginia Human Rights Act, according to the suit.
Cumpston is seeking compensatory and punitive damages. He is being represented by Karl Kolenich of Klie Law Offices.
CSCWV is represented by Richard M. Wallace and Todd Bergstrom of Littler Mendelson.
U.S. District Court for the Northern District of West Virginia case number: 1:17-cv-00061