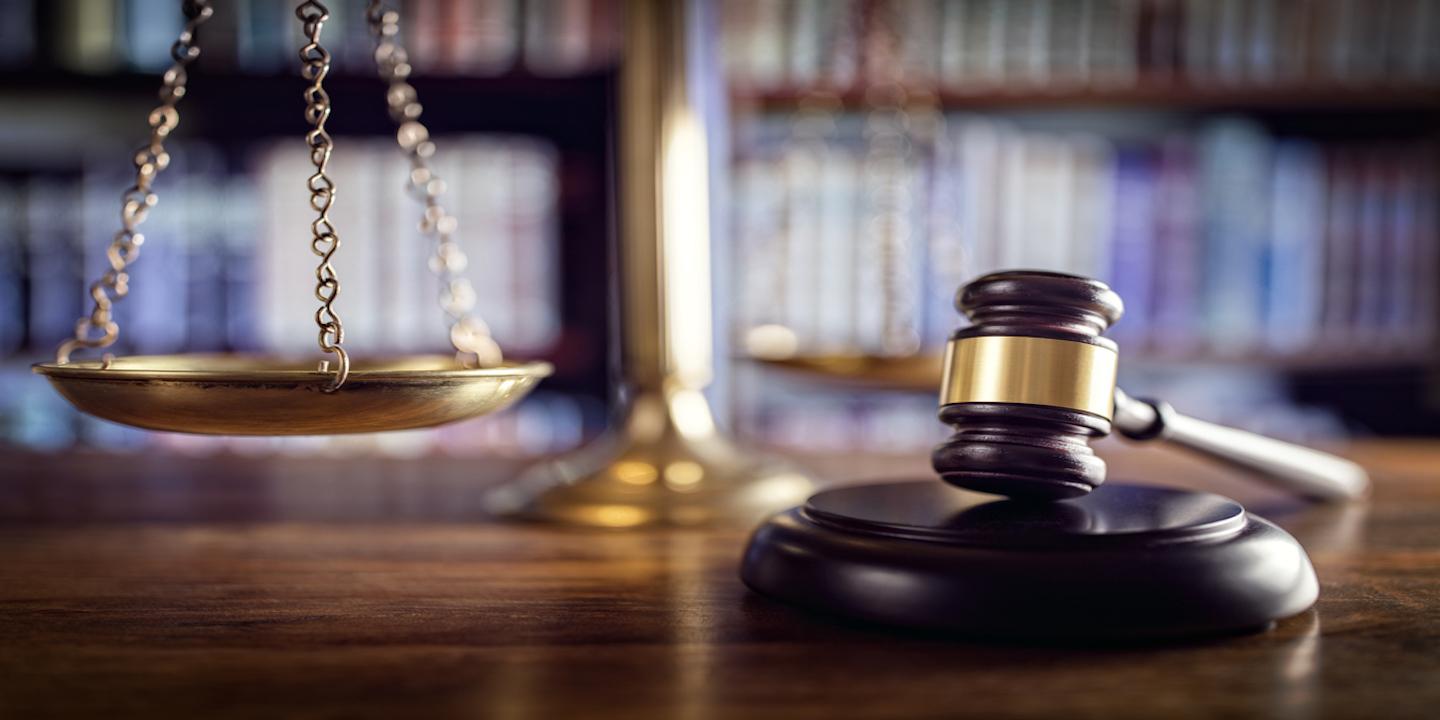 WINFIELD – A property owner has filed an answer and counterclaim against another company in a lawsuit alleging it encroached onto the plaintiff's property and caused damages.
In the May 5 answer and counterclaim, Aussie Enterpries claims SA Inc.'s complaint fails to state a cause of action against the defendant upon which relief can be granted.
SA owns the property in Teays Valley that houses Bogey's Sports Bar, while Aussie operates the adjacent Fairways restaurant.
Aussie also claims it is not guilty of any breach of a duty which proximately cause or contributed to the events or any injuries or damages claimed by SA in its complaint.
In the counterclaim, Aussie states that SA owns a wall that separates portions of the two adjoining properties and the wall encroaches onto Aussie's property.
"The continued existence of [SA's] wall is a continuous trespass onto [Aussie's] property in violation of the laws of the State of West Virginia that has deprived [Aussie] the exclusive use and possession of its own property," the counterclaim states.
Aussie claims the parking lot of SA's property was also altered as such that SA re-directed rain water from its parking lot onto Aussie's property, which violated West Virginia laws and caused Aussie damages.
SA's encroachment of re-directed water deprives Aussie the full use of its property, while also diminishing its value and causing damages to the property, according to the counterclaim.
Aussie is seeking damages, a permanent injunction ordering SA to remove the dividing wall and an order ordering SA to cease and desist its diversion of water onto Aussie's land.
Aussie is being represented by Anders W. Lindberg, Gregory P. Neil and Andrew P. Smith of Steptoe & Johnson.
In SA's complaint, which was filed March 30 in Putnam Circuit Court, it alleges that in 2013, it became the owner of the property known as Bogey's Sports Bar in Hurricane and that shortly after taking possession of Bogey's, it discovered that Aussie's wooden walkway/platform for its building immediately adjacent to Bogey's had encroached onto the plaintiff's property line.
On May 22, 2015, the plaintiff sent Aussie a cure letter to remove the encroachment and, although the defendant cured the wooden walkway/platform encroachment, it thereafter modified its building into a restaurant known as Fairways and also installed a shed immediately adjacent to the plaintiff's property, according to the suit.
SA claims after the modification, it suspected that the modifications encroached onto its property, as the defendant's shed was in such close proximity to the plaintiff's property that it impaired the plaintiff's visibility.
On Nov. 7, SA had its property professionally surveyed by Garcelon Surveying, where SA discovered six instances where the defendant encroached onto its property, according to the suit.
SA claims the defendant continues to trespass upon its property and has caused the plaintiff damage, as it can no longer exclusively possess the entirety of its property and its property now has a diminished market value.
SA is seeking a permanent injunction directing and ordering the defendant to eliminate the various encroachments onto the plaintiff's property, as well as compensatory and punitive damages. It is being represented by Timothy C. Bailey and Taylor M. Norman of Bailey Javins & Carter; and Mark A. Barney of Barney Law.
The case is assigned to Circuit Judge Philip Stowers.
Putnam Circuit Court case number: 17-C-57