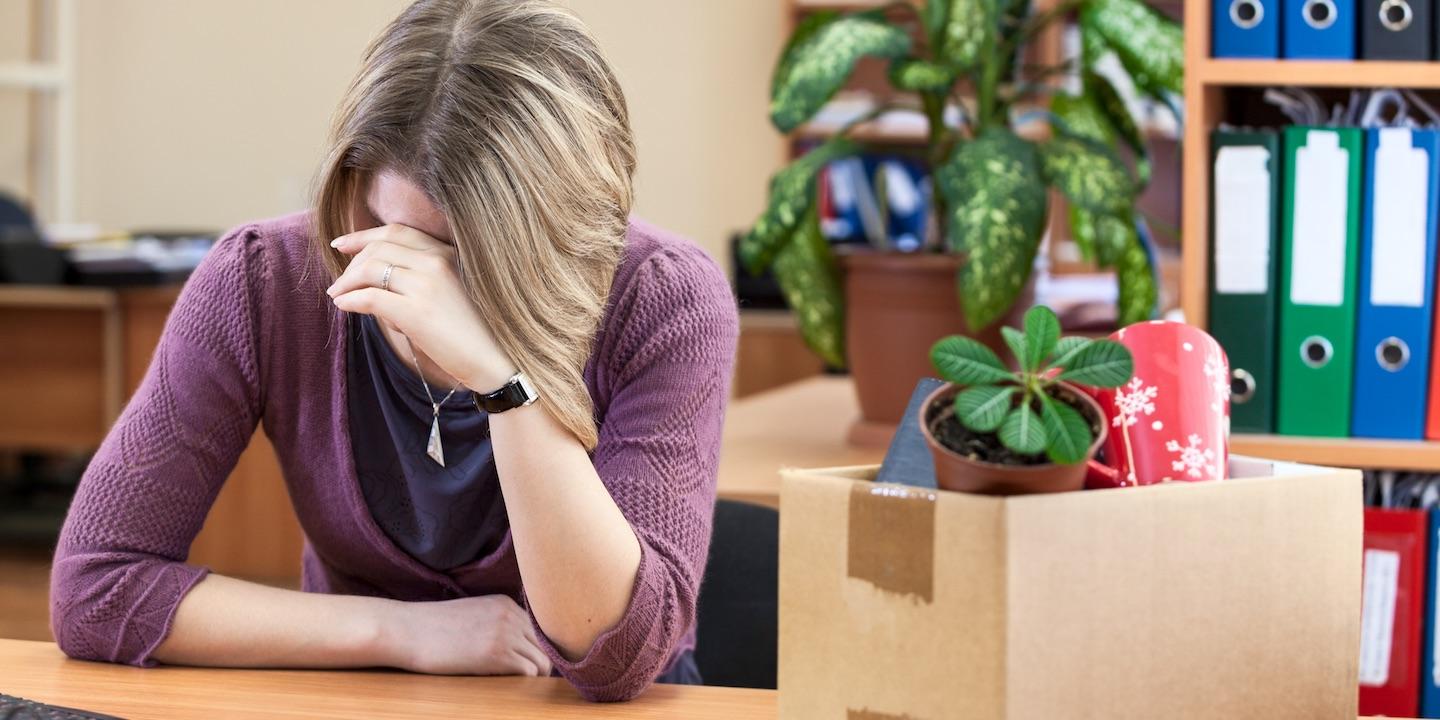 MARLINTON — A Pocahontas County woman is suing a medical care facility operator, alleging wrongful termination.
Mary Eggert filed a complaint on May 3 in Pocahontas Circuit Court against Low-Moor, Inc., Starlina Robertson and Shirley Clowser, alleging they unlawfully terminated the plaintiff's employment without probable cause.
According to the complaint, Eggert who had worked for the defendants for about 18 months, has suffered financial damages from being terminated from her employment.
The plaintiff alleges the defendants failed to handle Eggert's incident reports and, instead, temporarily laid her off from employment before terminating her permanently March 24.
Eggert seeks trial by jury, damages, lost wages, benefits, back and front pay, interest, all legal fees and all other relief the court deems just. She is represented by attorney Laura Finch of Marlinton.
Pocahontas Circuit Court Case number 17C14