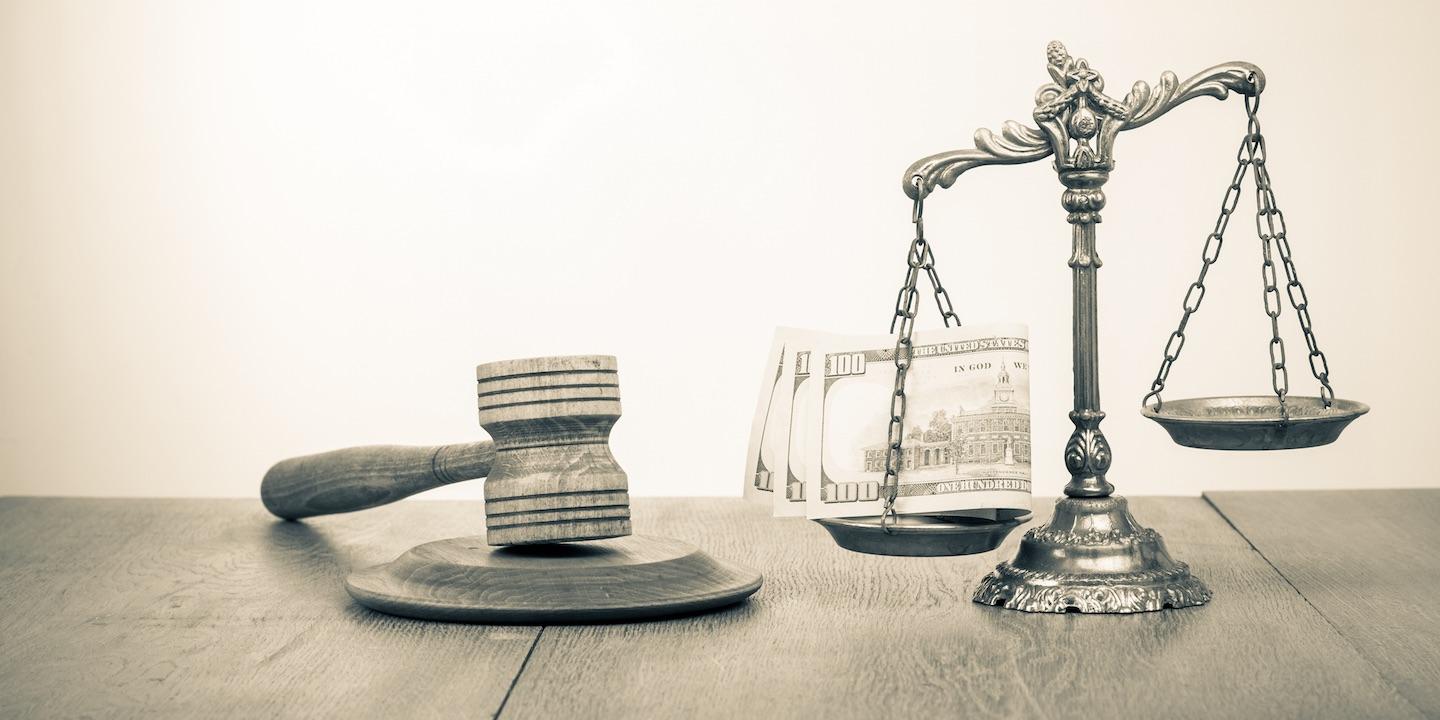 RIPLEY — A Ripley property owner is suing a hearing aid business, alleging breach of contract in failing to pay rent.
GRLD, LLC filed a complaint May 4 in Jackson Circuit Court against Robert L. Knapp III, Carla Knapp and Knapp Hearing Aid Centers LLC, alleging they failed to pay the plaintiff for their lease of the Ripley property.
According to the complaint, GRLD suffered monetary damages due to unpaid rent. The plaintiff alleges the defendants failed to make any payment arrangement for their balance of $26,640 on the lease for 370A Main St., Ripley. The suit says $7,992 is due immediately.
GRLD seeks trial by jury, compensatory damages, interest, all legal fees and all other relief the court deems just. It is represented by attorneys Eric J. Holmes and Kevin C. Harris of Law Offices of Harris and Holmes, PLLC in Ripley.
Jackson Circuit Court Case number 17C47