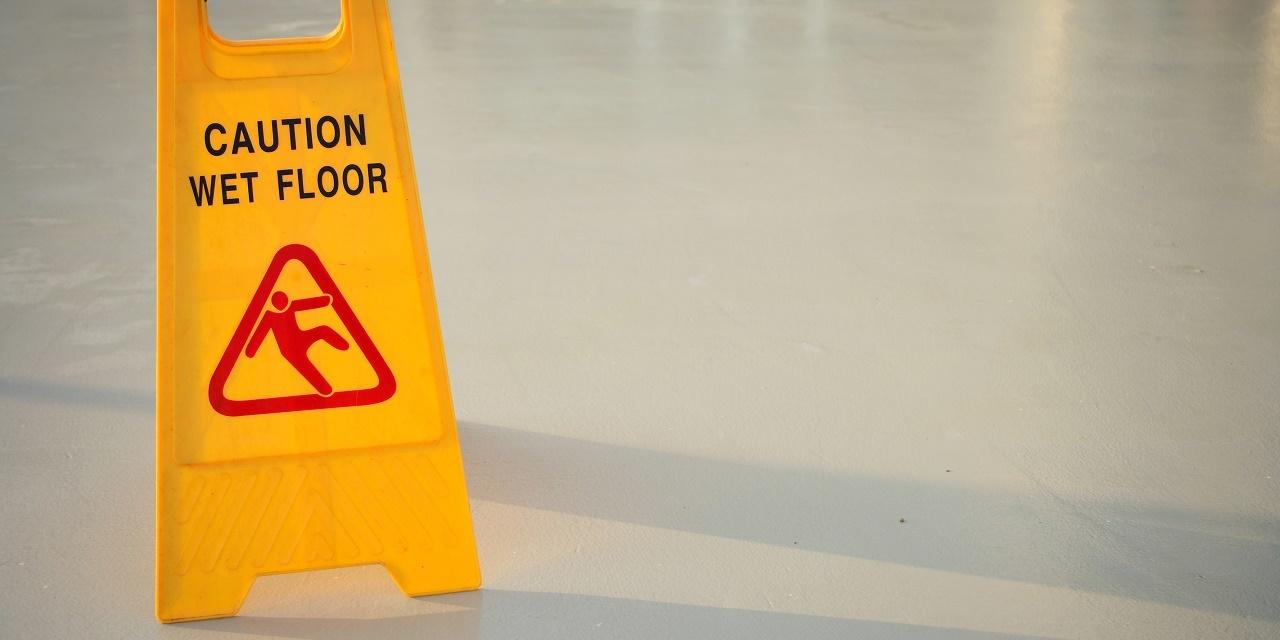 HUNTINGTON — A customer is suing Lowe's Home Centers alleging negligence caused him to suffer injuries.
Michael Pennington filed a complaint May 10 in Cabell Circuit Court against Lowe's Home Centers LLC, alleging failure to provide a reasonably safe environment for its business invitees.
According to the complaint, on Nov. 21, 2015, Pennington was shopping at the Lowe's store in Baboursville. The suit says Pennington fell due to the presence of an oily substance on the floor, and was further harmed by nails that punctured his body and needed to be surgically removed.
As a result, the lawsuit states, Pennington has sustained permanent bodily injuries, mental pain and suffering, and incurred medical expenses. The plaintiff alleges Lowe's Home Centers failed to warn customers of the dangerous condition, failed to remedy the dangerous condition on its premises, and failed to properly supervise its employees in the performance of their duties.
Pennington seeks trial by jury, interest, court costs and all appropriate relief. He is represented by attorney Matthew J. Woelfel of Woelfel & Woelfel LLP in Huntington.
Cabell Circuit Court case number 17-c-294