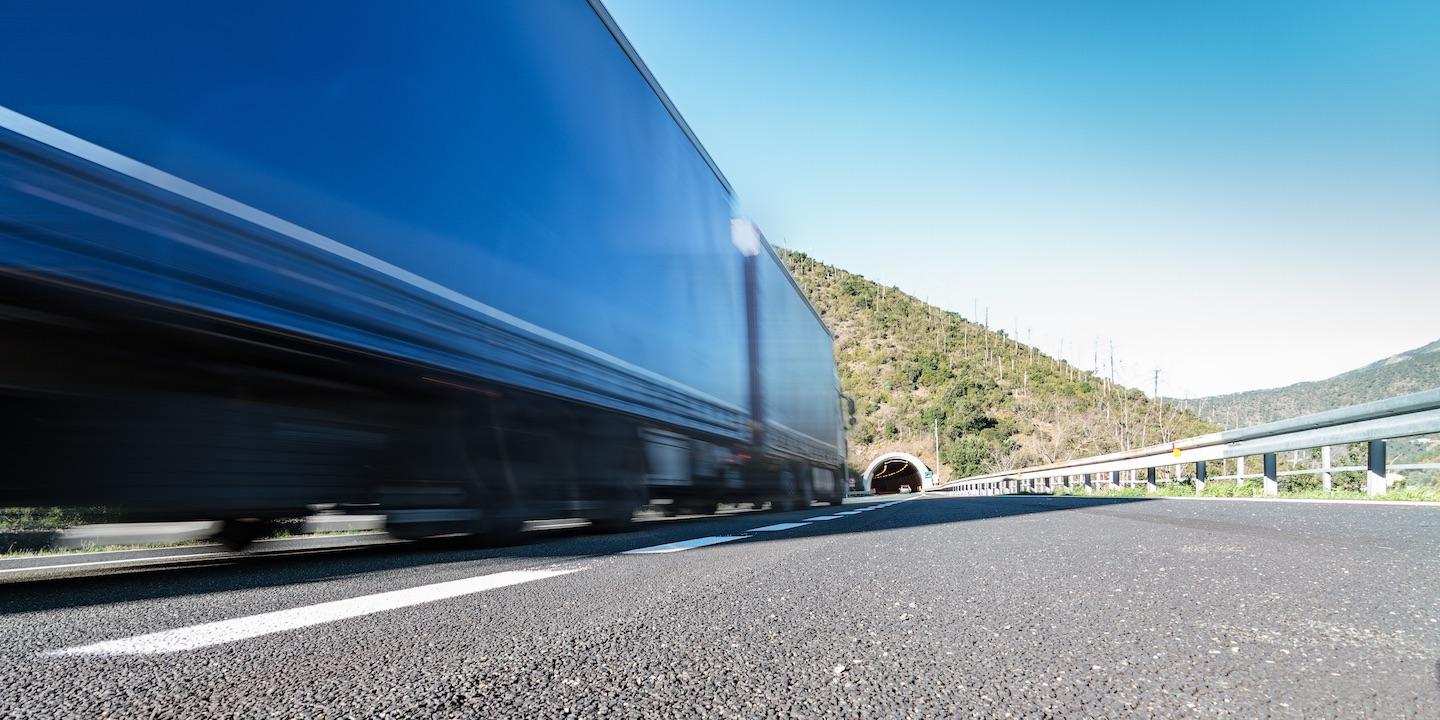 NEW CUMBERLAND — A Hancock County man is suing an Ohio company and driver, alleging their negligence caused a crash.
Harold Baker of Weirton filed a complaint May 8 in Hancock Circuit Court against Clyde Parks and Kenan Advantage Group, Inc., alleging Parks failed to properly control his tractor trailer.
According to the complaint, on Feb. 20, 2016, Baker was injured when his vehicle was struck by a Kenan Advantage tractor trailer driven by Parks near the intersection of Main Street and Virginia Avenue in Weirton.
Baker says he suffered severe and disabling injuries and was forced to seek medical care, leading to medical expenses, lost wages and loss of enjoyment of life. The plaintiff alleges Parks failed to keep a proper lookout while operating his tractor trailer.
Baker seeks all damages, interest, legal fees and all other just relief. He is represented by attorney M. Eric Frankovitch of Frankovitch, Anetakis, Simon, Decapio & Pearl, LLP in Weirton.
Hancock Circuit Court case number 17-C-58