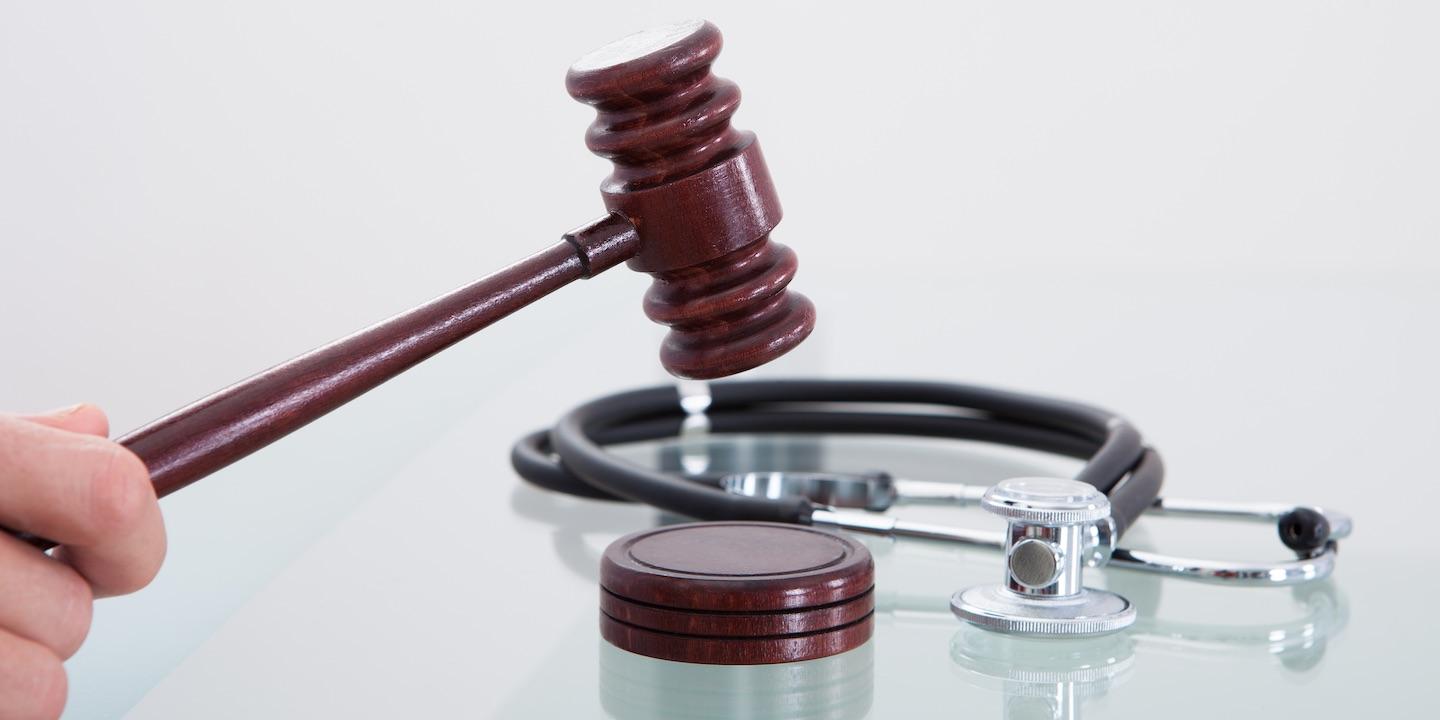 CHARLESTON – A woman is suing Genesis Healthcare after she claims it is responsible for her family member's injuries and death.
Care Haven Center; 2720 Charles Town Road Operations; John Does 1 through 10; and Unidentified Entities 10 (as to Care Haven Center) were also named as defendants in the suit.
Margarite Penwell was a resdinet of Care Haven Center from Oct. 16, 2015, through Aug. 30, according to a complaint filed April 14 in Kanawha Circuit Court.
Bonnie Sheely claims Penwell was admitted to the nursing home at the age of 53, where she remained a resident until her death.
Penwell suffered weight loss; pressure sores; infections; dehydration; acute renal failure; and, eventually, her death, according to the suit.
Sheely claims the defendants actions caused Penwell to lose her personal dignity and extreme and unnecessary pain, degradation, anguish, otherwise unnecessary hospitalizations, disfigurement and emotional trauma.
The defendants were aware of the systemic problems within Care Haven Center relating to resident care, according to the suit.
Sheely claims the defendants were negligent and caused Penwell's injuries and death.
Sheely is seeking compensatory and punitive damages. She is being represented by James B. McHugh and Michael J. Fuller Jr. of McHugh Fuller Law Group.
Kanawha Circuit Court case number: 17-C-563