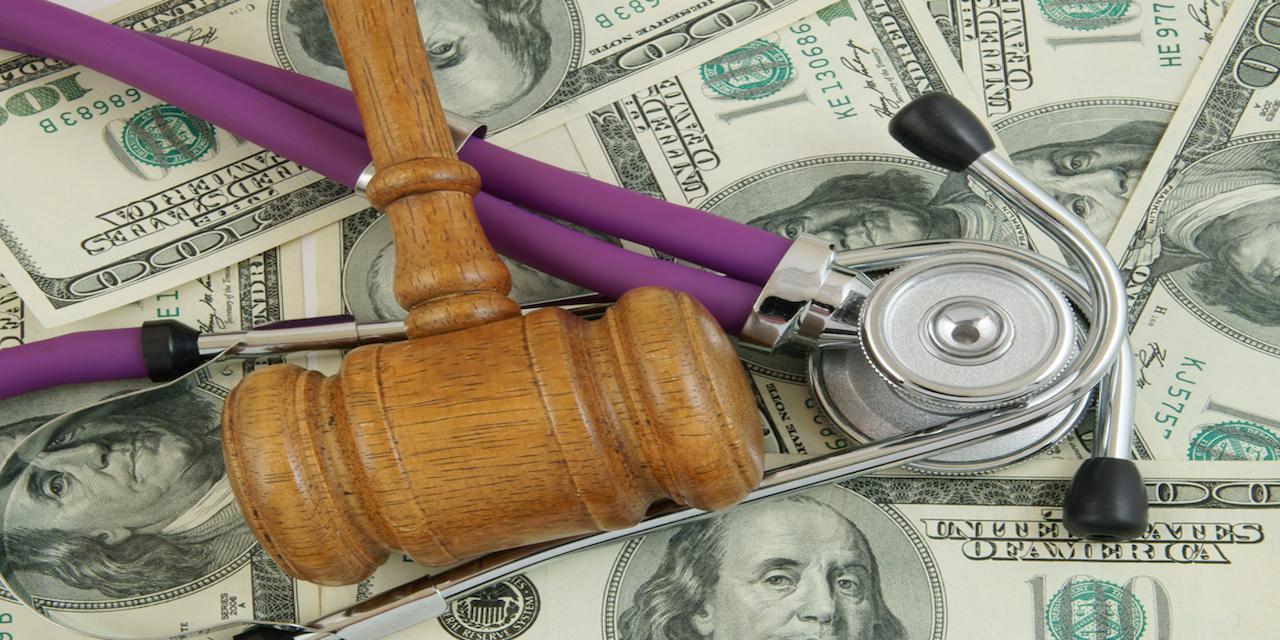 WHEELING – A physician is suing Weirton Medical Center after he claims it breached its contract with him when it terminated his employment with no notice.
Dr. Craig R. Oser initially filed his lawsuit against Weirton in Brook Circuit Court on Feb. 17, 2015. An amended complaint was filed on May 2 and it was removed to federal court May 18.
Oser was employed by Weirton Medical Center beginning on Nov. 1, 2009. His most recent employment agreement was dated Jan. 31, 2012 and provided that the agreement may be terminated by either party without cause upon 120 days prior written notice to the other party. The employment agreement was set to expire on Jan. 31, 2014.
Oser claims before the expiration date, Weirton provided Oser with an amendment to the employment agreement, extending the term period for an additional 60 days to give the parties' time to negotiate a new agreement.
The plaintiff was terminated without cause on Sept. 30, 2014, without any prior notice or warning, including the written notice required under the employment agreement, according to the suit.
Oser claims he was escorted from the premises and not permitted to return to his office or to the premises, despite the fact that he had surgeries scheduled for the following morning, including a breast cancer surgery.
The defendant refused Oser access to his office, his patient lists, the operating room schedule and all patient information, preventing him from notifying his patients scheduled for surgery that he would not be available to perform the scheduled surgeries, according to the suit.
Oser claims Weirton unilaterally deprived its patients of their right to continuity of care and diverted his patients—some having significant surgical procedures—to a Pittsburg-based physician who had received his West Virginia medical license only weeks before Oser's termination.
The defendant breached its contract with Oser and violated the West Virginia Wage Payment and Collection Act, according to the suit.
Oser is seeking compensatory and punitive damages. He is being represented by Joseph G. Nogay of Sellitti, Nogay & McCune.
Weirton is represented by M. Eric Frankovitch, Kevin M. Pearl and Carl A. Frankovitch of Frankovitch, Anetakis, Simon, DeCapio & Pearl.
U.S. District Court for the Northern District of West Virginia case number: 5:17-cv-00068