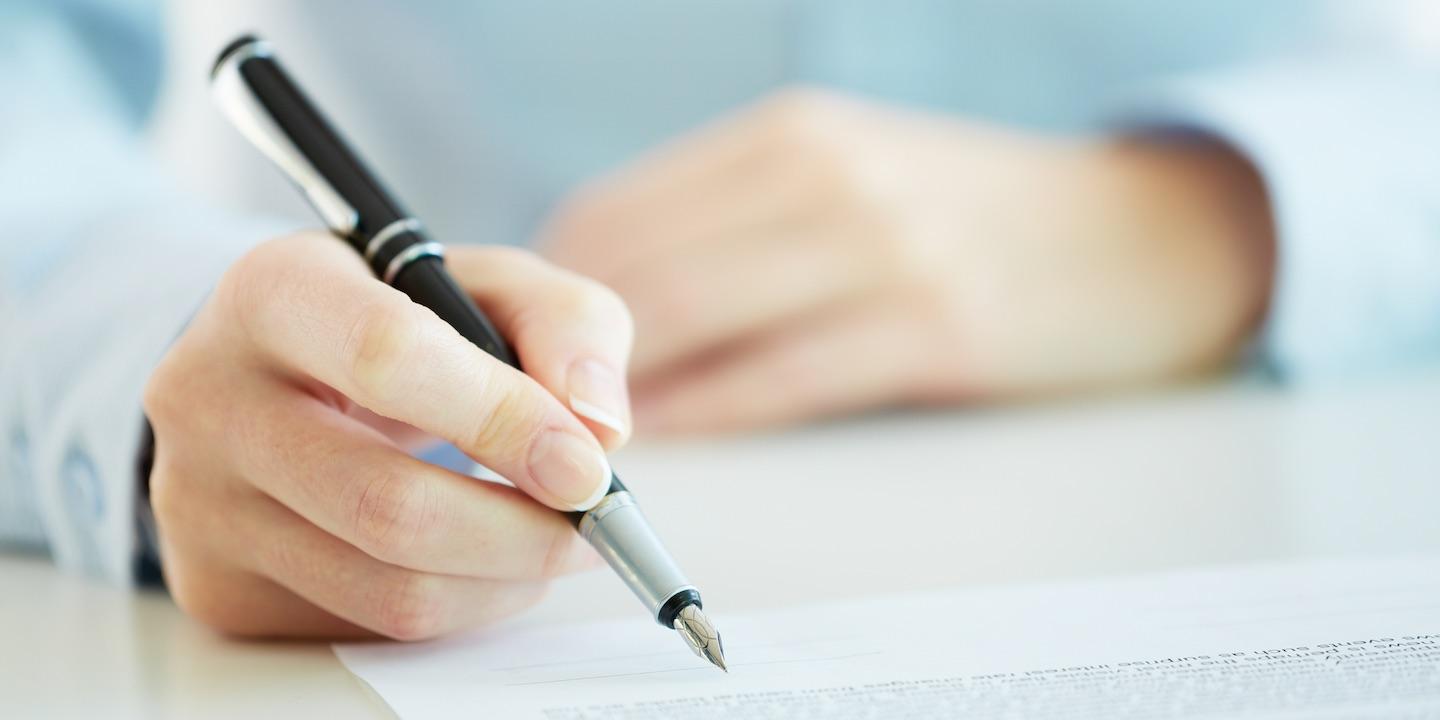 CLARKSBURG — Three individuals have filed a class-action lawsuit against Antero Resources Corporation, a Colorado corporation, citing alleged breach of contract.
Jacklin Romeo, Susan S. Rine and Debra Snyder Miller filed a complaint in U.S. District Court for the Northern District of West Virginia, alleging that the Colorado corporation failed to pay royalties to them under a lease agreement for land in West Virginia.
According to the complaint, the plaintiffs allege that they suffered monetary damages from not being paid royalties. The plaintiffs hold the defendant responsible for allegedly breaching their contractual agreement with by failing to make royalty payments after June 1, 2007. The plaintiffs argue that the company had to pay royalties "based upon prices received for marketable residue gas and marketable natural gas liquids... without deductions."
The plaintiffs request a trial by jury and seek damages, all royalty underpayments, interest, legal fees and any other relief this court deems just. They are represented by L. Lee Javins II and Taylor M. Norman of Bailey, Javins & Carter LC in Charleston.
U.S. District Court for the Northern District of West Virginia case number 1:17-cv-00088-IMK