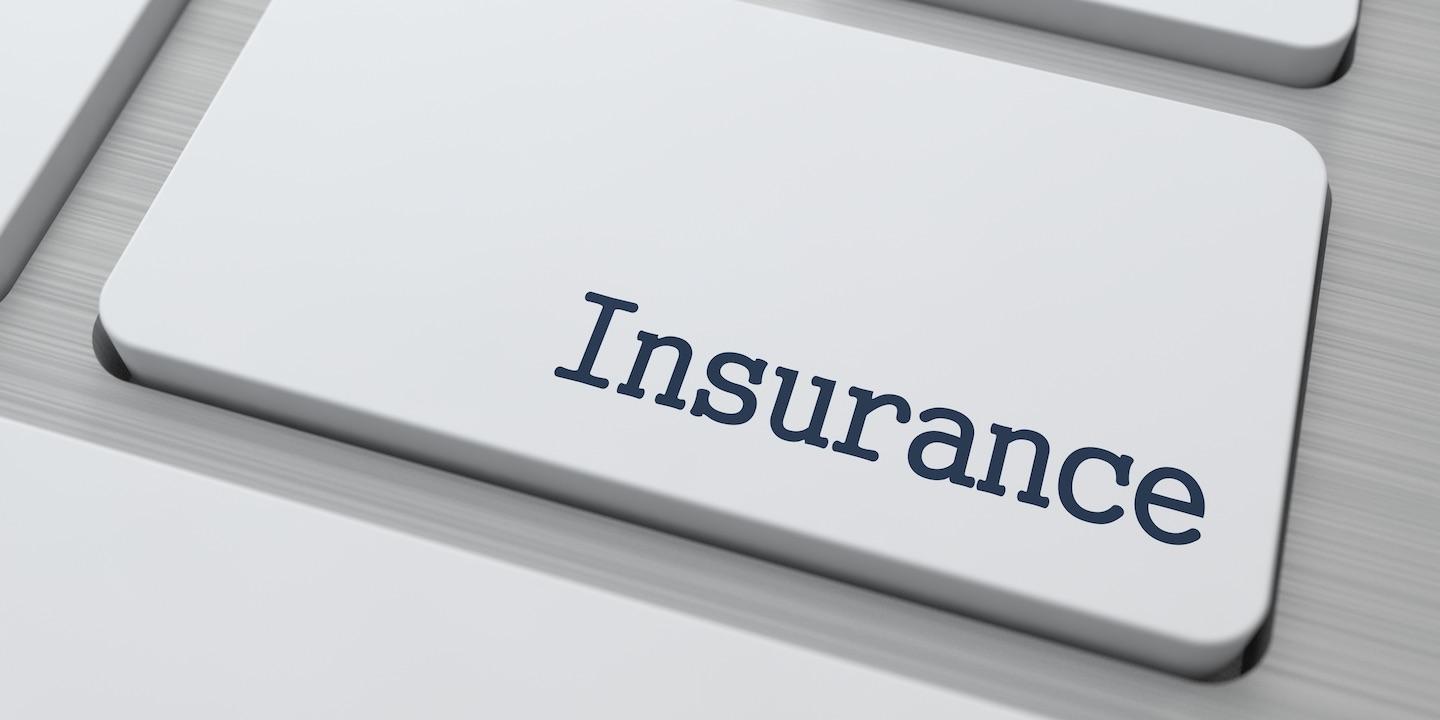 PINEVILLE — A Wyoming County couple is suing State Farm Insurance, alleging breach of contract.
Ricky and Marsha Estes of Oceana filed a complaint May 16 in Wyoming Circuit Court against State Farm Mutual Automobile Insurance Company, alleging breach of good faith and fair dealing.
According to the complaint, on Dec. 8, 2015, Ricky and Marsha Estes entered into a written agreement and release with State Farm to settle a claim for an auto accident that occurred in December 2013, wherein defendant has agreed to pay $2,500 and additionally provide payment for medical expenses. However, the suit says, the plaintiffs suffered economic damages from State Farm's refusal to honor its oral and written agreements.
The plaintiffs allege State Farm failed to fulfill its obligations under the agreements, and breached its promise of payment without good cause and in bad faith.
Ricky and Marsha Estes seek trial by jury, compensatory, consequential, incidental and punitive damages, court costs, attorney fees, interest, and all other relief the court deems just. They are represented by attorneys Karen S. Hatfield of Law Office of Karen S. Hatfield in Gilbert, and by Lela Walker of Walker Law Office in Oceana.
Wyoming Circuit Court Case number 17-C-77