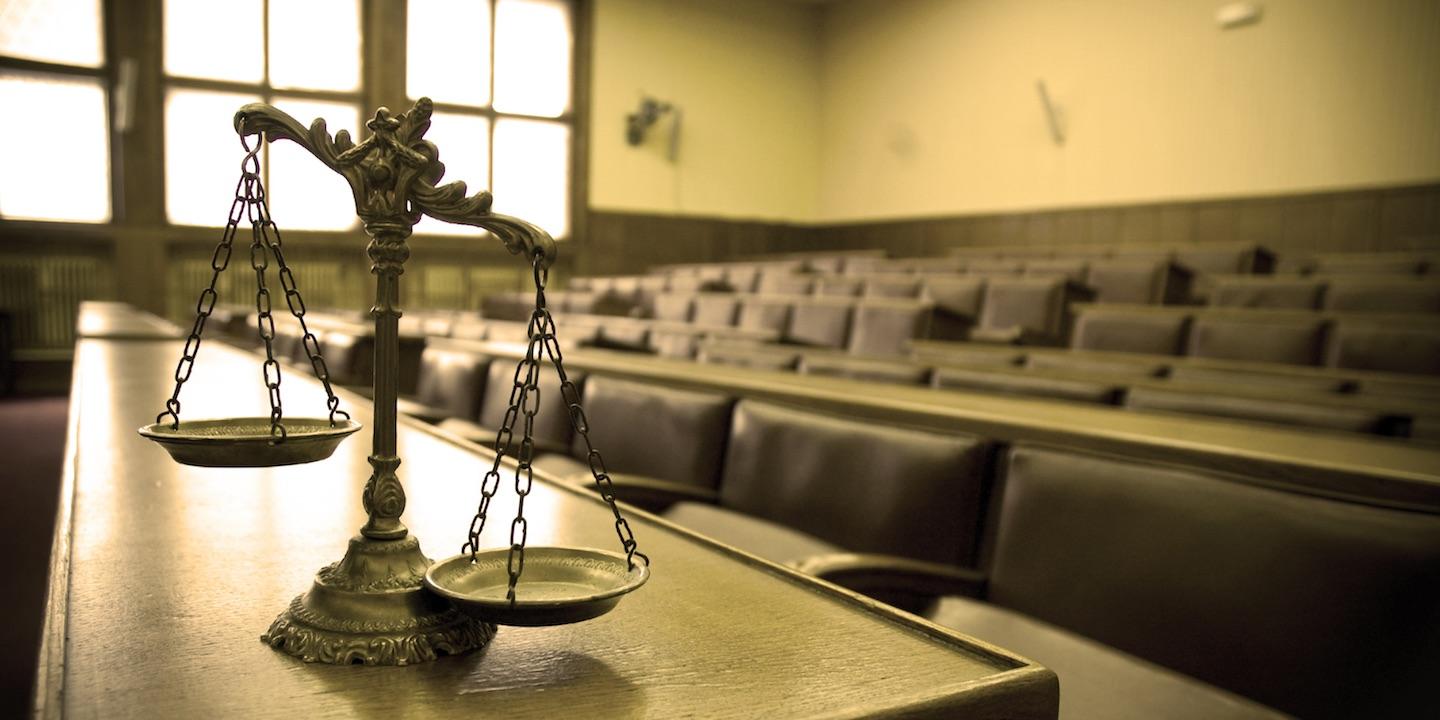 BLUEFIELD — A Mercer County husband and wife are suing a state college and school officials, alleging a hostile work environment, intentional infliction of emotional distress and retaliation.
Sheila Hollman-Warner and Roscoe Oliver Warner filed a complaint May 11 in U.S. District Court for the Southern District of West Virginia Bluefield Division against Bluefield State College and officials Sheila Johnson, Jason Brooks, Angela Lambert, Jonette Aughenbaugh, et al, alleging they violated Title VII of the 1964 Civil Rights Act.
According to the complaint, the plaintiffs suffered mental anguish, physical and emotional distress, humiliation and embarrassment because the defendants subjected plaintiff Hollman-Warner to increased scrutiny, defamation of character, malicious prosecution, denial of promotion, continuing harassment and disparate treatment.
The plaintiffs seek trial by jury, compensatory and punitive damages of more than $75,000 and all other damages and relief the court deems appropriate. They are representing themselves.
U.S. District Court for the Southern District of West Virginia Bluefield Division case number 1:17-cv-02882