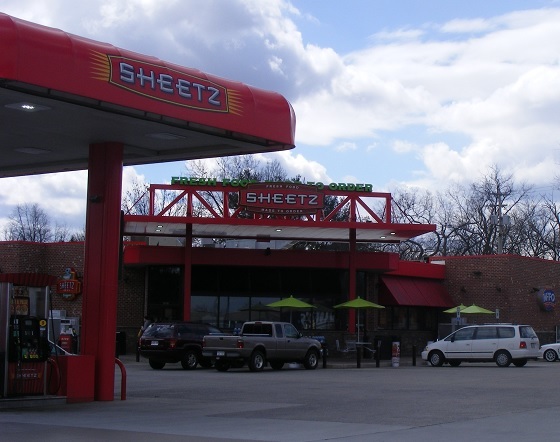 HUNTINGTON – A woman is suing Sheetz after she claims her employment was wrongfully terminated.
Huntington Park Inc. is doing business as Sheetz.
Josh Jordan and John Doe were also named as defendants in the suit.
Victoria Stinson was employed at Sheetz and worked 40 hours per week over a period of approximately two years, according to a complaint filed May 10 in Cabell Circuit Court.
Stinson claims during her employment, she was sexually harassed and sexually exploited by Jordan on store premises over a period of several months and, after she reported the events to a supervisor, her work schedule of 40 hours per week was reduced to 12 hours as a means of retaliation against her.
When the plaintiff further complained about her sexual exploitation, her employment was terminated by Chelsie Mentz, the assistant store manager, as a means of retaliation against her, according to the suit.
Stinson claims Jordan made sexually exploitive comments toward her of an outrageous and grossly indecent nature.
Jordan also imposed his body against Stinson's body in an obscene manner in an attempt to satisfy his prurient interests and lascivious desires, according to the suit.
Stinson claims Jordan's sexual exploitation was discriminatory and gender based and his conduct was unwelcome and created an abusive work environment.
Sheetz had a duty to provide the plaintiff a safe work environment and breached its duty by failing to see to Stinson's personal safety, according to the suit.
Stinson is seeking compensatory and punitive damages. She is being represented by Michael A. Woelfel of Woelfel & Woelfel.
The case is assigned to Circuit Judge Gregory Howard Jr.
Cabell Circuit Court case number: 17-C-293