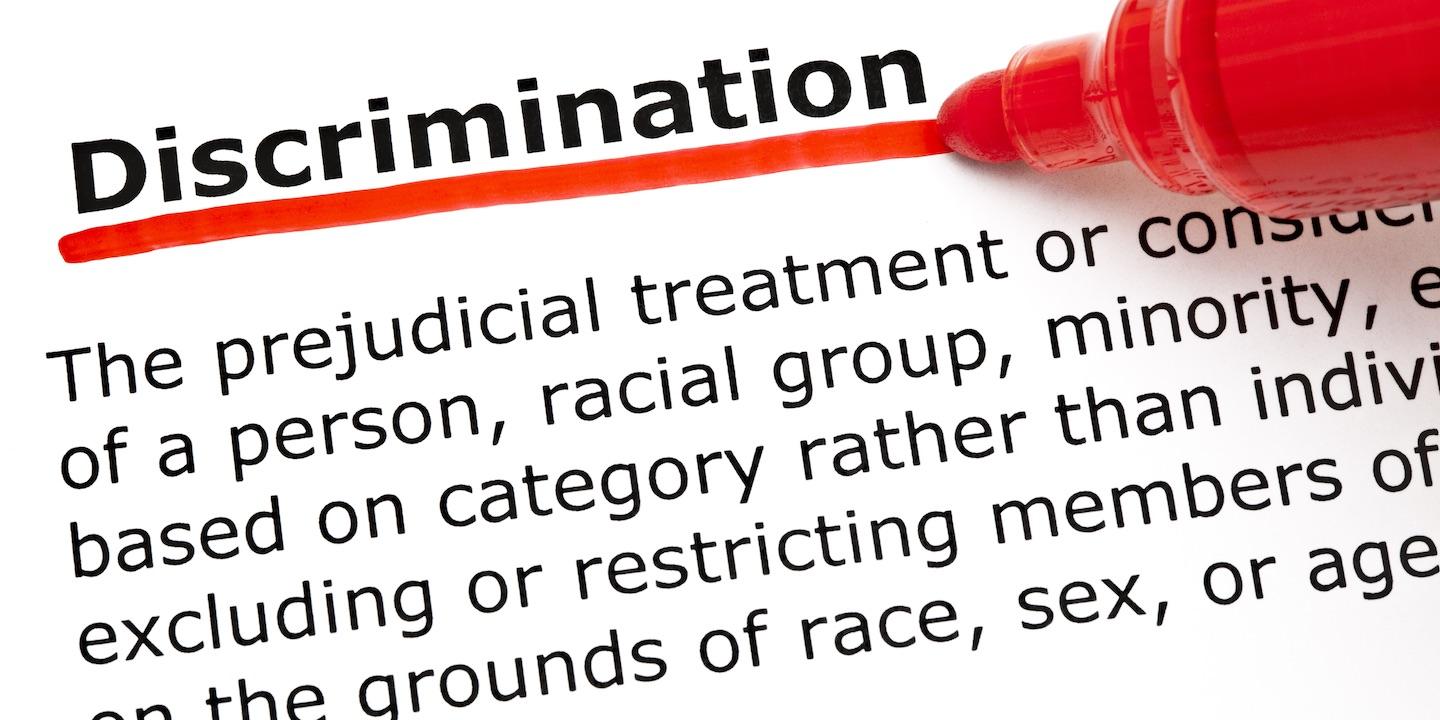 CHARLESTON – A woman is suing Oldcastle Materials after she claims it discriminated against her.
Dolores Mears was also named as a defendant in the suit.
Cherrie M. James was employed by Oldcastle from April 2012 until Oct. 9, 2015, according to a complaint filed Sept. 19 in Kanawha Circuit Court and removed to federal court on May 19.
James claims during her employment, she performed her duties in a satisfactory manner and met the reasonable expectations of Oldcastle.
In 2014, Oldcastle announced that it would be going through a reorganization, but that James would keep her job, according to the suit.
James claims through the reorganization, Oldcastle did away with the IT lead position and transferred its IT team leads to other positions and, the plaintiff was given the new title of Business Relationship Manager, but her duties were nearly identical to those she performed as IT lead.
In May 2015, Mears represented to James that she had another job opportunity within Oldcastle available to herin the near future, according to the suit.
James claims on July 1, 2015, she became very ill at work and notified the defendants that she needed to leave early to see her physician and she subsequently presented to a local emergency room, where it was discovered she had suffered a stroke.
The plaintiff was hospitalized for four days and, during her hospitalization, she was also diagnosed with diabetes, according to the suit.
James claims after returning to work about two weeks later, she spent a substantial amount of time learning and testing a new IT product titled "Snow," which dealt with software licensing and administration and anticipated that her work with Snow would lead to her filling a new position which would administer and oversee Snow, however, she was passed over for the job.
Mears represented that Oldcastle wanted James to fill a financial management position because of her extensive background in finance, according to the suit.
James claims around the same time, she began working on a purchasing project for Oldcastle and, in September 2015, Mears notified her that the purchasing project would be transferred to another employee, Emma McKenzie, out of the defendant's Charlotte, N.C. office.
Mears also requested that James travel to Charlotte and train McKenzie on the purchasing project, which she did for three days, according to the suit.
James claims despite the fact that the three days were blocked off for training, McKenzie was required to perform various other duties, which substantially limited the amount of time available for her to be trained.
On Oct. 9, 2015, Mears traveled to James' office in Dunbar and told her that her position was being eliminated, according to the suit.
James claims when she inquired about the financial management position that had previously been promised to her, she was told that Mears could no longer recommend the plaintiff for the position because she had failed to perform the purchasing project in a satisfactory manner.
Mears stated that the plaintiff had failed to properly train McKenzie, according to the suit.
James claims the defendants violated the West Virginia Human Rights Act.
James is seeking compensatory and punitive damages. She is being represented by Phillip Estep, Todd S. Bailess and Rodney A. Smith of Bailess Smith.
The defendants are represented by Richard M. Wallace and Alyesha A. Dotson of Littler Mendelson.
U.S. District Court for the Southern District of West Virginia case number: 2:17-cv-02988