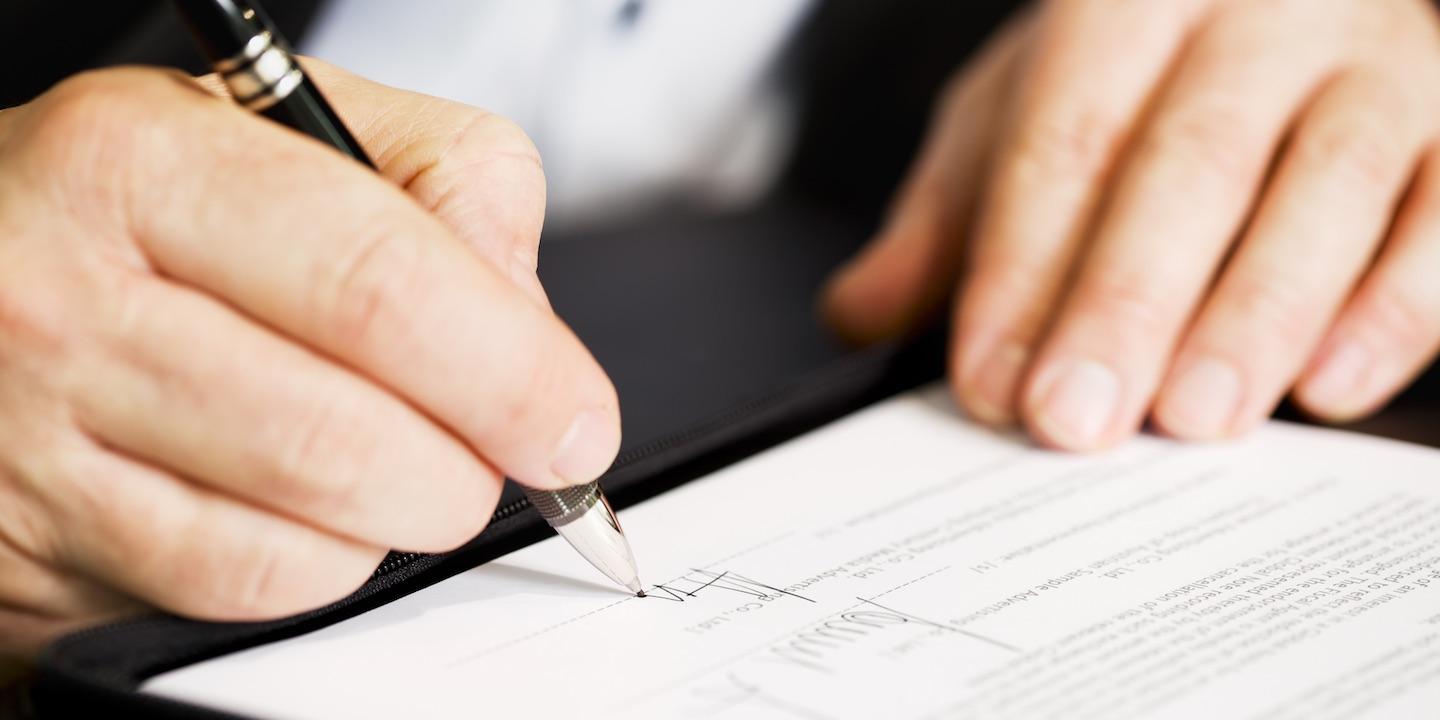 KINGWOOD — A chartered bank is suing haulers and truckers, alleging breach of security agreement.
Clear Mountain Bank filed a complaint May 19 in Preston Circuit Court against Rankin Hauling LLC, Bryan Scott Rankin Jr., BB&T Trucking LLC and Eric Larew, alleging the Rankins failed to perform their contractual obligations.
According to the complaint, as a result of the Rankins' breach of agreement, Clear Mountain Bank is entitled to repossess 2010 Drag and 1994 Trai trailers. The plaintiff says it has been damaged for not recovering the collateral.
The plaintiff alleges the Rankins abandoned the collateral and surrendered it to BB&T and Larew. The latter wrongfully retained possession of the collateral, the suit says.
Clear Mountain Bank seeks trial by jury, an order declaring the plaintiff has a valid first lien in the collateral and directing BB&T and Larew to deliver the collateral to the plaintiff, award for any damage or destruction of the collateral and all other appropriate relief. He is represented by attorney Michael Proctor of Dinsmore & Shohl LLP in Morgantown.
Preston Circuit Court case number 17-C-58