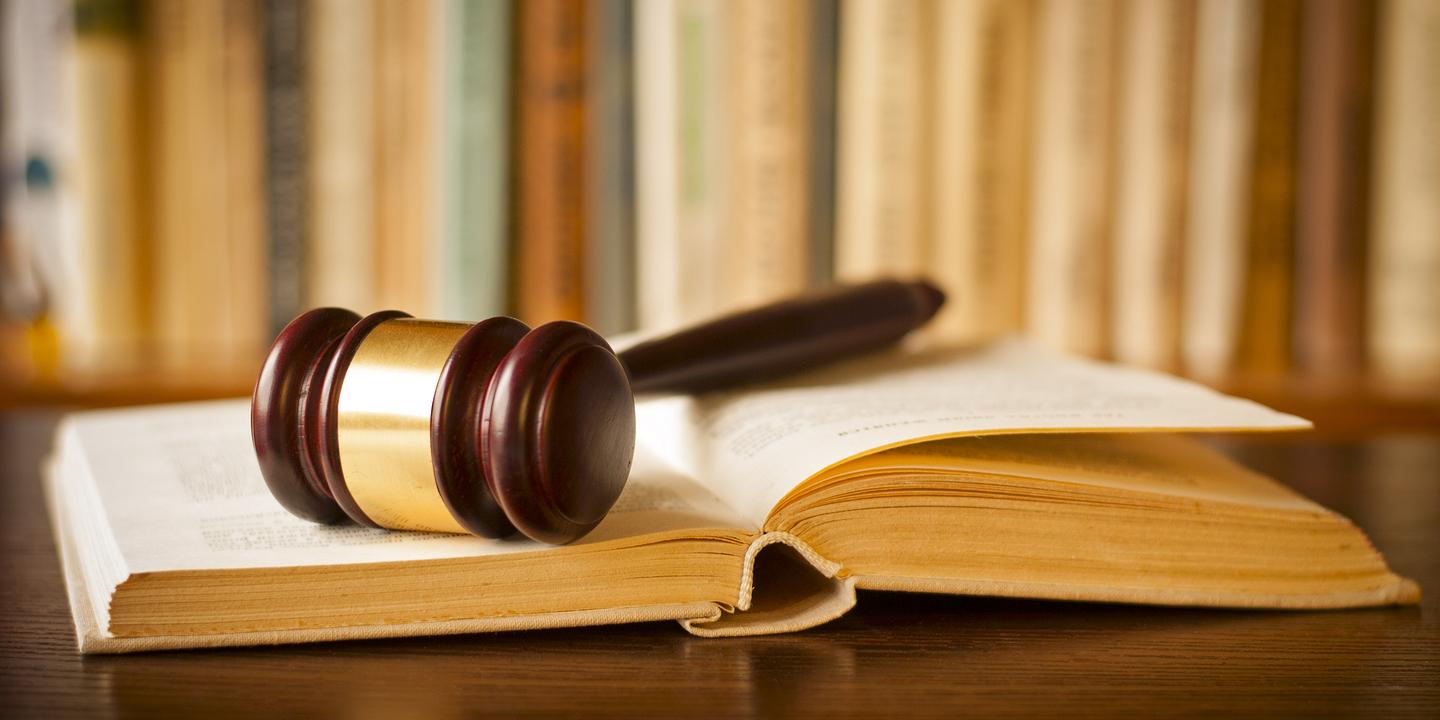 CHARLESTON — A West Virginia inmate is suing West Virginia Division of Corrections, McDowell County Commission, Ralph Terry, Dennis Dingus, Bea Shelton, Shae Lockhart and David Jackson for allegedly violating his civil rights when he was transferred to another prison.
Ferlin Heavener filed a complaint in Kanawha Circuit Court alleging that the defendants failed to address his concerns over being transferred to the Mount Olive Correctional Complex. The plaintiff, who was convicted of sexual assault, claims that he warned prison officials that family members of one of his victims were allegedly being held at Mount Olive.
According to the complaint, the plaintiff alleges that e suffered physical injuries from being assaulted and knocked unconscious by other inmates. The plaintiff holds the defendants responsible for allegedly failing to protect him when they transferred him to another correctional facility.
The plaintiff requests a trial by jury and seeks damages, compensatory damages, punitive damages, all legal fees and any other relief as this court deems just. He is represented by Jason E. Wingfield of Gianola, Barnum, Bechtel & Jecklin L.C. in Morgantown.
Kanawha Circuit Court case number 17-C-711