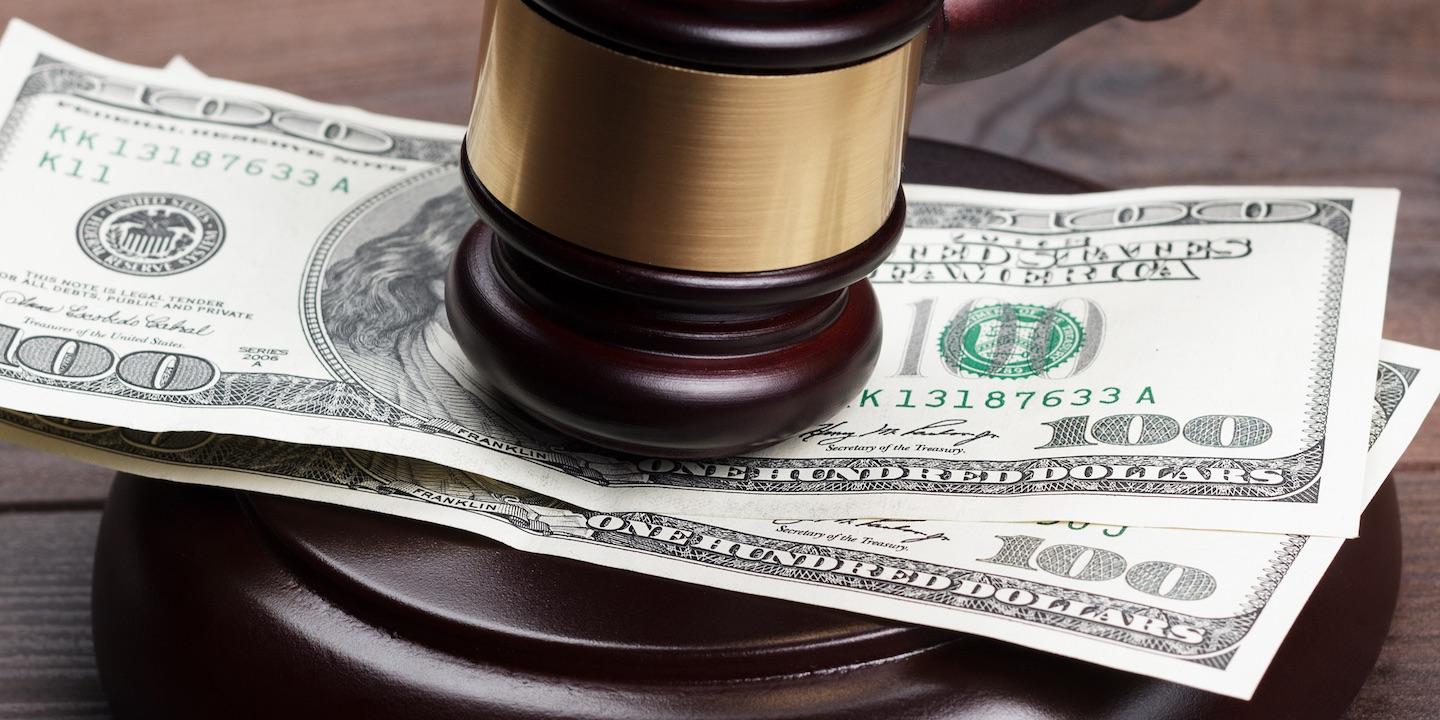 CHARLESTON – A lawsuit challenging the amount of the per-page cost a law firm paid to copy a client's medical records will be dismissed after the Supreme Court of Appeals ruled on May 24 that the client, named as the plaintiff in the lawsuit, was not actually the party who paid for the copies.
"Because the client did not pay the invoice and has suffered no personal loss caused by the allegedly illegal fee, the client cannot show an injury in fact," the Supreme Court said in its opinion. "The client, therefore, did not have standing to pursue the lawsuit."
According to the Supreme Court ruling, Basil Crookshanks hired the law firm in question to investigate whether he had a valid medical malpractice claim against a nursing home he alleged "used unsterilized tools to treat his wound causing him to develop significant infections and sepsis" and eventually leading to his being admitted to Charleston Area Medical Center.
Under Crookshanks' retainer agreement, the law firm was required to pay all costs related to the investigation and lawsuit and would be reimbursed if the lawsuit was successful.
The medical center charged the law firm 55 cents per page, plus tax and shipping costs for Crookshanks' medical records. The total invoice amount for the copies of Crookshanks' medical records was $4,463.43.
Although the firm paid the bill, it argued that other hospitals charged less for copies of medical records, and it claimed its own cost-per-page for copies was also much less, backing up its assertion that the medical center's fees were excessive.
On Dec. 14, 2016, the Kanawha Circuit Court denied a request for summary judgment filed by the medical center and Healthport Technologies LLC, which sent the bill for the copies to the firm on the medical center's behalf. The circuit court ruled that Crookshanks could proceed with his excessive-fee lawsuit.
The Supreme Court disagreed with the circuit court's order.
"The record demonstrates that only Mr. Crookshanks's lawyers have suffered an out-of-pocket expense caused by the alleged misdeeds of HealthPort and CAMC," the Supreme Court said in its ruling.
As a result, the state high court said the circuit court lacked "subject-matter jurisdiction to hear the case."