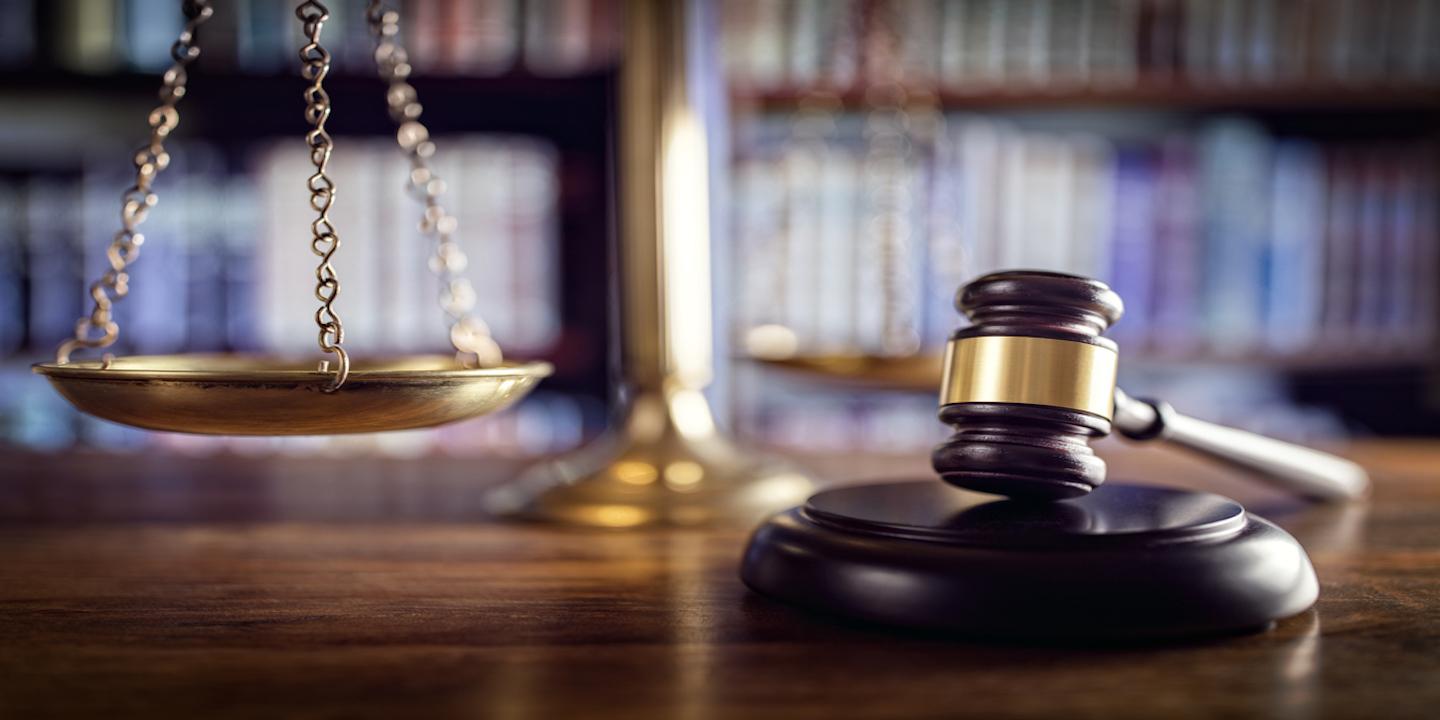 PHILIPPI — Two Barbour County mobile homeowners are suing property seller and insurance company, alleging fraud, suppression of information and false representation.
Sarah J. Banks and Mary M. Simmons filed a complaint May 24 in the Barbour Circuit Court against the Vanderbilt Mortagage and Finance Inc.; CMH Homes, Inc., doing business as Freedom Home of Buckhannon, American Bankers Insurance Company of Florida; and Homefirst Agency, Inc., alleging the defendants violated the sales agreement by providing a defective single wide mobile home that demonstrated significant defects rending the home unsafe, unmarketable, uninhabitable, and unsuitable for its intended purpose.
According to the complaint, in in February 2012, Banks and Simmons contracted with the defendants to buy a mobile home in Buckhannon with a guaranteed low monthly payments and home insurance service. The plaintiffs say the home had water damages and electrical malfunctions resulting in severe mold growth and other damage to the structure.
After making persistent claims to cure the defects, the plaintiffs say they were also denied insurance coverage despite having insurance policies that provided benefits. As a result, the suit says, Banks and Simmons suffered physical damages, pecuniary losses and health problems.
The plaintiffs allege the defendants failed to provide adequate and appropriate disclosures, misrepresented and suppressed the condition of the home and insurance policy coverage and refused to pay benefits to which the plaintiffs are entitled pursuant to the policies.
Banks and Simmons seek trial by jury, actual and punitive damages, reasonable attorney fees, cost of litigation and all equitable and just relief. They are represented by attorneys Michael Nissim-Sabat and Jennifer S. Wagner of Mountain State Justice, Inc. in Clarksburg.
Barbour Circuit Court case number 17-C-25