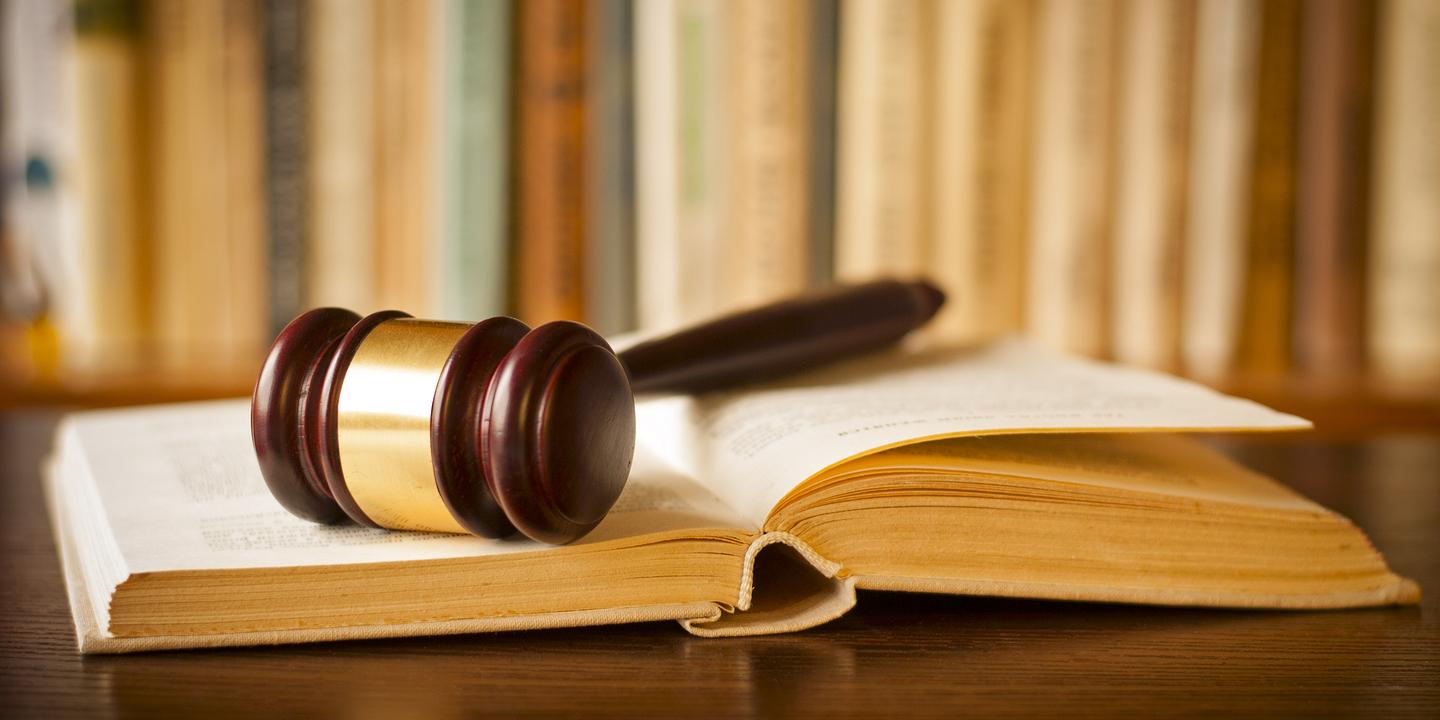 MORGANTOWN – The volunteer attorneys of the West Virginia Innocence Project are working to ensure that wrongfully convicted individuals get the justice they deserve.
The West Virginia Innocence Project is a legal clinic that within of West Virginia University's Clinical Law Program. The organization's goal is to free people who are in prison for crimes they did not commit and to help solve the problems in the local legal system that lead to wrongful convictions in the first place. Its current legal team includes eight students and two supervising attorneys, as well its director Valena Beety.
"We work to bring in legal students to help individuals who have been wrongfully convicted," Beety told The West Virginia Record. "We also work to change the policies that lead to their wrongful convictions in the first place. So the organization has also become a catalyst for reforming our legal system."
The West Virginia chapter is part of a national network of 46 statewide Innocence Projects. It currently represents six individuals that are working to prove their innocence despite their convictions.
In addition to her role with the West Virginia Innocence Project, Beety is also legal professor at West Virginia University and is responsible for overseeing the litigation of the project's cases.
According to Beety, the organization's biggest challenge is trying to convince local prosecutors to accept the importance of DNA as evidence.
"Prosecutors always oppose us when we try to introduce DNA into a case, even though the project pays for the testing," she said. "I was a prosecutor before I worked for West Virginia University and I would want the evidence to establish the truth whether it came back negative or positive."
As an example she described one encounter with a prosecutor who fought the submission of DNA as evidence in a court case until it was allowed by the judge. The prosecutor then followed up by appealing the admission of the evidence in two separate hearings and when he failed there, he appealed to the West Virginia Court of Appeals where it is still pending.
"This takes a lot of time," said Beety. "And in this case that lost time is very critical because our client has dementia and it is getting worse and worse every day."
Another challenge the organization struggles with is dealing with prosecutors who immediately refile charges after a conviction is overturned. They then offer to agree to lesser charges with time served, so that the client will not have to risk returning to jail if they refuse, but will still be considered a convicted felon if they accept.
"They do this so they don't have to worry about being sued in a wrongful imprisonment lawsuit," she said.
According to Beety, these are issues that she and other Innocence Project directors see across the country.
"This can be a real problem that I feel we have to fight against," she said. "It is really important to identify these kinds of blind spots and this kind of tunnel vision that prevents prosecutors from focusing on the truth."