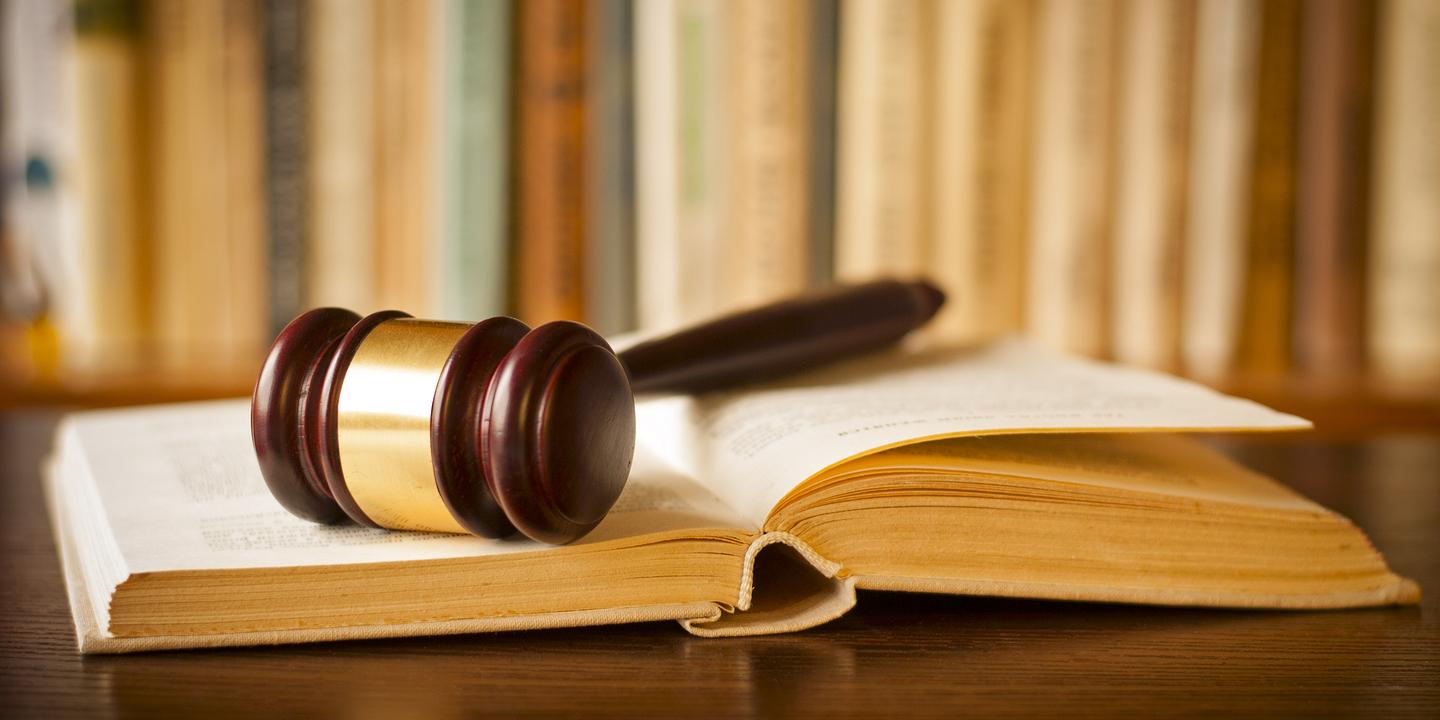 WAYNE — A Wayne County mother is suing the county board of education and others, alleging their negligence caused injuries to her daughter in a school bus beating.
Darlene Ward, mother and guardian of Kirissa Ronel Ward, filed a complaint in Wayne Circuit Court against the Wayne County Board of Education, Britney Stephens, Jane and John Doe, parents of Britney Stephens, Nathan Belcher, alleging they failed to provide safety and protection to Kirissa Ward.
According to the complaint, on Oct. 13, 2016, Kirissa Ward was a home-bound passenger on a Wayne County school bus when Stephens attacked and committed physical battery upon Ward. The suit says Ward sustained serious injuries to the head, neck, face and other areas of her body.
The plaintiff alleges bus driver Belcher neglected his duty to take appropriate measures to deter the assault and battery committed upon Kirissa Ward.
Darlene Ward seeks trial by jury, compensatory damages of $500,000 and punitive damages in the same amount, court costs and attorney fees, plus all other general relief. She is represented by attorneys W. Stephen Flesher of Law Offices of W. Stephen Flesher in Barboursville and by Scott G. Stapleton of Stapleton Law Offices LC in Huntington.
Wayne Circuit Court case number 17-C-082