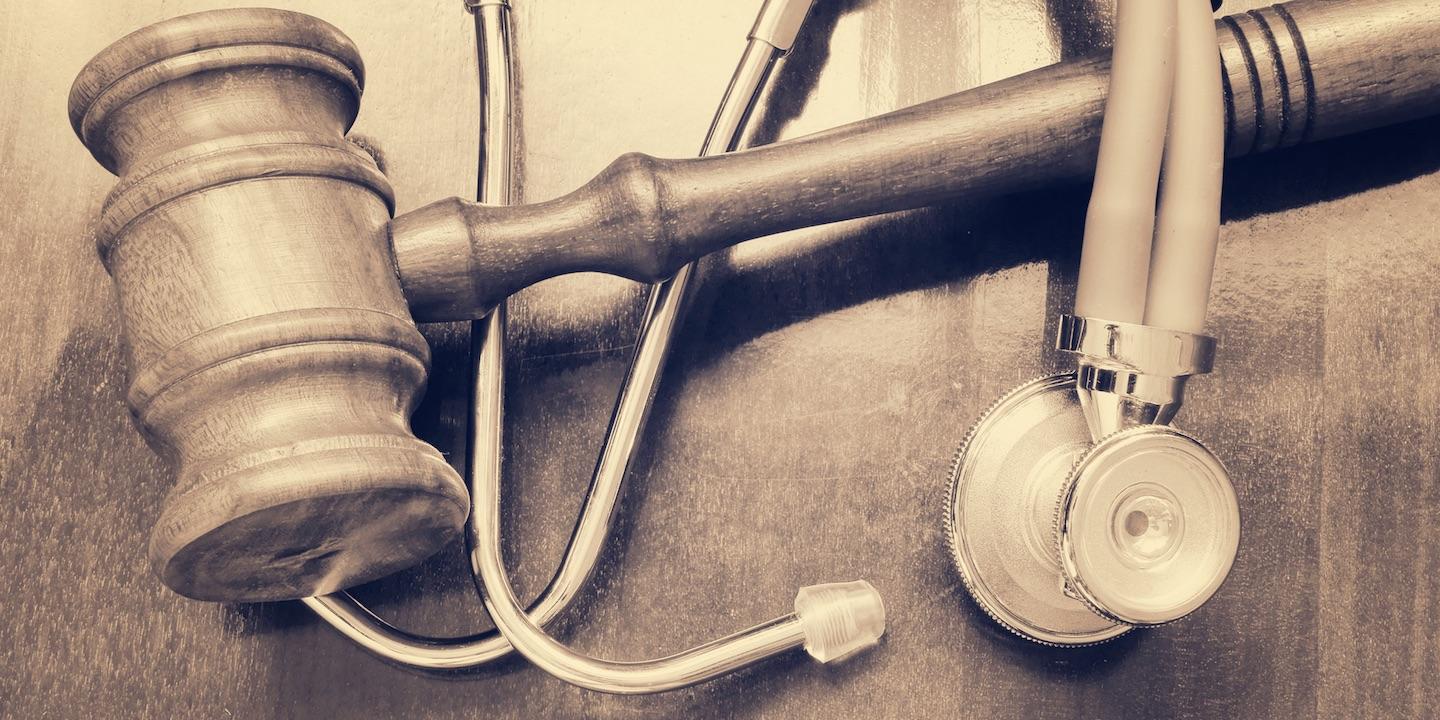 HUNTINGTON — A Wayne County woman is suing a psychologist and health center, alleging insufficient measures were taken to prevent her daughter's suicide.
Crystal D. Adkins, administrator of the estate of Emily Catelyn Adkins, filed a complaint May 19 in Cabell Circuit Court against Catherine V. Sayre and Prestera Center for Mental Health Services Inc., alleging Sayre breached her duty to adequately and competently perform an evaluation on on Emily Adkins' condition.
According to the complaint, as a result of the defendants negligence, Emily Adkins' condition deteriorated and on Sept. 27, 2015, she shot herself with a revolver in front of a West Virginia state trooper. The plaintiff alleges Sayre determined Emily Adkins was not likely to cause harm to herself and did not require her to undergo involuntary hospitalization.
Crystal Adkins seeks trial by jury, judgment, jointly and severally, for all damages suffered by the plaintiff, funeral expenses, post-judgment interest and all other damages afforded by law. She is represented by attorney Michael C. Walker of Cyrus, Adkins & Walker in Huntington.
Cabell Circuit Court case number 17-C-306