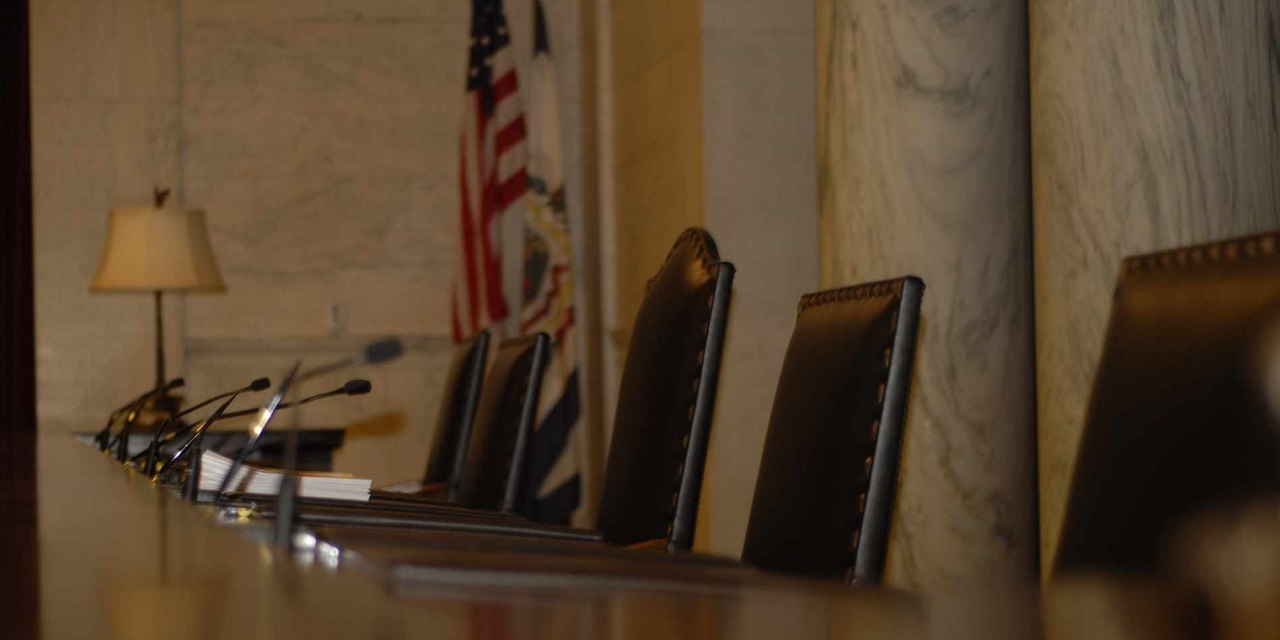 CHARLESTON – The West Virginia Supreme Court of Appeals issued a decision, ruling that work-release inmates do not qualify for worker's compensation.
The lawsuit involved a work-release inmate who injured his hand in a wood chipper. The opinion was filed on June 8 and was authored by Justice Robin Jean Davis.
Davis wrote that William F. Crawford was not eligible to receive workers' compensation benefits as an inmate participating in a work-release program and that the Supreme Court was affirming the trial court's order.
On March 28, 2013, Crawford's hand was caught in a wood chipper and his injuries resulted in surgery and hospitalization, with medical bills in excess of $90,000, which were paid by the Department of Corrections, according to the opinion. Crawford was paroled soon after his release from the hospital.
On Nov. 15, 2013, a claims administrator rejected a workers' compensation claim that Crawford had initiated. The claims administrator stated that Crawford did not suffer an injury during the course of and resulting from his employment. The Office of Judges affirmed the decision.
"The OOJ found that Mr. Crawford was still incarcerated and an inmate while housed at the Charleston Work Release Center," the opinion states. "Moreover, the work agreement between Corrections and DOH made clear that the workers from work release centers were considered inmates and not employees."
The Workers' Compensation Board of Review affirmed the order of the OOJ and Crawford then appealed.
Crawford alleged that state law does not clarify whether coverage was excluded from inmates on work-release. He also alleged that his equal protection rights had been violated.
Crawford alleged that the injury and his treatment put him at a significant disadvantage when re-entering society.
The court stated that Crawford's equal protection rights were not violated and that it was affirming the Dec. 21, 2015, decision of the Workers' Compensation Board of Review.
Crawford is represented by John Skaggs of the Calwell Practice.
The West Virginia Department of Corrections-Work Release is represented by Jonathan J. Jacks and Lisa Warner Hunter of Pullin, Fowler, Flanagan, Brown & Poe.
W.Va. Supreme Court of West Virginia case number: 16-0043