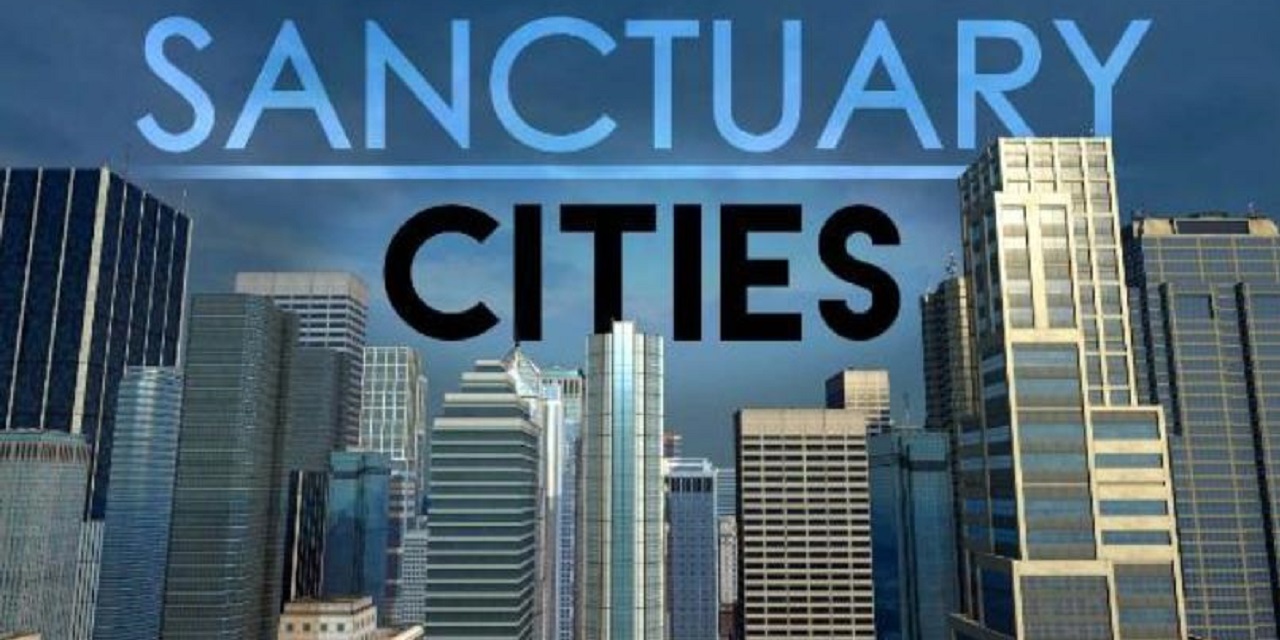 CHARLESTON — West Virginia Attorney General Patrick Morrisey, along with Louisiana Attorney General Jeff Landry, is leading a 10-state coalition in defense of President Trump's executive order that directs the federal government take lawful actions to ensure compliance with laws prohibiting sanctuary cities for illegal immigrants.
The amicus brief supports the federal government's motion to dismiss three lawsuits. The coalition argues the lawsuits are premature and undermine Trump's immigration enforcement authority, an area where the Constitution gives him and Congress considerable power.
"The establishment of sanctuary cities undermines the rule of law," Morrisey said. "We need to equip law enforcement with the tools they need to cooperate with federal law enforcement and ensure public safety."
Morrisey says such jurisdictions, especially in border states, could have a detrimental effect on West Virginia and her citizens. For example, Eastern Panhandle officials have noted an influx of drugs from Baltimore, which has adopted sanctuary policies.
Upholding federal immigration laws, in these instances, will provide law enforcement in West Virginia and other states with additional and necessary tools to identify drug offenders who enter the country unlawfully.
The executive order directs the U.S. Attorney General and the Secretary of the Department of Homeland Security to ensure that sanctuary cities, to the extent permitted by law, may not receive grant dollars from specific federal programs. The order encourages states to comply with existing federal law that promotes voluntary cooperation between federal and state officials.
Additionally, the state attorneys general argue there are ample ways Congress and the President can enforce the order while respecting the role of states in our constitutional structure.
West Virginia and Louisiana filed the brief with attorneys general from Alabama, Arkansas, Michigan, Nevada, Ohio, Oklahoma, South Carolina and Texas