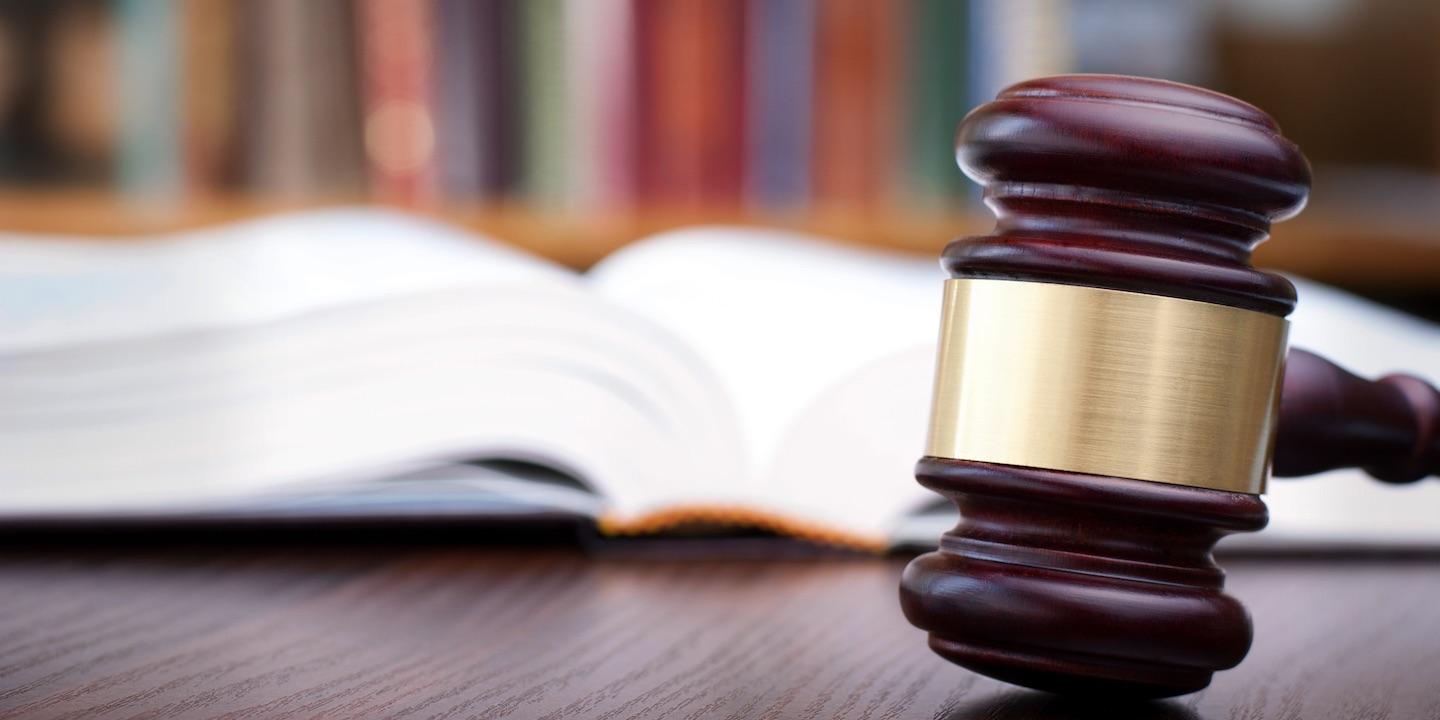 HUNTINGTON — A West Virginia resident is suing a power company and a communications services provider, citing alleged negligence.
Richard Board III filed a complaint June 8 in the Cabell Circuit Court against Appalachian Power Co, doing business as American Electric Power; Frontier West Virginia Inc.; Frontier Communications of America West Virginia; and Frontier Communications Services Inc., alleging they failed to provide a safe environment for the general public.
According to the complaint, the plaintiff alleges that on May 5, 2012, as a minor, he was playing football with friends on a lot near Monroe Avenue in Huntington and collided with unmarked and exposed tension cables, known as guy-wires, attached to a utility pole created and maintained by the defendants. As a result, the plaintiff allegedly experienced bodily injuries and pain and suffering; suffered from mental anguish, emotional trauma and lost wages; and incurred medical expenses.
The plaintiff holds the defendants responsible because they allegedly failed to put up warning signs of the guy-wires and failed to inspect the utility lines to discover its hazardous conditions.
The plaintiff requests a trial by jury and seeks judgment against defendants for damages and injuries sustained, plus costs, interests and attorney's fees. He is represented by Matthew P. Stapleton and Scott G. Stapleton of Stapleton Law Offices in Huntington.
Cabell Circuit Court case number 17-C-340