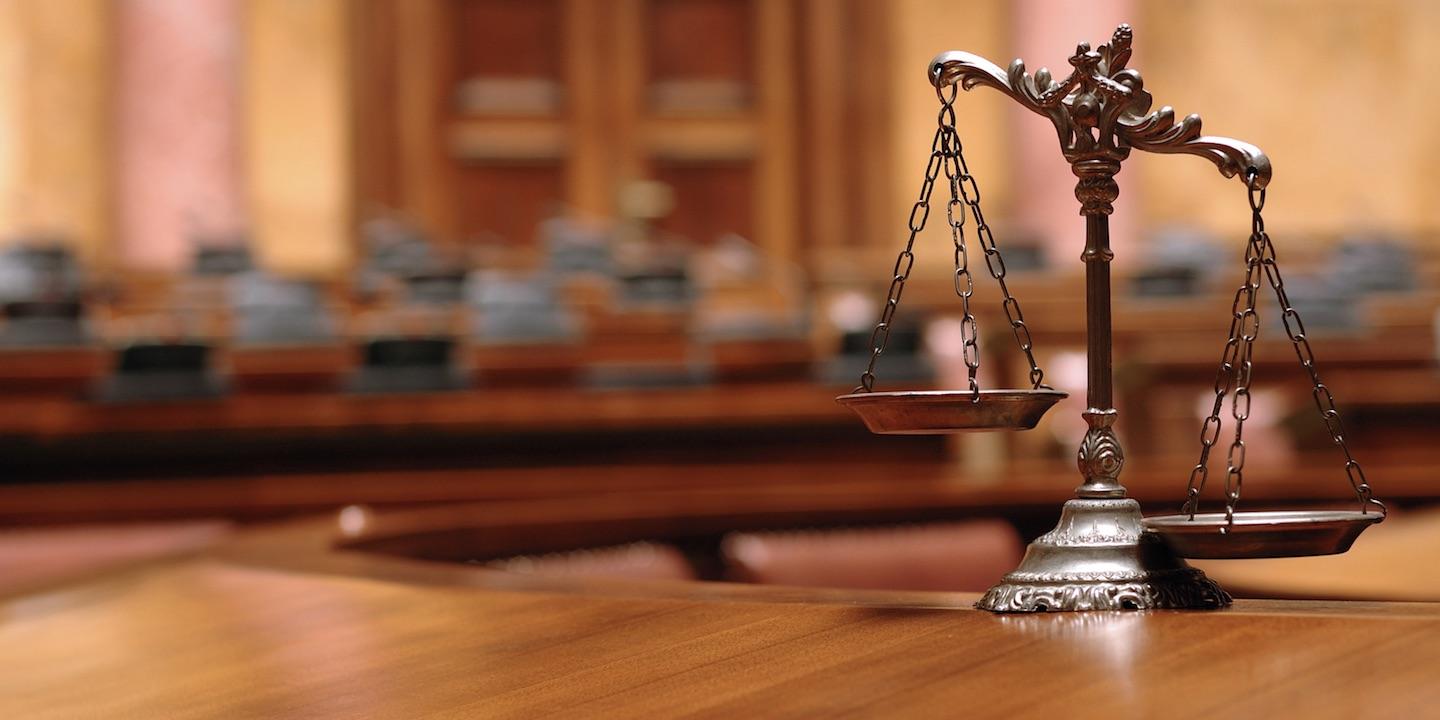 RIPLEY — An equipment rental company is suing a West Virginia corporation and its president, citing alleged breach of contract and unjust enrichment.
B.E.T. Ltd., doing business as Bridgeport Equipment & Tool, filed a complaint June 8 in the Jackson County Circuit Court against Mountaineer State Excavating Inc. and Kevin B. King alleging the corporation breached its duty of good faith and fair dealing.
According to the complaint, the plaintiff alleges that in October 2016, the company entered into a contract with the defendants to rent heavy equipment, including an excavator and bulldozer. However, the plaintiff claims to have suffered monetary damages from the defendant's refusal to pay the balance due for rentals totaling $9,952.05.
The plaintiff holds Mountaineer State Excavating and King responsible because the defendants allegedly failed to fulfill their obligations under the contract and received and retained the benefit of using the plaintiff's equipment at the expense and detriment of the plaintiff.
The plaintiff requests a trial by jury and seeks judgment against defendants for the amount of $9,952.05, as well as interest, costs and other relief as the court deems just. The plaintiff is represented by Gerald E. Lofstead III of Spilman Thomas & Battle PLLC in Wheeling.
Jackson Circuit Court case number 17-C-60