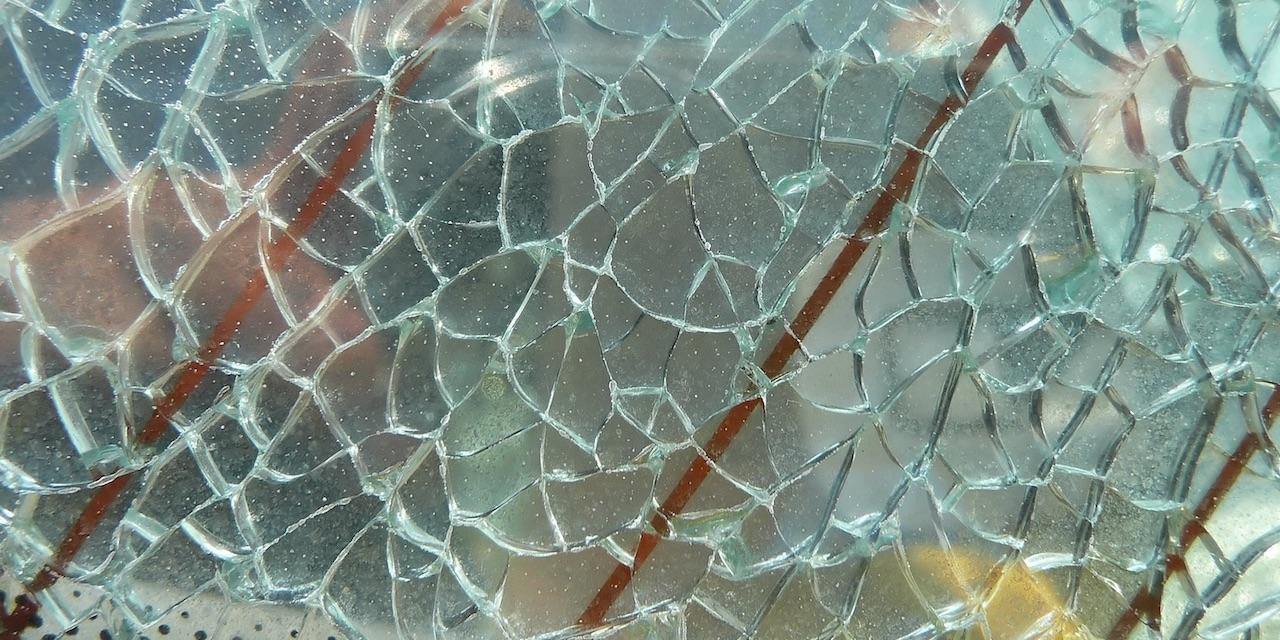 BECKLEY — A Wyoming Count widower is suing a car manufacturer and road assistance providers, alleging negligence led to the death of his wife.
Richard Leon Justice of Oceana, individually and as executor of the estate of Delores Carol Justice, filed a complaint June 5 in Raleigh Circuit Court against FCA US LLC, Glen's Towing & Road Service LLC and AAA Club Alliance Inc., alleging FCA negligently designed and manufactured a 2014 Dodge Ram .
According to the complaint, on March 23, 2016, Delores Justice died when their Dodge Ram rolled over her after it had been serviced by a Glen Towing and AAA Club employee for a flat tire. Richard Justice says he suffered sorrow, loss of society, comfort and guidance of his wife, emergency and funeral expenses and loss of income.
The plaintiff alleges AAA and Glen's Towing breached their duty to provide reasonable safe roadside assistance.
Justice seeks trial by jury, compensatory damages, pre- and post-judgment interest, attorney fees, costs of court, and all other just and equitable relief. He is represented by attorneys L. Lee Javins II and Taylor M. Norman of Bailey Javins & Carter LC in Charleston, and by Stephen P. New and Amanda J, Taylor of Law Office of Stephen P. New in Beckley.
Raleigh Circuit Court case number 17-C-316