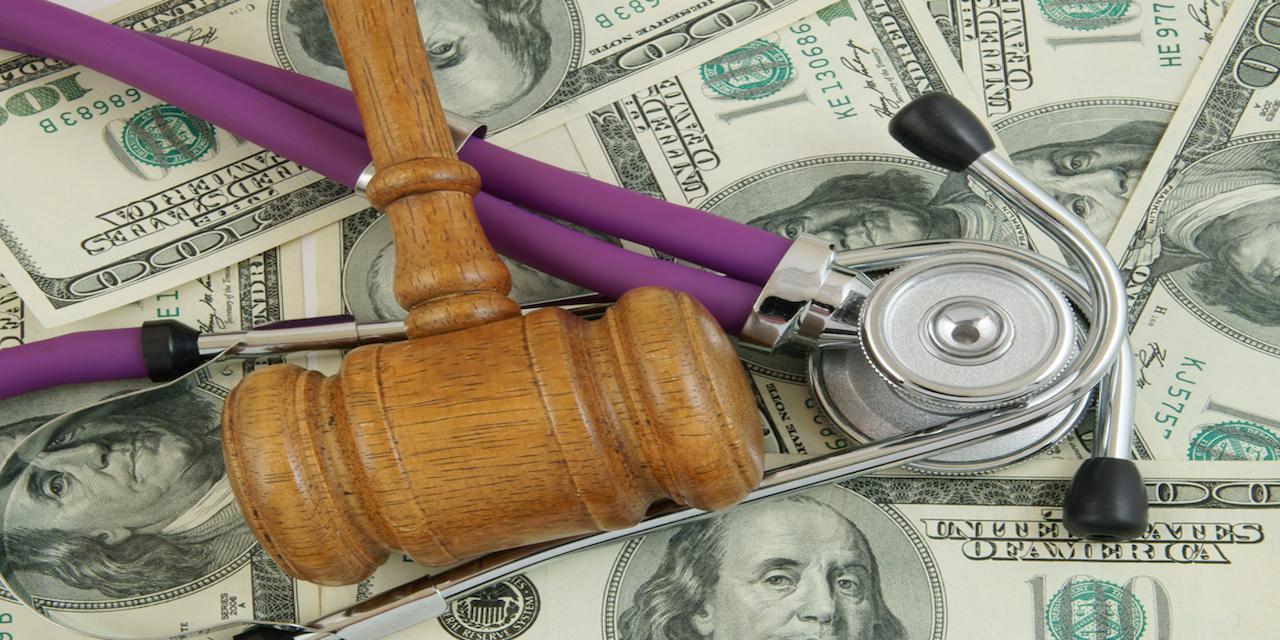 BECKLEY – A woman is suing Princeton Community Homecare after she claims they were negligent and caused her family member to suffer from pain and an infection.
Princeton is doing business as PCH Home Health.
Raleigh General Hospital was also named as a defendant in the suit.
On March 25, 2015, James Lewis Cox underwent a da Vinci surgical procedure, including a colostomy, and then underwent an exploratory laparotomy and small bowel resection on April 8, 2015, according to a complaint filed March 9 in Kanawha Circuit Court and transferred to Raleigh Circuit Court on June 1.
Millie Cox claims upon discharge on April 24, 2015, a referral for home health was made to PCH for wound care treatment and potential ostomy complications, as well as physical therapy.
A plan of care was developed by PCH which included packing the wound with saline moistened gauze and related responsibilities for the care of the surgical site, according to the suit.
Millie Cox claims on May 21, 2015, James Cox was readmitted to Raleigh with fever and chills for two days, abdominal flank pain and nausea.
James Cox was discharged, but he returned again on June 3, 2015, with more complaints of fever and nausea, according to the suit. James Cox was discharged again and returned, again, on June 9, 2015, and discharged for a third time.
Millie Cox claims on June 11, 2015, James Cox was admitted to the emergency department and underwent surgery the following day for an infected perineal wound.
During the surgical procedure, it was discovered that wound packing was left in the surgical site and that the wound packing was performed by Raleigh personnel or from care provided through home health by PCH, according to the suit.
Millie Cox claims the defendants deviated from the appropriate standard of care by failing to remove wound packing or gauze from James Cox's surgical site and/or improperly counting, documenting and tracking the gauze packing or wound packing that was placed in James Cox and failed to remove the wound gauze either during or post procedure.
The defendants also failed to report and recognize signs and symptoms of infection upon examination, according to the suit.
Millie Cox is seeking compensatory damages. She is being represented by William M. Tiano of Tiano O'Dell.
Raleigh Circuit Court case number: 17-C-303