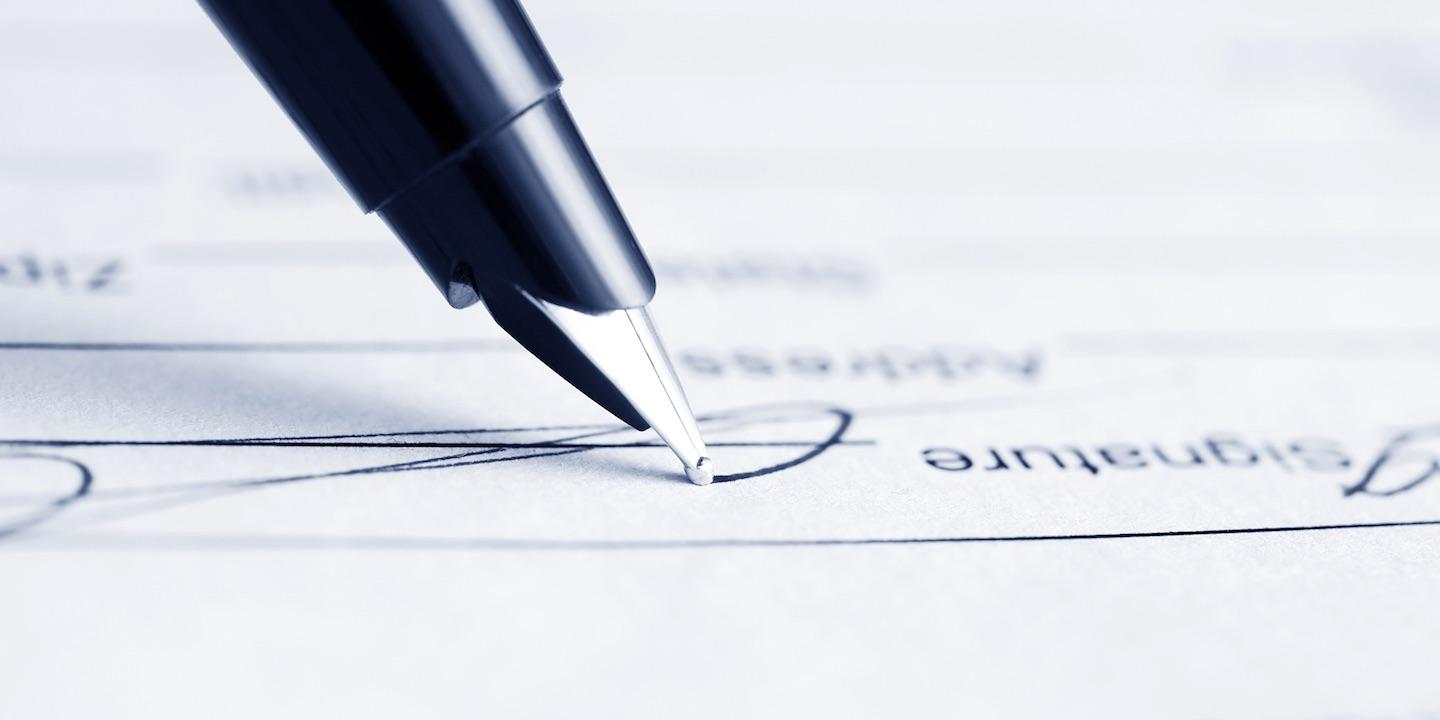 PHILIPPI — An assignee is suing Clay Cam Logging LLC and Douglas C. Bolyard, a debtor and guarantor, citing alleged breach of a sales contract and guaranty agreement.
Caterpillar Financial Services Corporation filed a complaint June 8 in Barbour Circuit Court alleging that the defendants failed to fully comply with their contractual obligations.
According to the complaint, the plaintiff alleges that as an assignee to a sales contract, it maintains the security interest to a Caterpillar Track-Type Tractor and is entitled to receive the total amount due under the contract. As of June 13, $94,049.98 remains unpaid. The plaintiff holds the defendants responsible for allegedly defaulting on the contract by failing to make the required payments.
The plaintiff requests a trial by jury and seeks judgment against defendants in the amount of $94,049.98, plus interest, awarding the plaintiff possession of the tractor, attorney's fees, costs of these proceedings and such other just and appropriate relief. It is represented by Brandy M. Rapp of Whiteford, Taylor & Preston LLP in Roanoke, Va.
Barbour Circuit Court case number 17-C-32