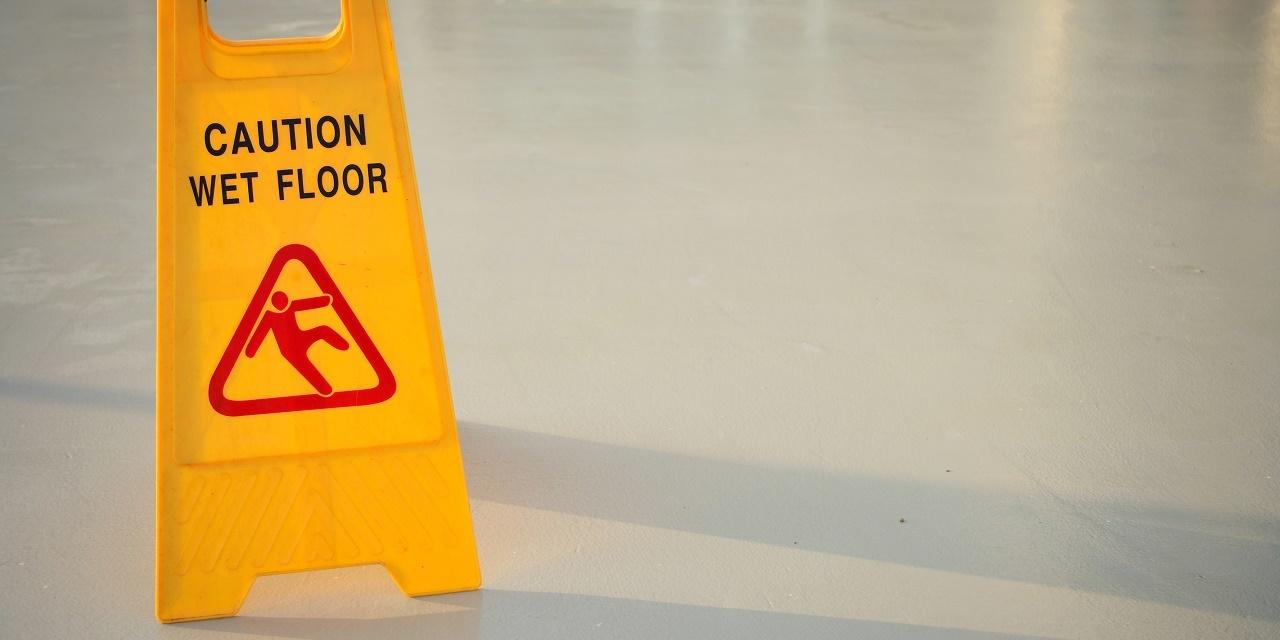 HUNTINGTON — A Huntington woman is suing a retailer, alleging negligence led to injuries for the plaintiff.
Cristina Casteel filed a complaint June 13 in Cabell Circuit Court against Gabriel Brothers Inc., doing business as Gabe's, alleging failure to provide a safe environment.
According to the complaint, on Aug. 7, 2015, Casteel was a paying customer at the Gabriel Brothers store in Huntington she was severely and permanently injured when she slipped and fell on a wet substance on the floor.
Casteel says she suffered injuries to her head, forearm, hand, back and neck. The plaintiff alleges Gabe's failed to maintain its premises in a reasonably safe condition.
Casteel seeks trial by jury, payment for all damages, plus interest, attorney fees and all other just and proper relief. She is represented by attorney Dwight J. Staples of Henderson, Henderson & Staples LC in Huntington.
Cabell Circuit Court case number 17-C-346