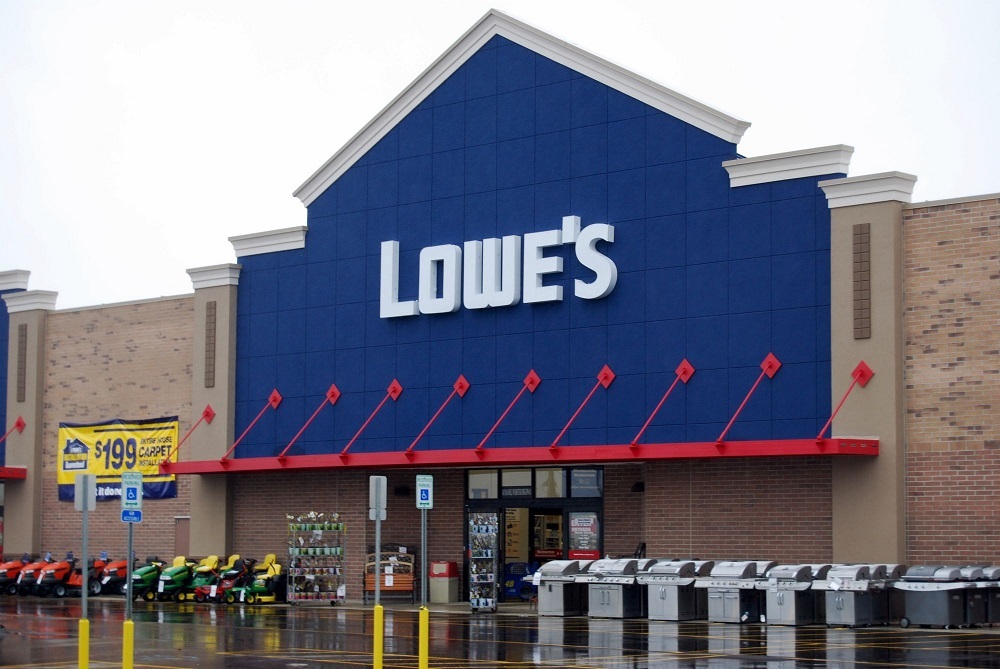 BECKLEY – A woman is suing Lowe's Home Centers after she claims she was injured after staining her deck.
On April 11, 2016, Sherri Lee Johnson Shumate bought several gallons of CABOT "Australian Timber Oil for Decks" stain from the Beckley Lowe's and read the instructions on the canister and began to stain her deck after pressure washing it, according to a complaint filed May 22 in Raleigh Circuit Court and removed to federal court on June 23.
Shumate claims she worked over a period of several hours and wore open-toed shoes with no socks.
The plaintiff applied the product with a paint mop and pump spray, as directed, and the produce was used outside in an area with excessive ventilation, according to the suit. Shumate also wore gloves on her hands.
Shumate claims she began to notice a burning and irritation to her feet the following day and went to her family physician, Dr. Hassan Jafary. She claims no stain was ever sprayed on her feet or splashed onto her feet.
In the days following, Shumate's condition worsened and she was referred to a dermatologist, according to the suit.
Shumate claims the skin on her feet blistered, cracked, bled and began to fall off.
The staining product used by Shumate was manufactured by CABOT and was distributed by Lowe's and was not adequately labeled and/or did not contain proper safety warnings/instructions, according to the suit.
Shumate claims in the alternative, the product was defective, either by design or manufacturing and she was damaged by the product.
The plaintiff suffered injuries and incurred medical bills because of those injuries, according to the suit.
Shumate is seeking compensatory damages. She is being represent by Anthony M. Salvatore of Hewitt & Salvatore.
Lowe's is represented by Greg Goodykoontz, Beth Rauer Goodykoontz and Devon J. Stewart of Steptoe & Johnson.
U.S. District Court for the Southern District of West Virginia case number: 5:17-cv-03365