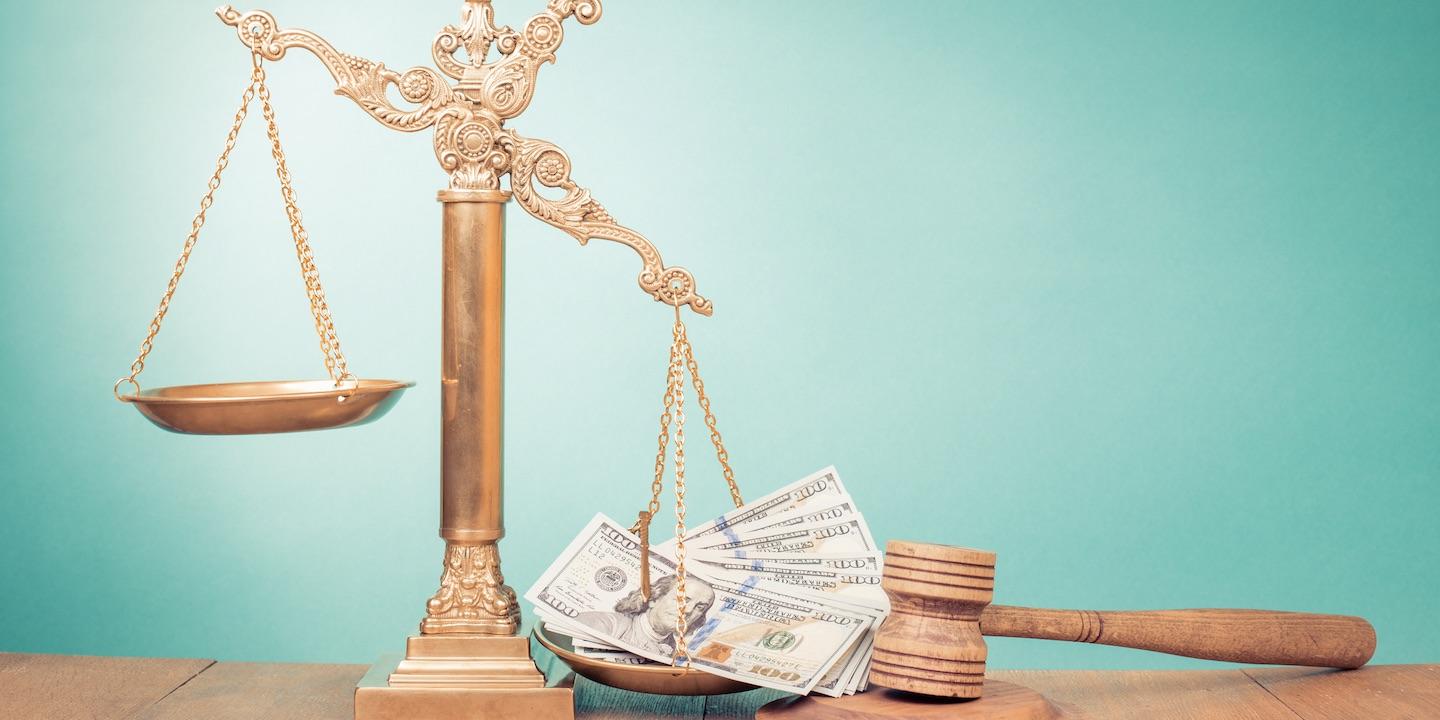 CHARLESTON – Five former wait staff members of Bob Evans restaurants allege that they were required to work off the clock assisting in the kitchen or utensil preparation.
Melissa Taylor, Alicia Rader, Lora Jarvis, Dylan Jarvis and Aranda Jarvis filed a complaint on June 23 in the U.S. District Court for the Southern District of West Virginia at Charleston against Bob Evens Farms LLC alleging that the Ohio corporation violated the Fair Labor Standards Act.
According to the complaint, the plaintiffs allege that they frequently worked more than 40 hours each week without receiving wages for hours worked in excess of 40 per week. The plaintiffs hold Bob Evens Farms LLC responsible because the defendant allegedly obligated plaintiffs to work off the clock and failed to pay overtime wages as required by law.
The plaintiffs request a trial by jury and seek all unpaid wages, liquidated damages, attorneys' fees, court costs and such other legal and equitable relief. They are represented by J. Michael Ranson and Cynthia M. Ranson of Ranson Law Offices PLLC in Charleston and G. Patrick Jacobs of Jacobs Law Office in Charleston.
U.S. District Court for the Southern District of West Virginia at Charleston case number 2:17-cv-03508