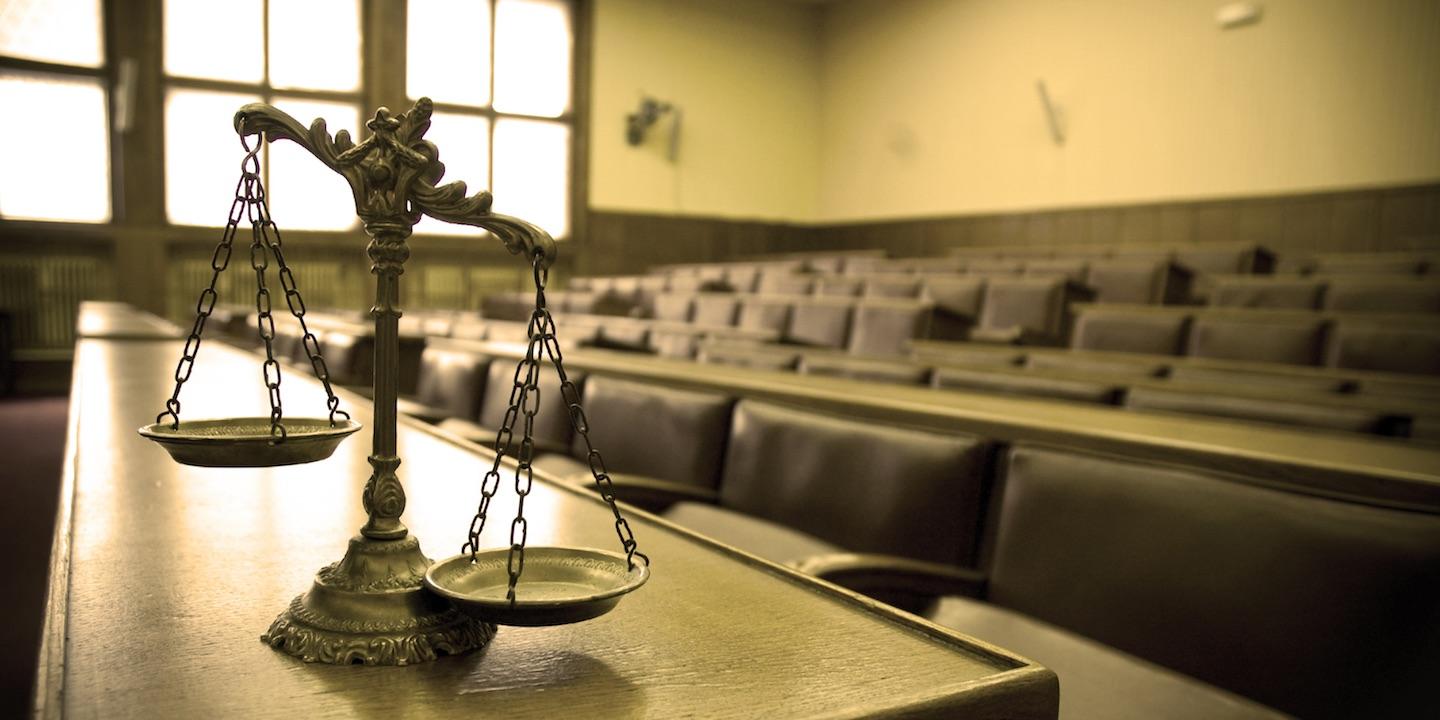 CHARLESTON – The West Virginia Radio Corporation of Charleston is suing West Virginia TV & Radio Inc. for failing and refusing to release a deed of trust it has asked for since 2007.
Rita Chambers and Julie Anne Askew, the co-executrixes of G. Russell Chambers' estate, were also named as defendants in the suit.
On June 30, 1992, the plaintiff executed and delivered to West Virginia TV and G. Russell Chambers, a deed of trust on property in Kanawha County to secure payment to Russell Chambers of a non-competition and consulting agreement described in the deed of trust and to secure payment to West Virginia TV of a promissory note in the principal amount of $223,836.37 with interest, according to a complaint filed in June in Kanawha Circuit Court.
WVRC claims it paid the payments required by the non-compete agreement and the principal and interest due under the note.
As early was 2007, counsel for the plaintiff requested a release of the deed of trust from Russell Chambers and West Virginia TV but no release was provided, according to the suit. On May 2, the plaintiff's counsel again requested a release of the deed of trust and the defendants failed and refused to do so.
WVRC claims it sent another letter on May 25.
The plaintiff is seeking the court to issue an order directing the county clerk to execute a release of the deed of trust and judgment for the cost of the plaintiff's efforts to obtain the required release. It is being represented by Jonathan Nicol of Kay Casto & Chaney.
The case is assigned to Circuit Judge Jennifer Bailey.
Kanawha Circuit Court case number: 17-C-891