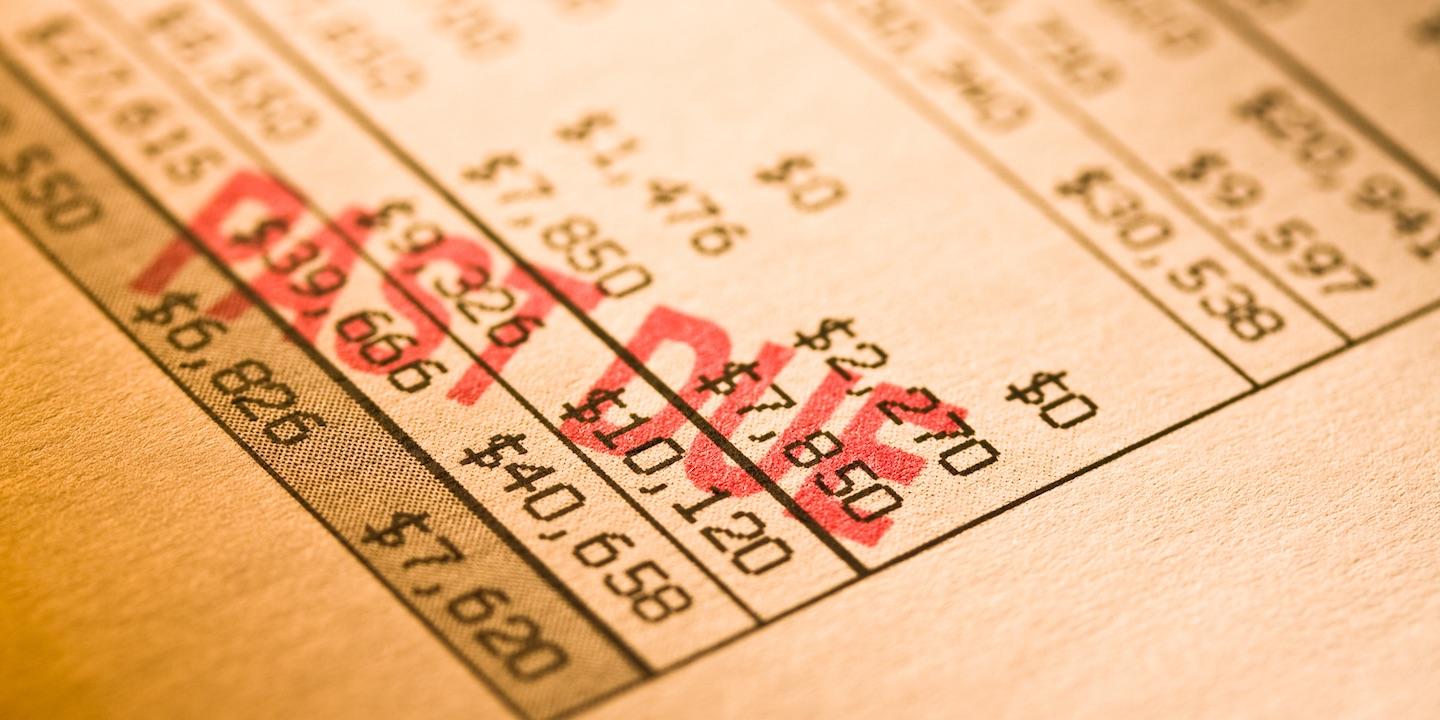 WEBSTER SPRINGS – A Cowen couple alleges that their mortgage loan servicer has engaged in illegal and abusive practices.
Arlie C. Addington and Rena Sue Addington filed a complaint on July 3 in Webster Circuit Court against LoanDepot.com LLC alleging breach of contract, illegal late fees and other counts.
According to the complaint, the plaintiffs allege that on Feb. 19, 2014, they acquired a loan from the defendant in the amount of $121,591 for a term of 30 years at an interest rate of 4 percent. They allege that they provided the defendant with documents in support of loss mitigation in 2016 and the defendant finally confirmed it received the documents on May 2, 2016. The suit states that through a letter dated May 3, 2016, the defendant provided notice to the plaintiffs that it intended to foreclose on the plaintiff's property later that month.
The suit states the plaintiffs were offered a trial modification offer in October 2016 but the payments were higher than the plaintiff's previous monthly payments. Foreclosure was scheduled for July 12, the suit states.
The plaintiffs hold LoanDepot.com LLC responsible because the defendant allegedly failed to offer any foreclosure alternatives and charged late fees that were not due or unauthorized by agreement or law.
The plaintiffs request a trial by jury and seek judgment against defendant for damages, declaratory relief, actual and punitive damages, attorney's fees, costs of litigation and other relief as the court deems just. They are represented by Sarah K. Brown, Bren J. Pomponio and Daniel F. Hedges of Mountain State Justice Inc. in Charleston.
Webster Circuit Court case number 17-C-15