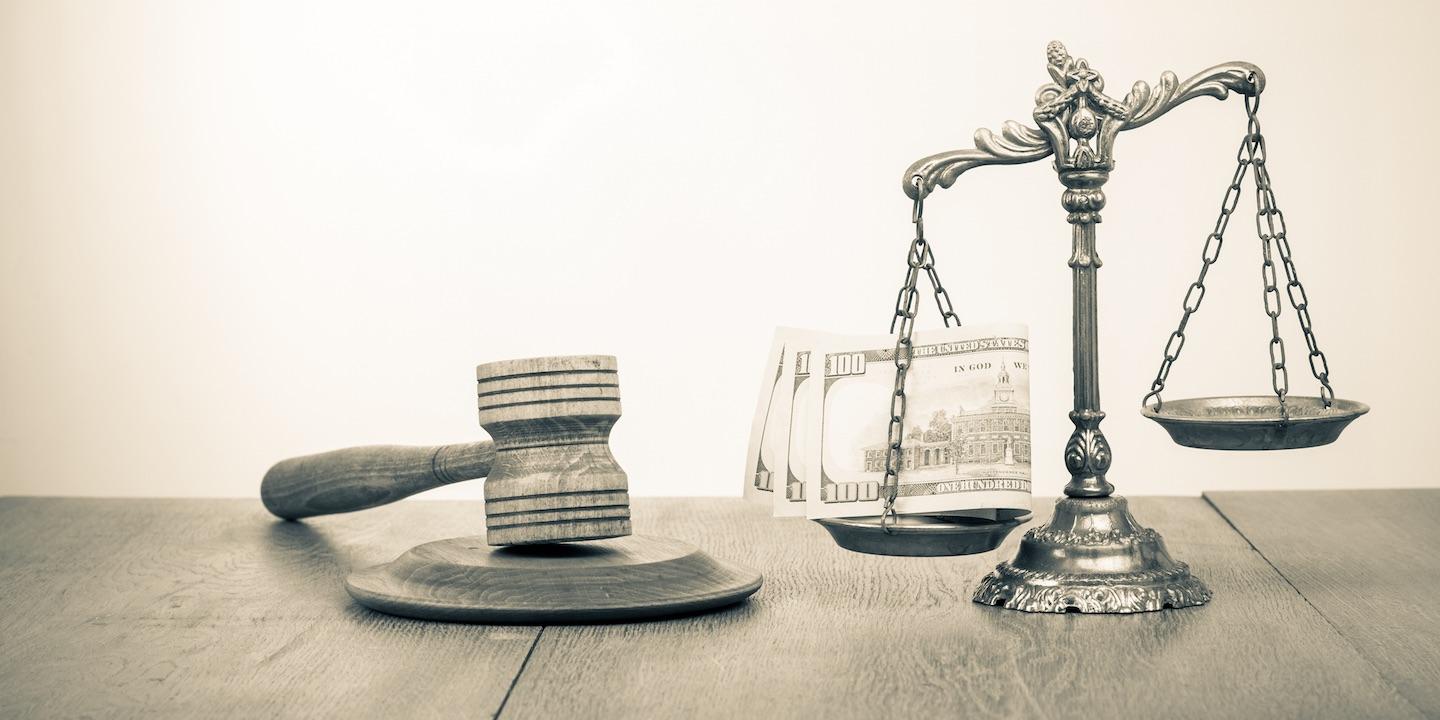 BECKLEY – A Raleigh County attorney is alleged to have failed to pay for advertising services.
Ogden Directories, doing business as EZ to Use.com, filed a complaint on July 6 in the Raleigh Circuit Court against J. Mingo Winters, formerly doing business as J. Mingo Winters Attorney at Law PLLC, alleging that the client failed to fulfill his contractual obligations.
According to the complaint, the plaintiff alleges that it provided advertising services to defendant on various dates. To date, the sum of $17,949.17 allegedly remains due and owing.
The plaintiff seeks judgment against defendant in the amount of $17,949.17, plus interest and costs. It is represented by James B. Atkins, Paul S. Atkins and Bree Whipp Ogle of Atkins & Ogle Law Offices LC in Buffalo. The case has been assigned to Circuit Judge John A. Hutchison.
Raleigh Circuit Court case number 17-C-385