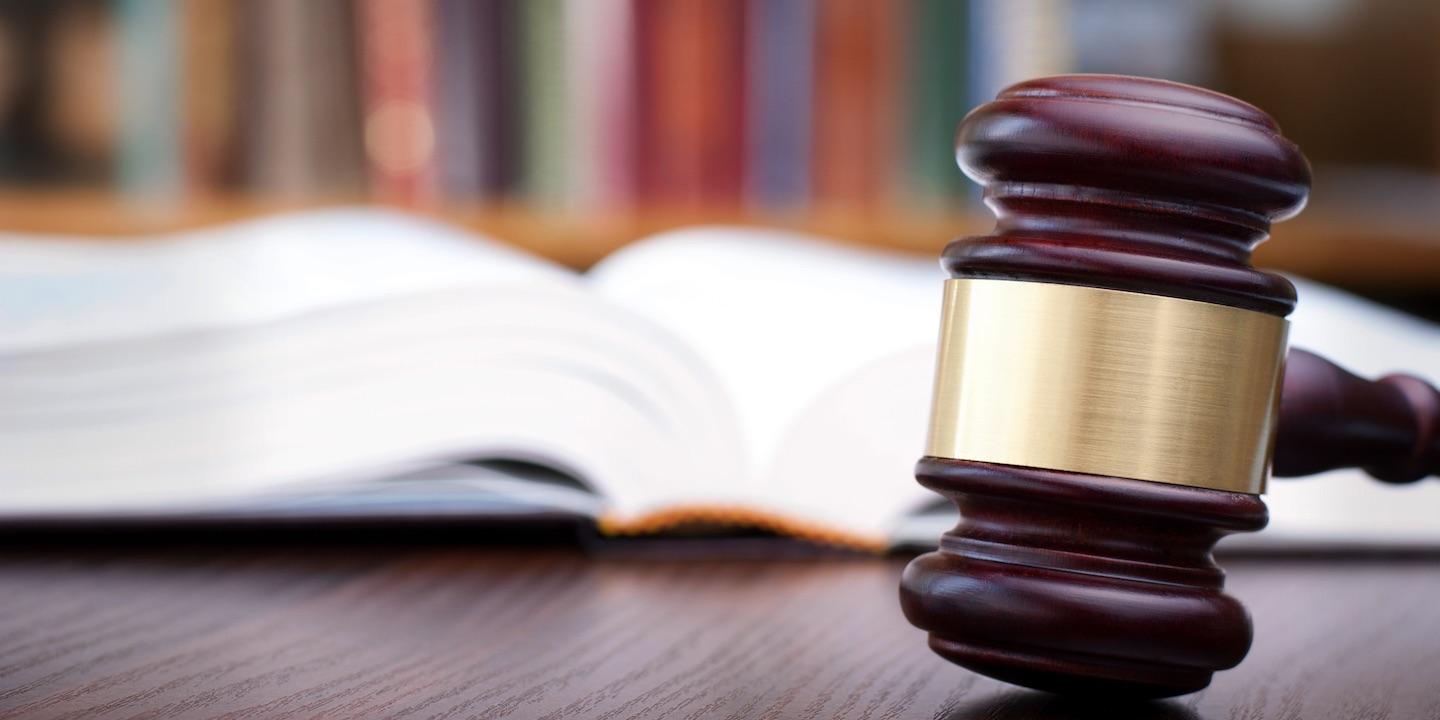 ELKINS – Two lawsuits have been filed against New Creek Wind after the plaintiffs claim its wind turbines are noisy.
Everpower Wind Holdings Inc.; and Enbridge Holdings LLC were also named as defendants in the suits.
On Dec. 19, 2008, the predecessor to New Creek applied to the West Virginia Public Service Commission for approval to construct a commercial wind generation facility and, prior to Nov. 1, 2016, the defendants notified WVPSC that they planned to begin commercial operations of a project on Nov. 1, 2016, according to two complaints filed June 29 in the U.S. District Court for the Northern District of West Virginia.
Steve Lafferre and Sue Lafferre; and Thomas H. Lantz Jr. and Ellen Marie Lantz own real property near the defendants' property.
Beginning Nov. 1, 2016, and continuing on a daily basis, when the plaintiffs are outside on their properties, they are constantly confronted with irritating and unabated audible noise that significantly limits the use and enjoyment of their property and results in annoyance, along with headaches, hearing problems, anxiety, irritability and other symptoms, according to the suits.
The plaintiffs claim inside their homes, they experience disturbed sleep, headaches, rapid heartbeat, anxiety, nervousness, joint pain, an inability to clear ears, fatigue, vertigo, depression, tinnitus, irritability and anger.
The presence of the defendant's business so close to their homes has substantially and unreasonably negatively affected the plaintiffs quiet use and enjoyment of living in a previously tranquil rural/wilderness country setting, according to the suits.
The plaintiffs are seeking compensatory and punitive damages. They are being represented by Henry E. Wood III of Wood Law Office.
U.S. District Court for the Northern District of West Virginia case number: 2:17-cv-00091, 2:17-cv-00092