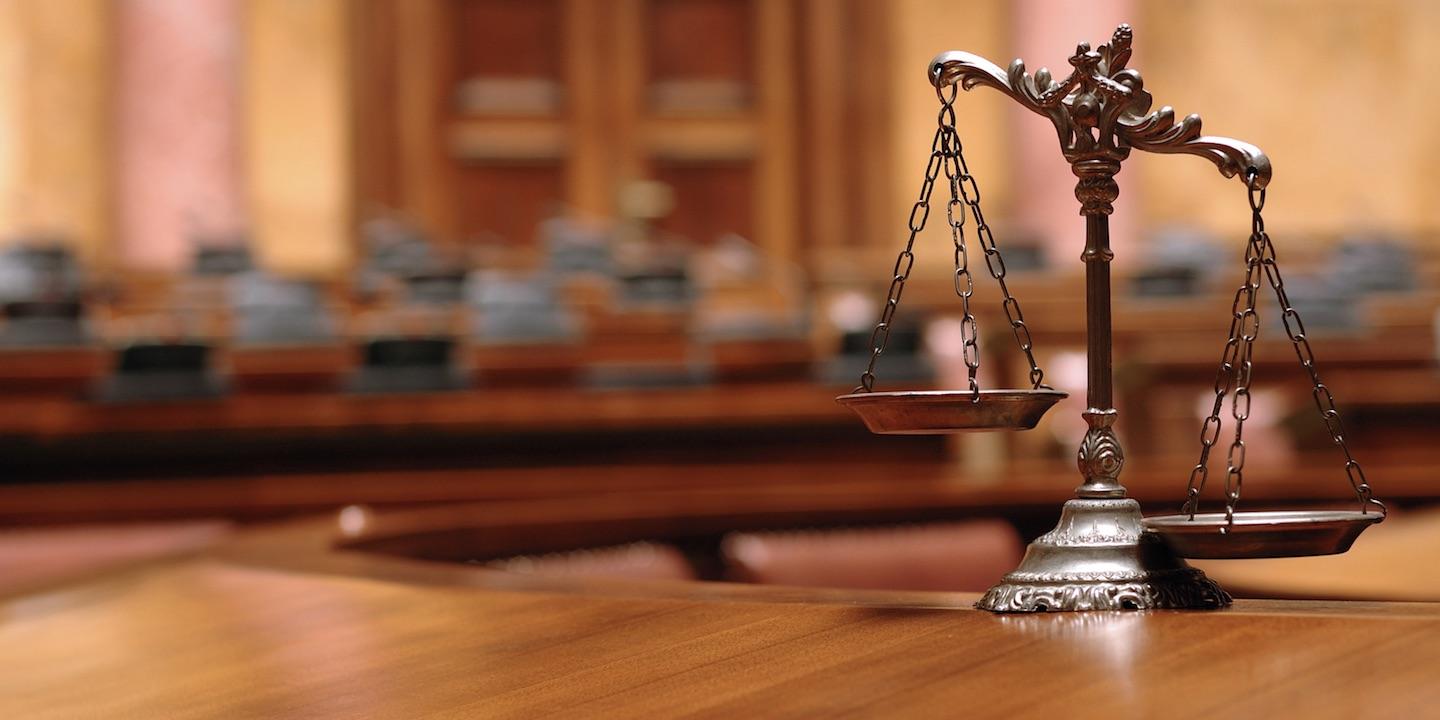 CHARLESTON – Recently released numbers from Workforce West Virginia and the U.S. Department of Labor's Bureau of Labor Statistics indicated that West Virginia's economy is showing encouraging job growth.
Reports for June show total employment in West Virginia climbing to more than 744,000 for the first time in nearly one year.
"Recently released employment numbers for June signal that West Virginia's jobs recovery is real," said West Virginia Chamber President Steve Roberts. "Much of the increase in employment has been seen in the education and healthcare sectors, but coal prices and production have also risen, paving the way for nearly 1,300 more mining jobs since the beginning of the year."
Roberts said construction employment is also up.
West Virginia coal production has increased 31 percent compared to June 2016, according to the U.S. Energy Information Administration. Natural gas production is at a five-year high and prices continue to trend upward.
"Much more work remains to be done, but we are seeing the results of improved policies at both the state and national level," Roberts said. "Thanks to the crucial reforms enacted by the West Virginia Legislature, as well as those currently being undertaken in our nation's capital, West Virginia's economy is continuing to improve."