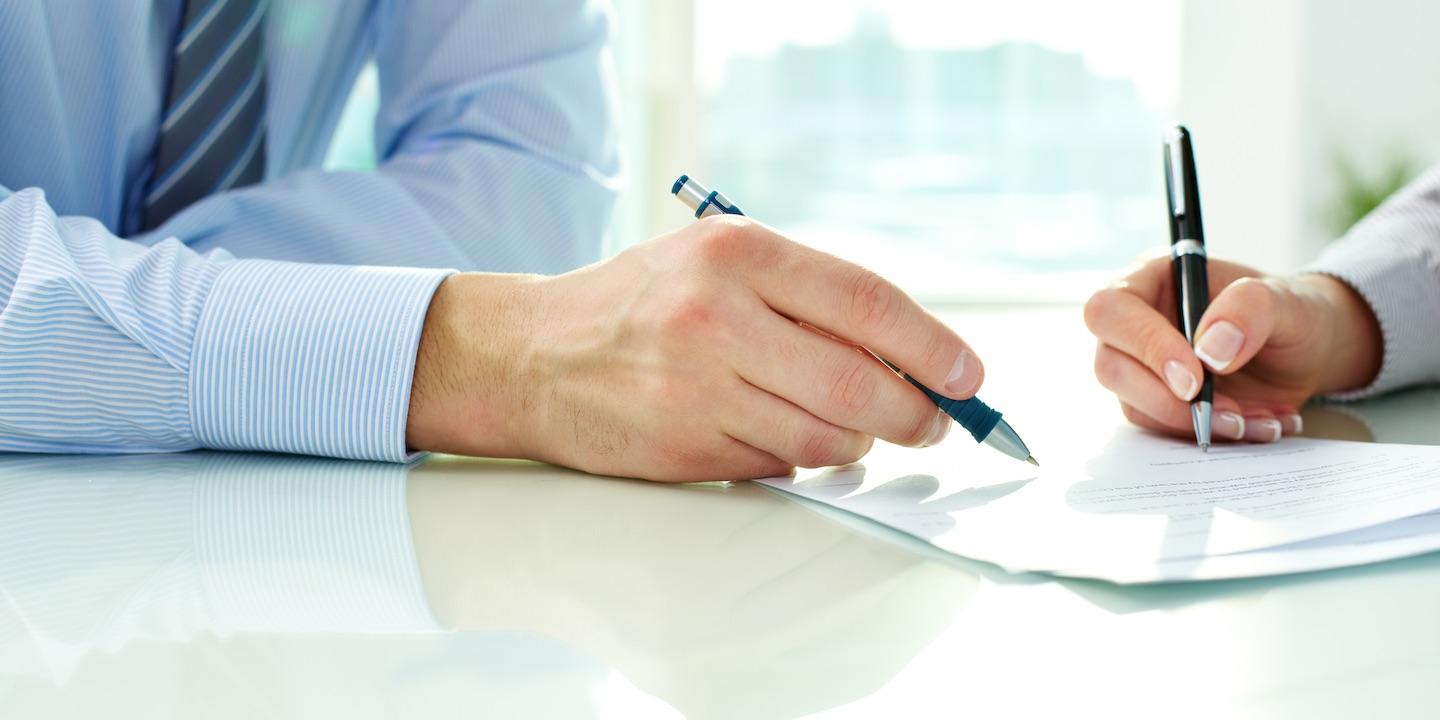 CHARLESTON – A man is suing Polaris Industries Inc. after he claims he was injured on a defective off-roading vehicle.
Polaris Acceptance, Polaris Sales, Moto Sports Inc. and R.G. Motorsports were also named as defendants in the suit.
On Aug. 28, 2012, Justin Ford's father purchased a new 2013 Polaris Ranger 500 LE off-road vehicle, according to a complaint filed July 10 in Kanawha Circuit Court.
Ford claims on Feb. 25, 2014, Polaris issued a recall for the vehicle, stating that the vehicle's throttle cable can melt on the exhaust pipe and fail to operate properly.
On Dec. 1, 2016, the vehicle was brought to R.G. Motorsports for repairs and the throttle cable was neither inspected nor replaced, according to the suit.
Ford claims the vehicle was again brought to R.G. on March 24 for repairs and, again, the throttle cable was neither inspected nor replaced.
On May 14, Ford was using the vehicle to haul boxes from his home to a collection site on his property and his minor daughter and niece were riding the vehicle with him, according to the suit.
Ford claims while returning home from the collection site in the vehicle, the throttle suddenly and without warning became stuck, causing the vehicle to accelerate and preventing it from slowing down or stopping.
Before the plaintiff had a chance to react, the vehicle sped past his home, went over a nearby lumber pile, down a wooded hill, where it rolled several times and then crashed into a tree, according to the suit.
Ford claims he was transported by ambulance to Ruby Memorial Hospital, where he required surgery to repair his broken left arm and then, days later, required another surgery to repair his broken right wrist. He also sustained nerve damage to his left arm.
The defendants failed to properly engineer, design, construct and manufacture the vehicle and failed to properly inspect and/or test the vehicle to determine the presence of conditions, hazards and/or defects that may reasonably affect the safe operation of the vehicle, according to the suit.
Ford claims the defendants continued to manufacture, market, distribute and sell the 2013 Polaris Ranger 500 off-road vehicles in their defective and dangerous condition, despite knowledge of the inordinate risk to users.
The defendants were negligent and breached their warranties, according to the suit.
Ford is seeking compensatory and punitive damages with pre- and post-judgment interest. He is being represented by Russell A. Williams and Eric J. Buckner of Katz, Kantor, Stonestreet & Buckner.
The case is assigned to Circuit Judge Joanna Tabit.
Kanawha Circuit Court case number: 17-C-991