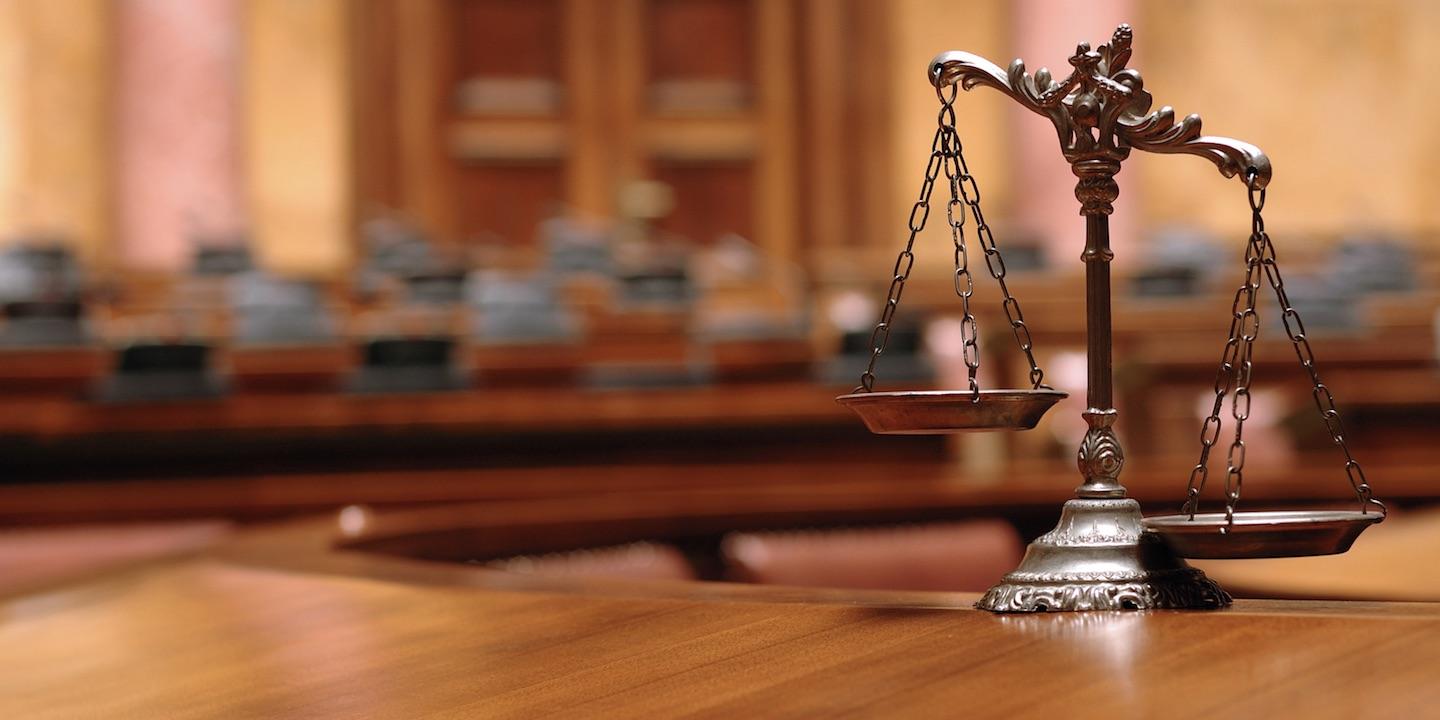 CHARLESTON – Bandwagon has added Charleston attorney Harry F. Bell Jr. to its advisory board.
Harold Hughes, the company's founder and CEO, said Bell will help the company make connections with colleges and universities as well as work closely with them to develop their athlete ambassador program.
"We are excited for his wisdom and guidance," Hughes said. "Harry brings a lot of ideas and energy to the table. Not to mention a passion for sports."
Bandwagon is a sports technology company that "captures and elevates the game day experience for fans, teams and brands."
Bell has been practicing law in West Virginia for more than 37 years and has been recognized as a Super Lawyer by Super Lawyers Magazine, and has been named by The American Trial Lawyer Association as one of the Top 100 Civil Trial Lawyers in West Virginia.
An ardent supporter of Mountaineer athletics, Bell graduated Cum Laude from the WVU College of Business & Economics in 1977 with a degree in Economics and then earned his law degree from the West Virginia University College of Law in 1980.
While in law school, Bell worked as a law clerk for the West Virginia Supreme Court of Appeals.
Upon graduation, Bell returned to Charleston and began his trial experience as an assistant prosecuting attorney. For more than a decade, he defended numerous product liability and complex civil litigation matters while working at noted law firm, Kay, Casto & Chaney.
In 1993, he founded The Bell Law Firm, which is recognized as one of West Virginia's leading complex litigation firms that represents both individuals and businesses in many different types of cases.
Bell now serves as Of Counsel and handles complex litigation matters and is an investor in various startups, including a founder of Almost Heaven Media. He focuses on advanced technologies, data and disruptive business models.
Hughes and Bell met through the Founder Institute, which is an idea accelerator, entrepreneur training and startup launch program that was founded in Palo Alto, Calif., in 2009.
From designing customizable ticket options based on fans' needs, to curated tailgating tips and travel planning for away games, Bandwagon harnesses the power of data to serve as an online game day headquarters for both the casual fan and the dedicated ticket holder.