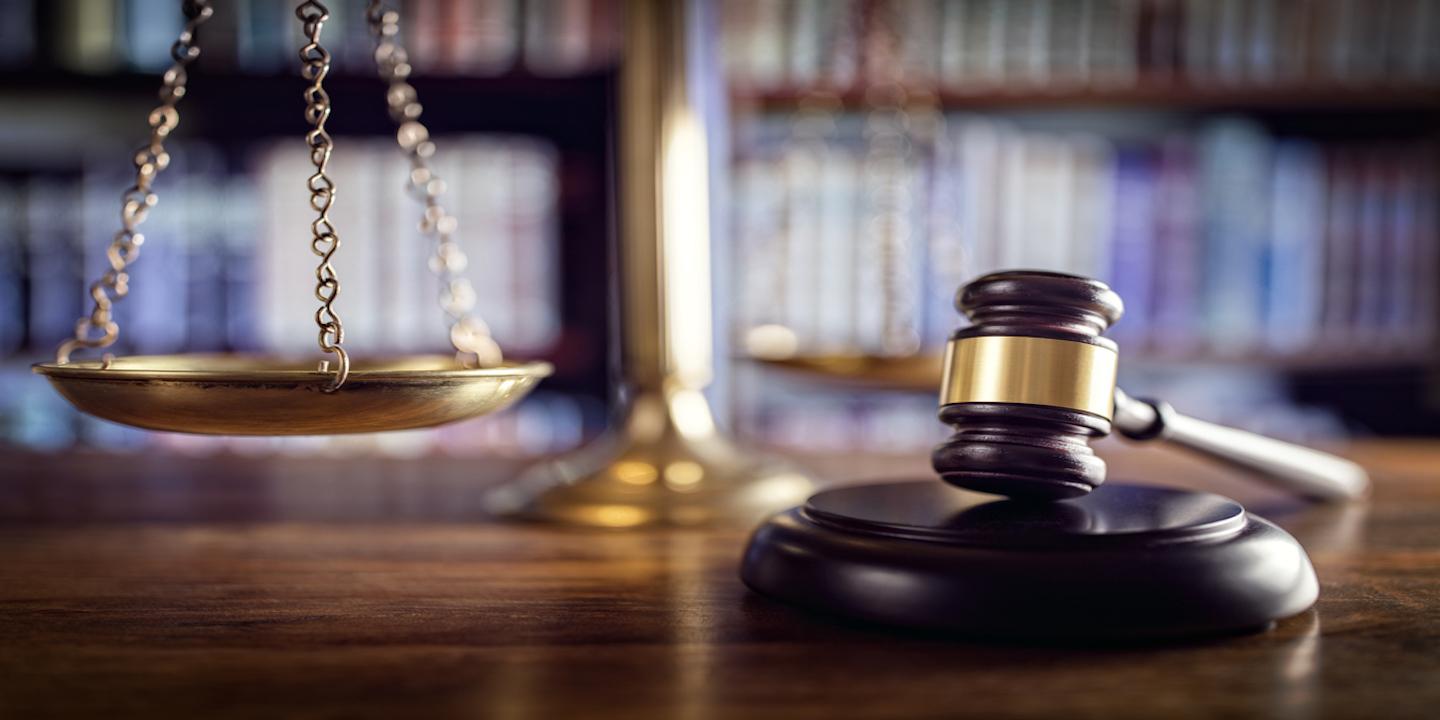 MORGANTOWN – The former general sales manager for John Howard Motors has won a settlement for $2.1 million against his former employer.
Chris Azzaro's employment with John Howard was terminated in February 2013 and he filed the wrongful termination suit in 2015.
In December 2015, he had been accused of embezzling approximately $300,000 from the dealership. The charges were dismissed in November.
Following the dismissal of the criminal charges, Mark A. Atkinson of Atkinson & Polak, Azzaro's attorney, amended the complaint against John Howard to include malicious prosecution.
Azzaro settled out-of-court on July 31—one day before his suit was set to go to trial.
The agreement-in-principle includes no admission of liability for John Howard Motors.
"Obviously, the amount of the settlement totally clears Chris Azzaro of these false charges," Atkinson said.
In the original lawsuit, the complaint states that during his employment, Azzaro consistently performed his duties in a satisfactory manner and met the reasonable expectations of the defendants.
The defendants' actions constituted unlawful retaliatory discharge motivated by issues in violation of substantial public policies of the State of West Virginia, according to the suit.
Azzaro claims he complained to Randy Buzzo that he and Midtown were engaged in a scheme which involved the improper sales of vehicles in order for the defendants to avoid paying taxes and he also complained about health and safety issues.
As a result of his complaints, the defendants willfully, maliciously and unlawfully terminated Azzaro's employment, according to the suit.
Monongalia Circuit Court case number: 15-C-147