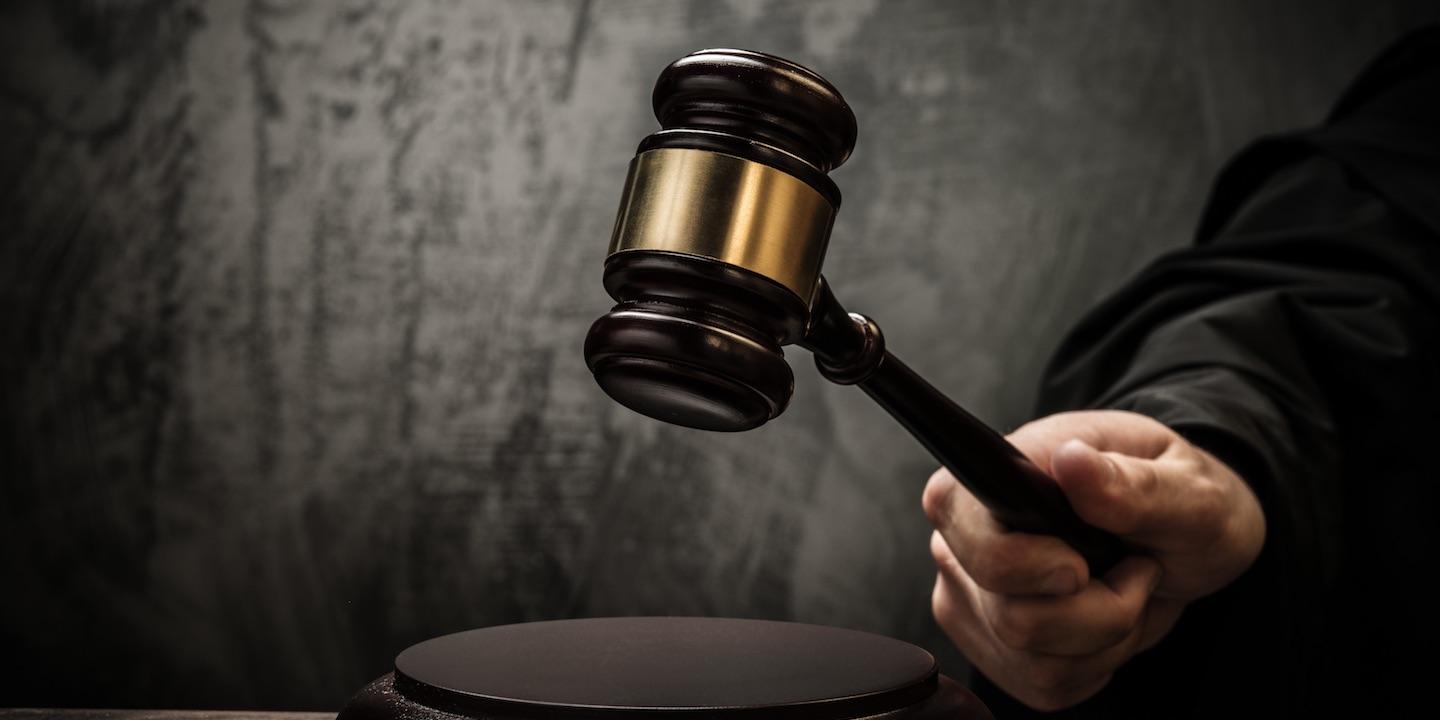 CHARLESTON – A man is suing Cabot Oil & Gas Corporation after he claims it has negligently maintained a pipeline that runs along his property.
Cranberry Pipeline Corporation was also named as a defendant in the suit.
James Mark Dolin Sr. owns real estate in Sissonville, according to a complaint filed June 23 in Kanawha Circuit Court and removed to federal court on July 28.
Dolin claims on a prior date unknown to him, the defendants or their predecessors constructed the Cranberry Relay Station near to his real estate and a gas transmission pipeline across from his property to a compression station located on Martin's Branch Road.
The defendants have negligently maintained the pipeline running across Dolin's property and have removed heaters from the Cranberry Relation Station which were intended to keep the temperature of the natural gas at a sufficiently high temperature to prevent expansion and contraction of the steel pipeline structure, according to the suit.
Dolin claims due to the temperature changes, expansion and contraction occurred and caused damage to his property.
As a direct and proximate result of the defendants' negligence, Dolin's property has been damaged in the form of humps and depressions in the vicinity of the pipeline, destruction of his driveway, damage to the residential structure and other damages, according to the suit.
Dolin claims he is concerned that the pipeline structure has become compromised and that there is danger of gas leaking and/or causing an explosion.
The defendants have performed various repair activities on the plaintiff's property and adjacent property in an ongoing effort to correct damages caused by their negligently maintained pipeline, which negligence and damages have existed for several years and continue up to the present, according to the suit.
Dolin is seeking compensatory damages. He is being represented by Larry O. Ford of Meyer, Ford & Glasser.
The defendants are represented by Christopher A. Brumley and Jason L. Holliday of Flaherty Sensabaugh Bonasso.
U.S. District Court for the Southern District of West Virginia case number: 2:17-cv-03718