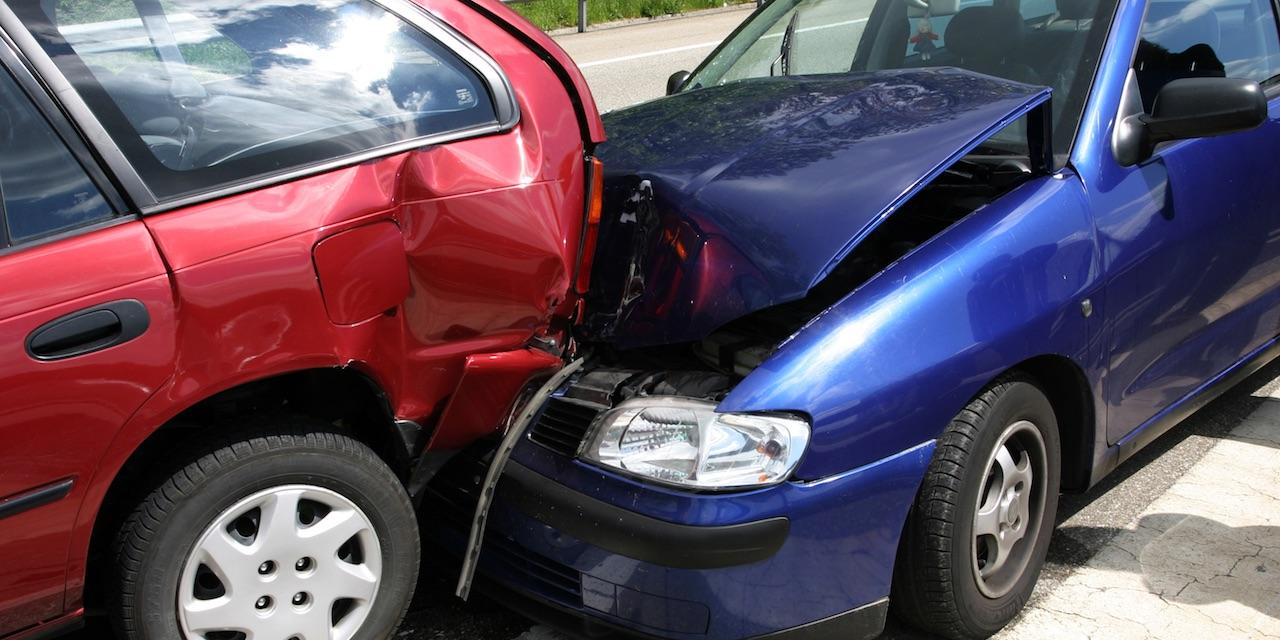 HUNTINGTON – A man is suing Westfield Insurance Company after he claims it refused to pay a claim for underinsured motorist benefits.
On May 8, 2015, Melvin J. Miller Jr. was operating a vehicle in a school zone in Chesapeake, Ohio, and was stopped in traffic, according to a complaint filed June 23 in Cabell Circuit Court and removed to federal court on July 31.
Miller claims a vehicle owned by Robert Gillem was being operated by a permissive user on the same street and rear-ended Miller's vehicle, causing him to rear-end the vehicle that was stopped in front of him.
The collision was solely caused by the recklessness, carelessness and negligence of the Gillem vehicle and its operator, according to the suit.
Miller claims the operator failed to keep a proper lookout, failed to reduce speed, failed to observe and failed to exercise reasonable care in the operation of the vehicle.
The plaintiff settled his claim against the Gillem liability policy of insurance for the policy limits and asserted a claim against Westfield for underinsured motorist benefits under his policy of insurance with the defendant, according to the suit.
Miller claims the defendant breached its contract with him by refusing to pay the reasonable value of his claim.
The plaintiff is seeking compensatory and punitive damages. He is being represented by Amy C. Crossan of Bouchillon, Crossan & Colburn.
Westfield is represented by Brent K. Kesner and Tanya M. Kesner of Kesner & Kesner.
U.S. District Court for the Southern District of West Virginia case number: 3:17-cv-03727